Back to May 2017
Society supports local girls' football
The Pace under 9s girls football team are looking smarter this season thanks to a new donation from Leeds Building Society.
The mutual's latest sponsorship has paid for shorts and socks for the team, to accompany an earlier donation which sees the players proudly carrying the Society's logo on the front of their shirts.
This continues Leeds Building Society's support for Pace Youth Football Club's efforts to establish girls' football in Southampton.
Over the past two seasons Leeds Building Society has supported the Jaguars under 11s and the Lionesses under 9s and both have flourished this season.
In the New Forest Girls Football League the Jaguars were runners-up in the Under 11 plate final and the Lionesses won the Under 9 cup final.
Simon Meacher, Vice Chairman at Pace Youth Football Club, said: "These sponsorships provide girls with the opportunities to be engaged with and involved in football. The kits help each player to feel like they are part of a team.
"On behalf of everyone playing, watching, managing and coaching, many thanks for Leeds Building Society's support, it is greatly appreciated."
Alison Cottle, manager of Leeds Building Society's Southampton branch, said: "We're delighted to again make a donation to the club.
"It's great to be supporting girls' football. I've attended some training sessions, the girls are really determined. The coaches are doing a great job building their confidence and skills."
Ends
Notes to Editors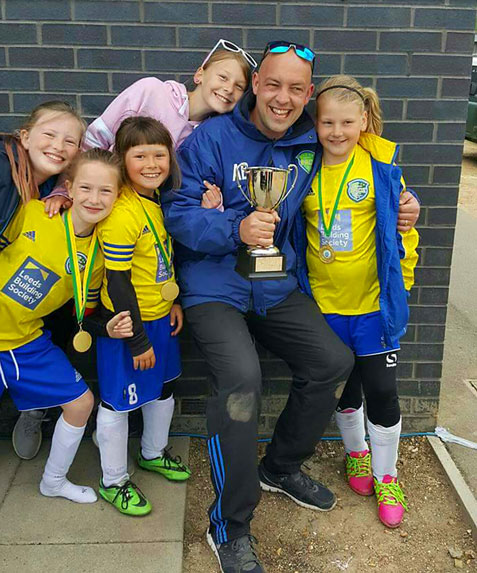 Pictured is Alan Bareham, the Lionesses' manager, alongside members of the team following their victory in the Under 9 cup final.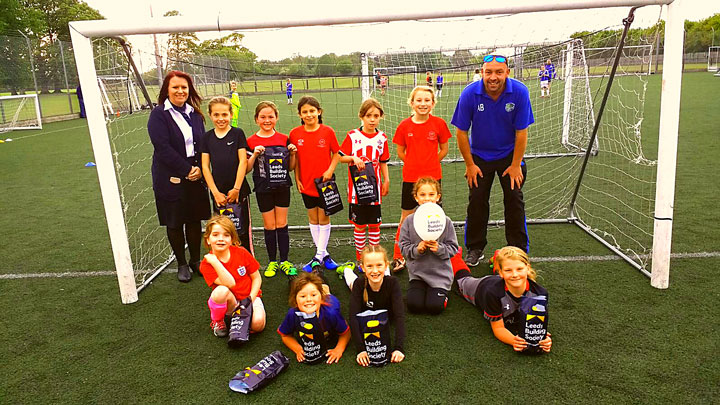 Alison Cottle, Southampton branch manager, is pictured presenting the Lionesses with Leeds Building Society goody bags at their training session.
Pace under 9s play at Testwood School, Testwood Lane, Totton, Southampton, SO40 3ZW.
Leeds Building Society's Southampton branch is at 41 London Road, Southampton, SO15 2AD.