Back to November 2018
Winners of national charity Christmas card competition revealed
Drawings by two schoolchildren have been turned into Christmas cards after they were named as winners of Leeds Building Society's Christmas card competition.
Designs by Cassandra Clarence, 11, from Manor House School in Great Bookham, Surrey and Isaac Savage, seven, from Rufforth Primary School in York were picked out from almost 100 entries.
The drawings, based on a 'Listening At Christmas' theme, have been turned into cards and are now available from Leeds Building Society's 55 branches.
All proceeds raised through the Christmas cards in Leeds Building Society branches will be donated to Samaritans, as part of the Society's aim to raise £250,000 for its charity partner by March 2020.
Richard Fearon, Deputy Chief Executive Officer at Leeds Building Society, said: "It's been great to see so many entries from children across the UK and it was very difficult for the judging panel to pick its two favourites.
"The cards look fantastic and are available across our branch network. We believe the donation of all proceeds raised through our Christmas cards campaign demonstrates our commitment to Samaritans, which has already seen our colleagues and members raise over £100,000."
The children each received a £50 book token and a donation of £250 to their school from Leeds Building Society for use as part of a wellbeing focused project.
Samaritans CEO Ruth Sutherland said: "Congratulations to Isaac and Cassandra on their beautiful designs, and thank you to everyone who took part in the competition.
"Together you have helped ensure that everyone has someone they can talk to this Christmas. I look forward to sending these winning cards myself, and hope I receive one or two as well."
To find the closest Leeds Building Society branch where the Christmas cards are available, visit the Society's branch finder.
Ends
Notes to Editors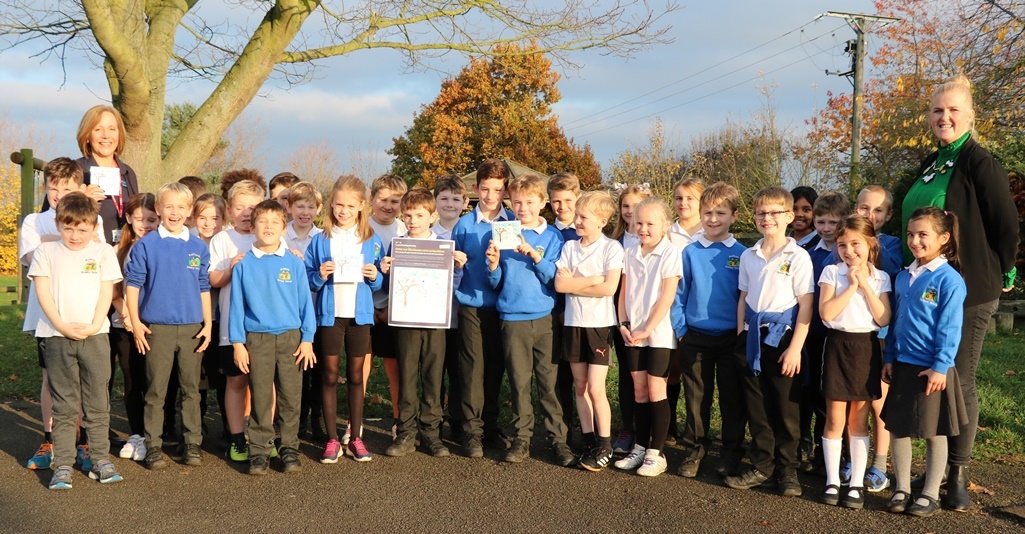 Isaac Savage, seven, from Rufforth Primary School in York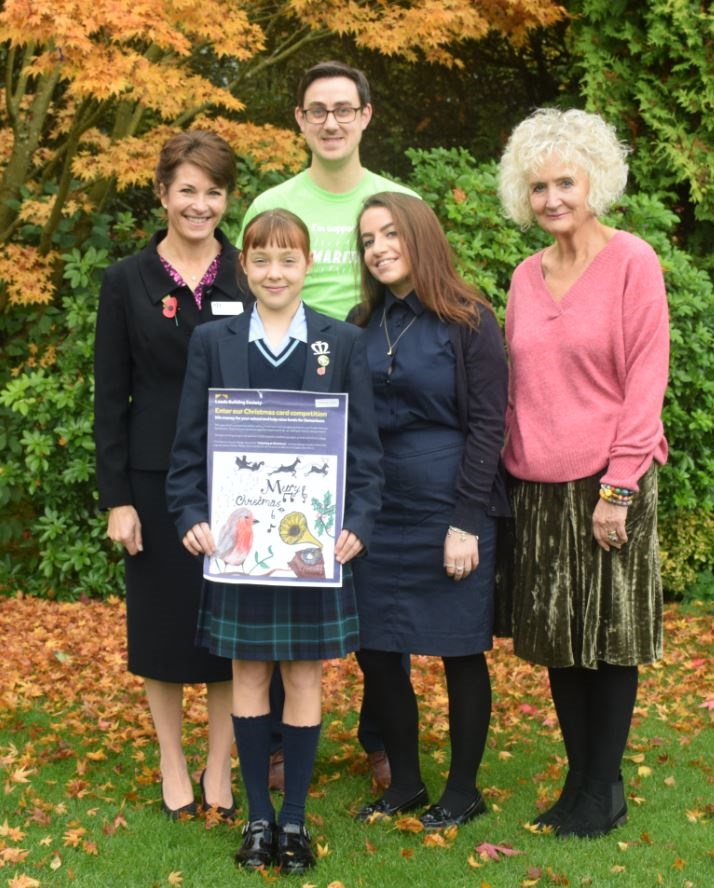 Cassandra Clarence, 11, from Manor House School in Great Bookham, Surrey
Samaritans
Anyone can contact Samaritans any time for free from any phone on 116 123. This number is free to call and will not show up on your phone bill. Or email jo@samaritans.org or go to www.samaritans.org to find details of your local branch where you can talk to one of our trained volunteers face to face.

Samaritans is a charity and it's the public's kind donations and more than 20,000 trained volunteers that mean we are always there for anyone struggling to cope. Your money or your time could save a life. Find out how you can support us: http://www.samaritans.org/support-us
Leeds Building Society
Samaritans is at the heart of communities and so are we - Samaritans has hubs in 49 of the areas where we have branches.
Leeds Building Society has a target to raise £1.2m for charities and good causes by the end of 2020.
In 2017 it helped over 50,000 more people have the home they want and a record 71,000 more people save for their future.