Press Releases
This information is intended for representatives of the media only. If you are not a journalist, you can find details of our latest products by clicking here.
February 2020
Leeds Building Society is looking to the future with confidence as it reports its latest 12 months' performance, with significant progress made on its future-proofing investment programme.
Read article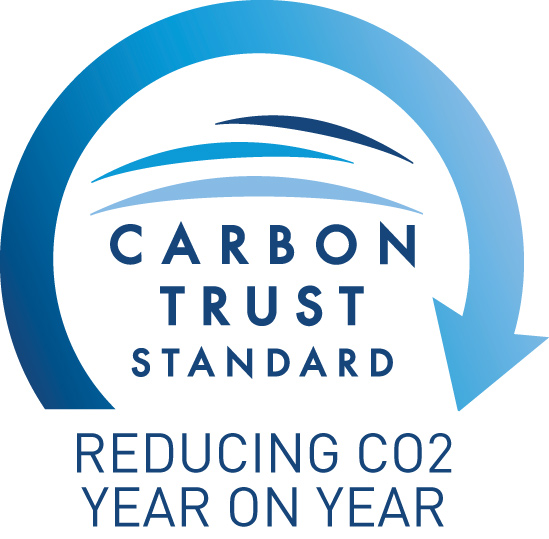 Leeds Building Society has further cut its carbon footprint and has successfully achieved recertification to the Carbon Trust Standard for Carbon.
Read article