Knowledge
Base
Useful articles to help you get on with life.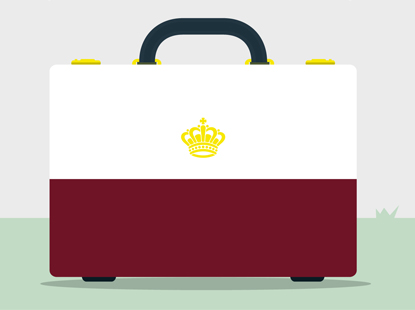 If I were Chancellor...
---
Ahead of the Autumn Statement, our members have revealed what they would do if they were Chancellor. Scrapping tax on savings interest and cracking down on tax evasion were hot topics in our latest TalkingPoint member's forum.
Read more
Property Guide
Thinking of buying a home for yourself or as an investment?
Use our property guide to see the latest property information provided by Zoopla.
Winter Checklist
---
Knowing a few small things you can do around the home can be key to avoiding tricky and expensive situations should your home be hit by bad weather or flooding.
Read more
Financial lessons from our members
---
Our members have revealed that most financial education comes from parents and grandparents. We asked our TalkingPoint member's forum about financial lessons they'd learned and whether they regretted any choices they'd made. The results are in!
Read more
You may also be interested in...