Knowledge
Base
Useful articles to help you get on with life.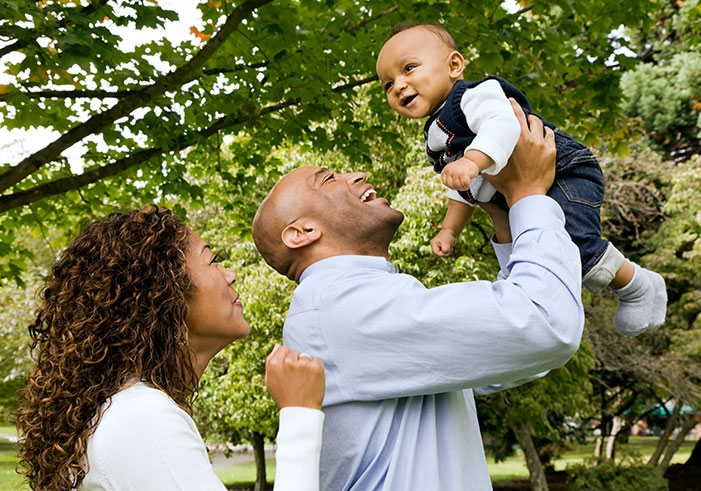 The benefits of financial planning
---
Financial planning isn't just about stocks and shares or investments. It's about knowing what your financial goals are and understanding how you will achieve them. We all know that planning ahead means we can make the most of life, so why not plan ahead to make the most of your finances. But where to start? Here we take a look at how you can start planning your finances.
Read more
Property Guide
Thinking of buying a home for yourself or as an investment?
Use our property guide to see the latest property information provided by Zoopla.
Buying a budget friendly car
---
For some drivers, choosing to purchase a second-hand car can seem like a financially-friendly way to buy a car. There are a number of money-saving measures you can take to make sure you get a great deal as well as a reliable vehicle.
Read more
Budgeting for a baby
---
Starting a family is an exciting time in anyone's life. A new arrival not only brings complete joy, but an entirely new set of responsibilities and financial outgoings.
Read more
You may also be interested in...