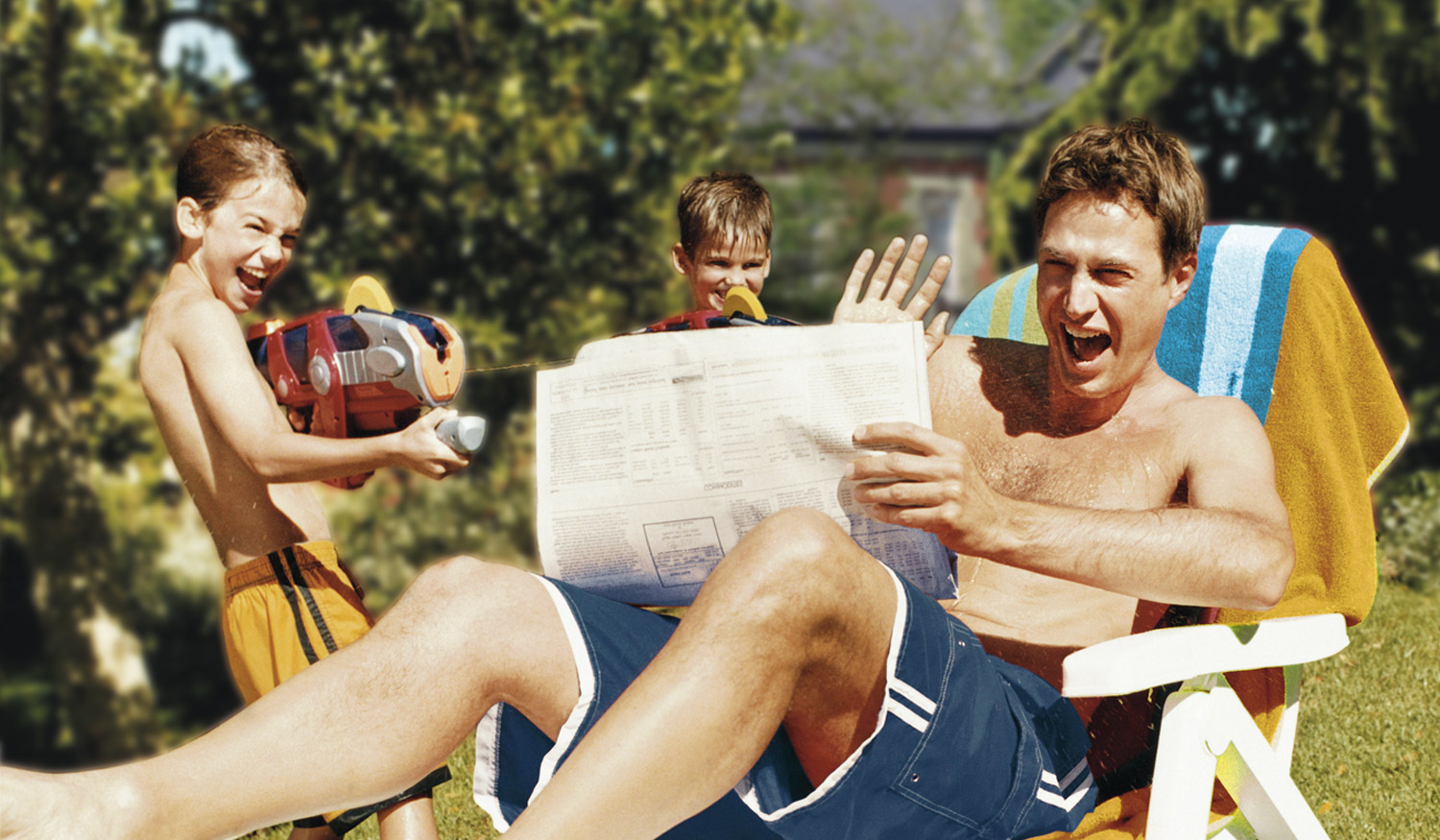 1.50

%
Gross‡ p.a./AER† (fixed)
Minimum operating balance: £100
Maximum balance: £1,000,000 (£2,000,000 for joint accounts)
Operate through branch or post
Interest paid: on the 30 Sep 2015.
Withdrawals: withdraw up to 25% of your capital investment without notice or loss of interest, prior to maturity and subject to minimum balance of £100 being maintained.
Please note: This fixed rate account is a limited issue and may be withdrawn without notice. Additional funds may be invested whilst the issue remains open for further investment.
View this 1 year Fixed Rate Bond
More about savings with us
Rates correct as at 5 Sep 2014
Initial rate
2.49%
Fixed up to and inc. 30 Nov 2016
Then changing to our SVR (currently)
5.69%
Thereafter
The overall cost for comparison is
5.3

% APR
Maximum loan to value 75% | 10% capital repayments allowed per year without incurring an Early Repayment Charge | Maximum loan £500,000 applies to loans up to 75% LTV | Free standard valuation up to £335 | Booking fee (£199 - non refundable), redemption fee (£199), product arrangement fee (£800 - refundable) and other fees will apply – check product details for more information | Tapered Early Repayment Charges up to and including 30 Nov 2016.
View this 2 Year Fixed Rate Mortgage
More about our mortgages
Rates correct as at 27 Aug 2014
Warning: Your home may be repossessed if you do not keep up repayments on your mortgage.
You'll notice that we talk about 'members' and not 'customers'. And there's never a mention of 'shareholders'. This is because Leeds Building Society is proudly a mutual society. We are owned by our members, the people who have mortgages and savings with us.
If you're used to dealing with the banks, this might sound revolutionary, but it's how we've worked for over 130 years. With all that experience, we know exactly how to design financial products to meet the ever-changing needs of our members' lives and all the little surprises life brings.
Discover more about us
At Leeds Building Society, our members come first, and have done for 130 years. Whether you're thinking about becoming a member but want to get to know us better first, or you're an existing member keeping up to date on offers, deals and news, Your Society is for you.
Become a member