Continuing to restore parks across the UK
By funding park improvements, our Community Reward Scheme helps the UK's parkruns keep our precious open spaces accessible to all. Here's how it recently worked at Huddersfield and Oakwell Hall...
Huddersfield: With over 600 runners, Huddersfield parkrun is one of the biggest in the country. Based in the ever-popular Greenhead Park, which sits at the heart of the local community, the resident parkrunners wanted everyone who visited to enjoy their experience. By restoring well-worn Victorian style benches, visitors now have somewhere to sit and relax as they watch events or the world go by…
Award amount: £2,000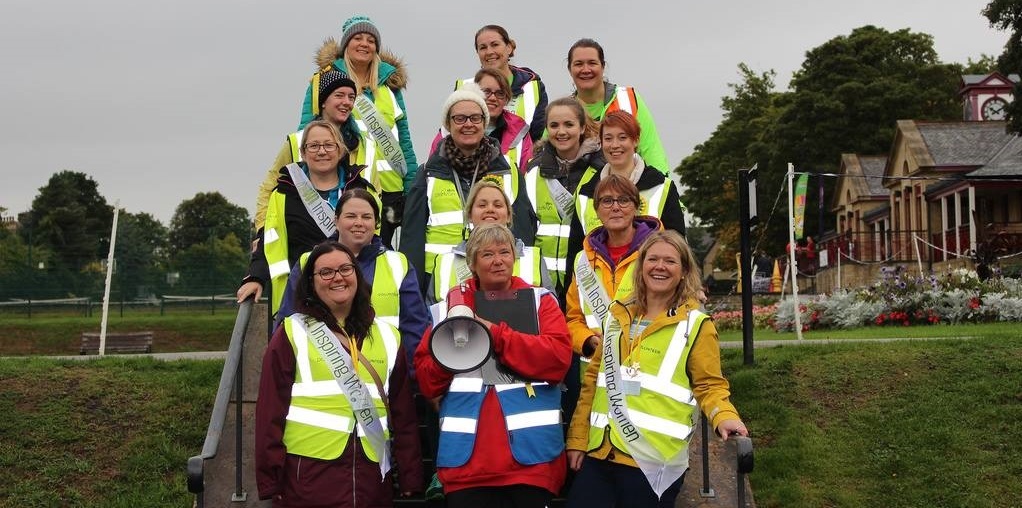 Oakwell Hall: parkrun is all about getting as many people involved as possible.So when car parking became a problem due to a lack of hard standing at Oakwell Hall Country Park, a solution was called for. By extending the overflow carpark using grasscrete, the area became able to host larger events, more people could access the park amenities and anti-social car parking was reduced. Triple win!
Award amount: £7,270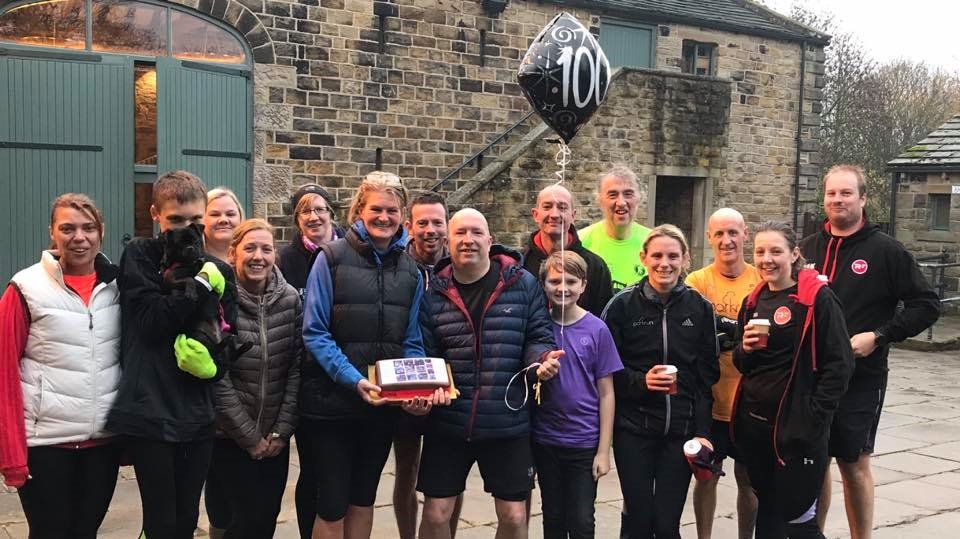 What is the Community Reward Scheme?
By providing funding and volunteer support, the scheme helps projects aimed at improving local parkrun communities. To apply, all we ask is that you're a UK based 5k parkrunner. Take a look at the following video for the full story.
Will you be next?
If your local parkrun community could do with some extra funding, get in touch. Here's what we need to know:
Information about the project and why it's important
How the funding would make a difference in the local community
The amount of time it will take and how much you think it will cost
What types of things can we fund?
The money available from our Community Reward Scheme can be used for all sorts of things. From swings to seating and park maintenance to litter-picking, you name it and we're here for you.