Continuing to support local parkrun communities in 2019
Perry Hall, Weymouth and Linwood parkruns will all be refreshing their local open spaces with funding from our Community Reward Scheme. Find out how they're making sure their parks stay safe, fun and open to everyone.
Perry Hall parkrun: Restoring the paths and filling potholes will make for big improvements to the safety of the parkrun course, and it will ensure wheelchair users, buggies and cyclists can all access this shared space.
Award amount: £2,496.96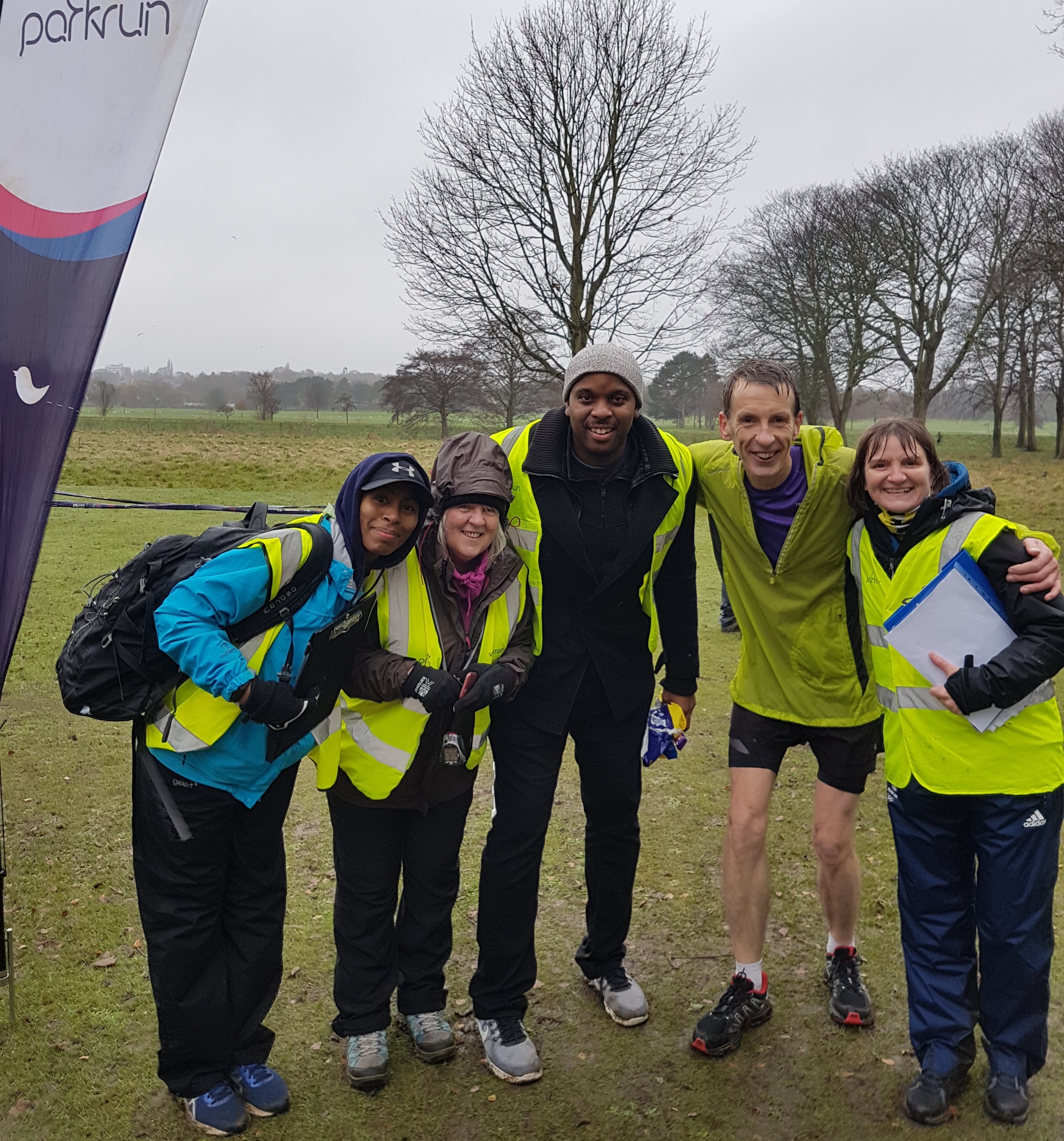 Weymouth parkrun: It's more of a mud bath for the users of Lodmoor Country Park, home of Weymouth parkrun. Low lying paths are getting really muddy and dangerous in the wet winter months. Increasing the height of these paths and adding a gravel layer will mean no more flooding. This will be a big improvement not just for parkrunners, but for local users like dog walkers and cyclists too. Everybody wins!
Award amount: £2,000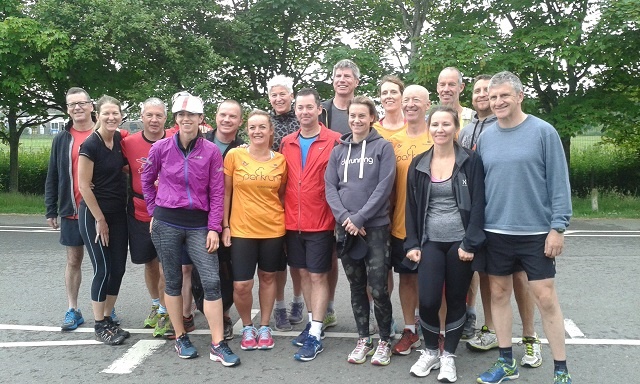 Linwood parkrun: Winter weather brings excessive flooding to a woodland path which forms part of the Linwood parkrun course. To keep it open to runners, local people and visitors alike, repairs and restoration were very much needed. Having already secured a local council award, the funding from our Community Reward Scheme will ensure the job gets over the line.
Award amount: £3,000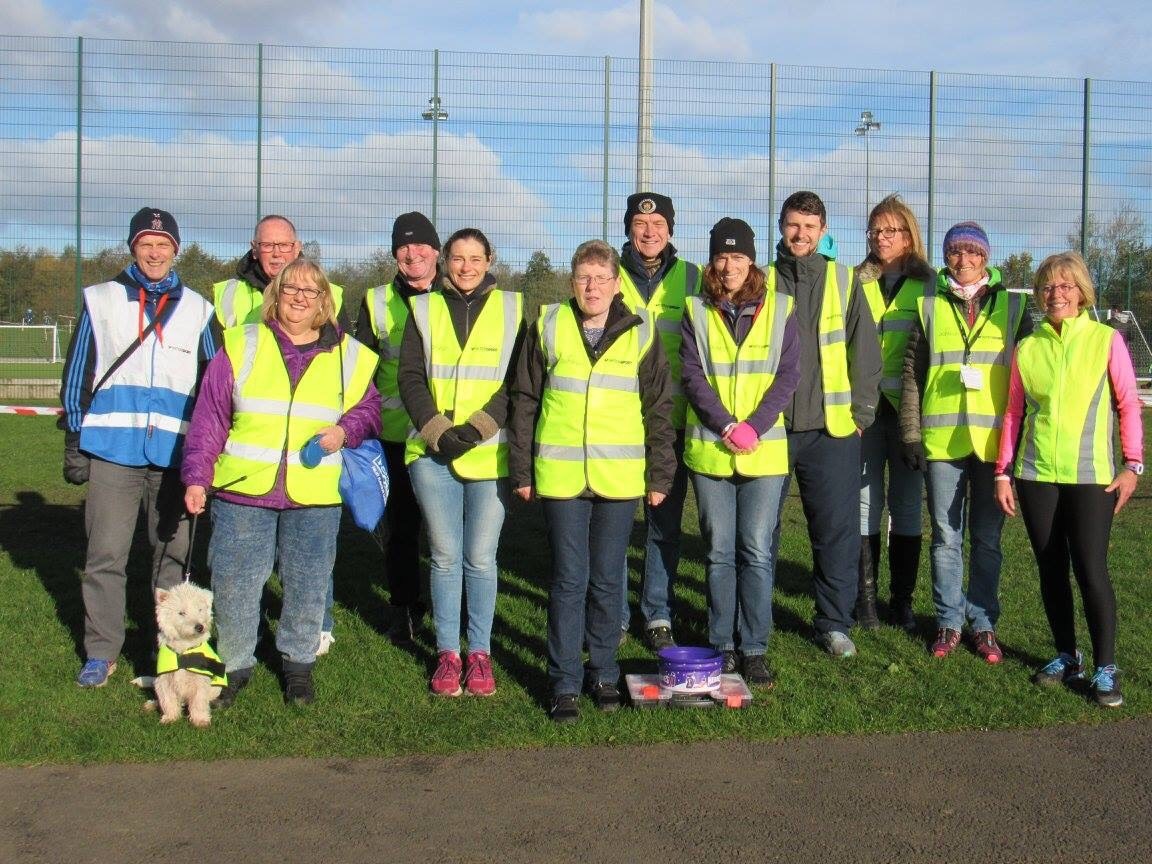 What is the Community Reward Scheme?
By providing funding and volunteer support, the scheme helps projects aimed at improving local parkrun communities. To apply, all we ask is that you're a UK based 5k parkrunner. Take a look at the following video for the full story.
Will you be next?
If your local parkrun community could do with some extra funding, get in touch. Here's what we need to know:
Information about the project and why it's important
How the funding would make a difference in the local community
The amount of time it will take and how much you think it will cost
What types of things can we fund?
The money available from our Community Reward Scheme can be used for all sorts of things. From swings to seating and park maintenance to litter-picking, you name it and we're here for you.