Double award granted
Santa comes early to two parkrun communities
We haven't let the colder weather put a freeze on our Community Reward Scheme. In fact we've been delivering early Christmas gifts to Skipton and Lytham Hall parkruns…
Skipton parkrun: working hand-in-hand with Friends of Aireville Park, Skipton parkrun has helped create a better outdoor experience for youngsters in the nearby community. A small play area installed over 20 years ago was overdue some TLC. As part of a renovation project, the award will fund a new Titan swing, so children can turn up the fun in their new playground.
Award amount: £6,577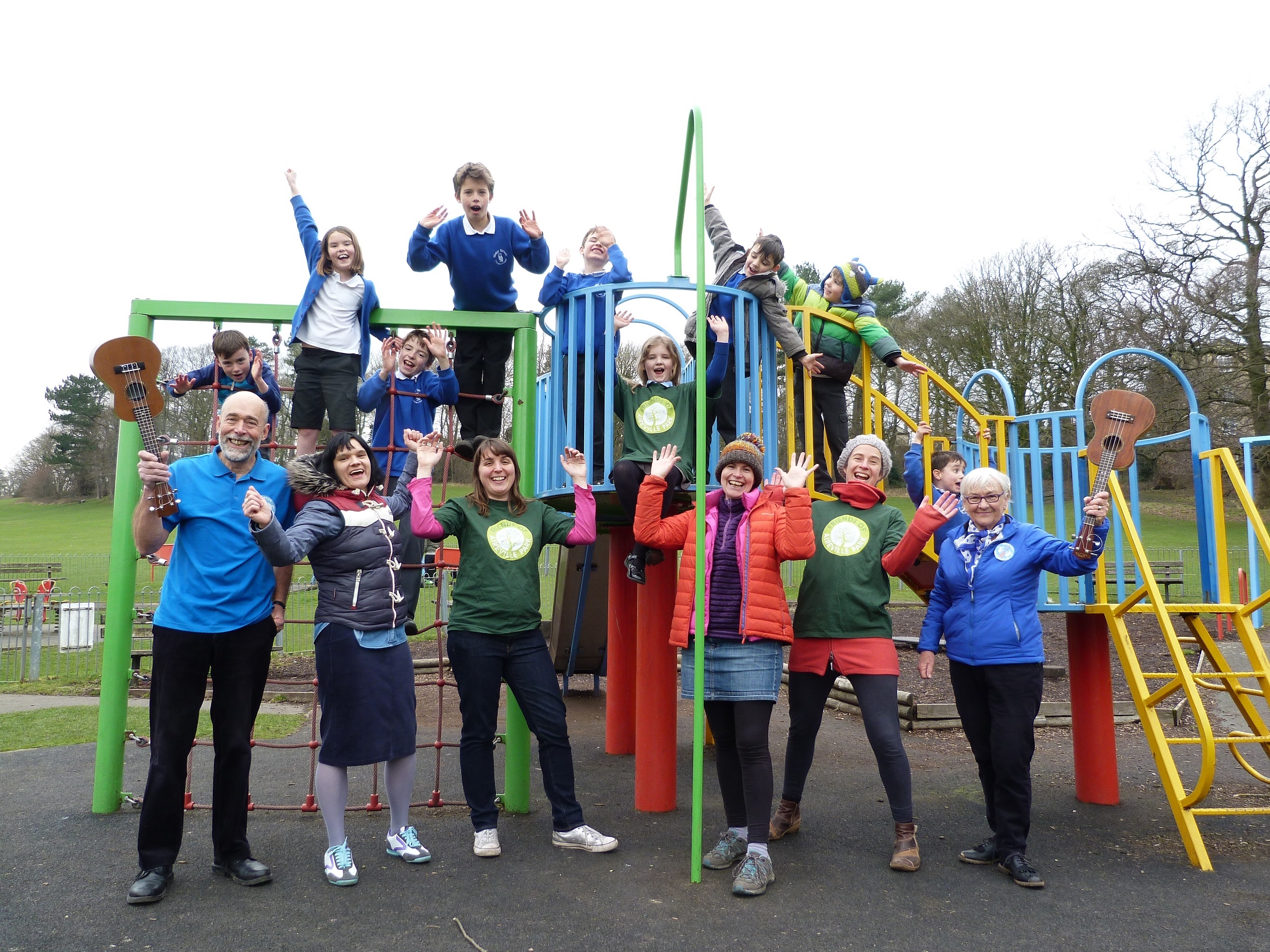 Lytham Hall parkrun: hard-working volunteers already maintain the existing paths in the grounds of Lytham Hall. Materials and equipment, however, still need funding. In addition, an extra 200m of pathway is needed to complete the circuit of the grounds and provide additional access for the local community and visitors.
Award amount: £3,764
What is the Community Reward Scheme?
By providing funding and volunteer support, the scheme helps projects aimed at improving local parkrun communities. To apply, all we ask is that you're a UK based 5k parkrunner. Take a look at the following video for the full story.
Will you be next?
If your local parkrun community could do with some extra funding, get in touch. Here's what we need to know:
Information about the project and why it's important
How the funding would make a difference in the local community
The amount of time it will take and how much you think it will cost
What types of things can we fund?
The money available from our Community Reward Scheme can be used for all sorts of things. From swings to seating and park maintenance to litter-picking, you name it and we're here for you.