Winner
Best Shared Ownership Mortgage Lender
8 years running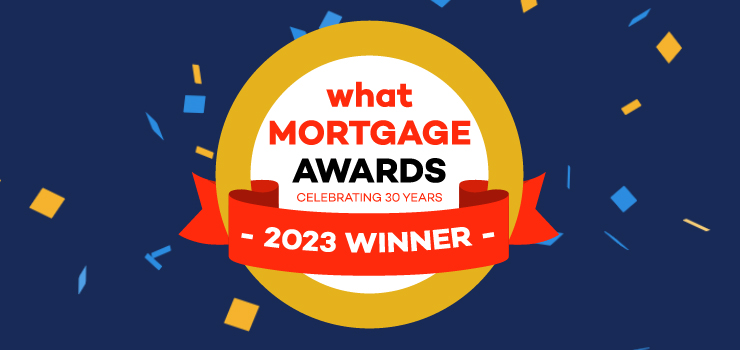 In a time when the average cost of purchasing a home seems to be increasing, Shared Ownership plays an important role in putting home ownership within reach of more people.
What are the key features of Shared Ownership?
Lower deposit requirements (a deposit is only required on the share the customer's purchasing)
Ability to purchase more of the property when the shared owners can afford it (through a process called staircasing)
Potential to limit stamp duty payments
Available on selected new build and existing properties
Interested in learning more? We've put together some useful links below including information about the scheme, market and customers.
The market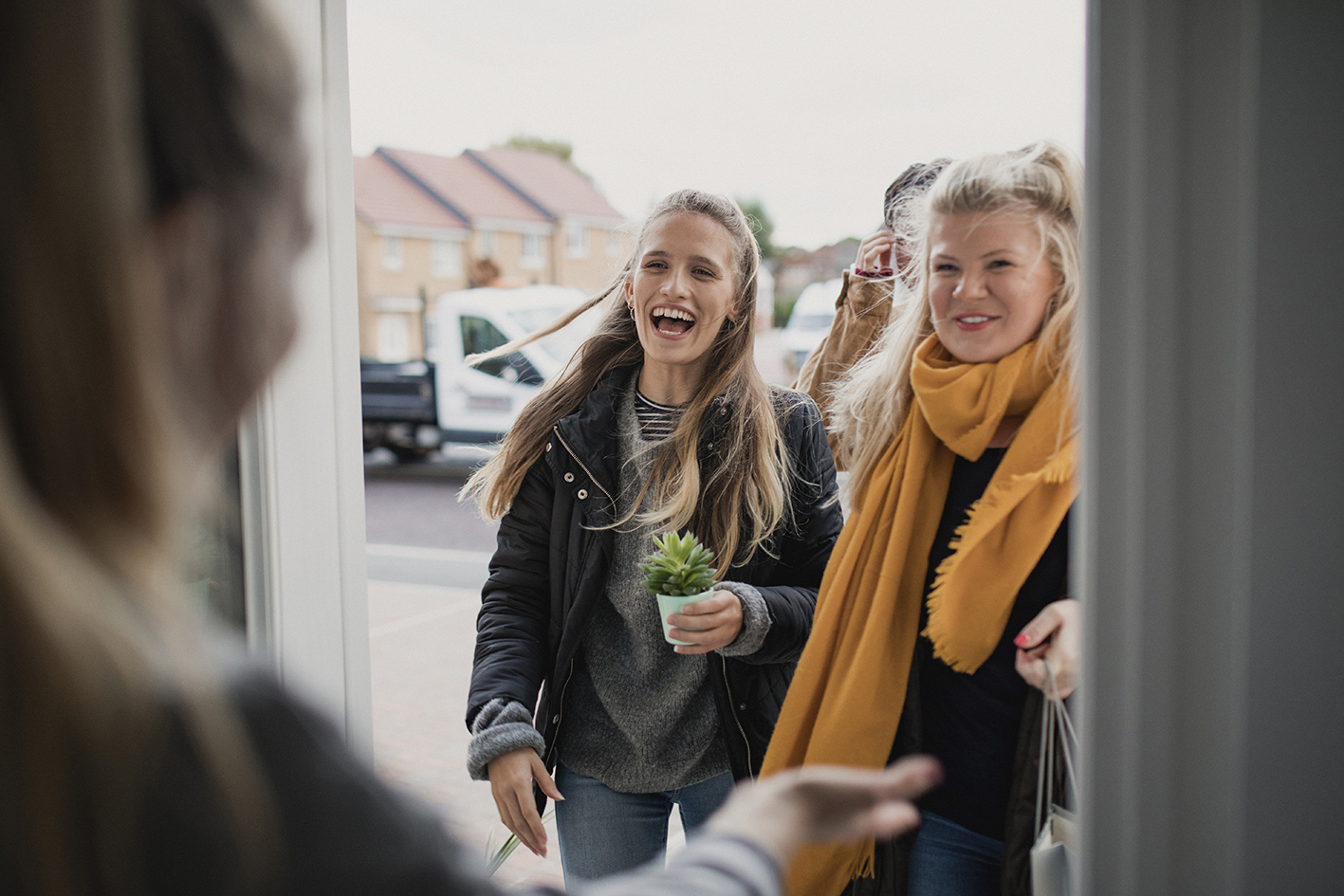 Ariticle created: October 2021
Was there ever a better time to consider Shared Ownership?
Find out why it's popular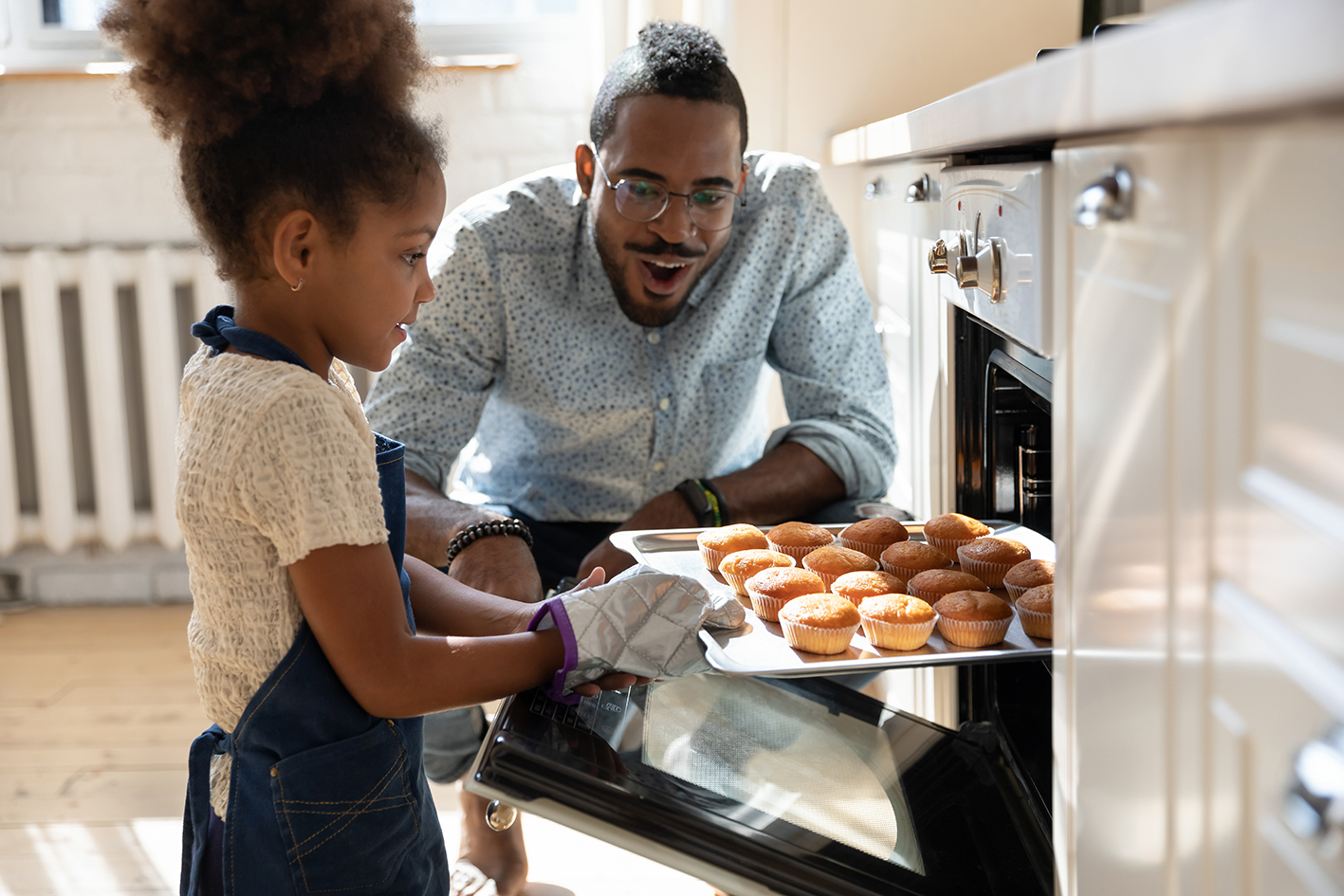 Ariticle created: October 2021
Shared Ownership - the fourth mainstream tenure
Discover the scheme's future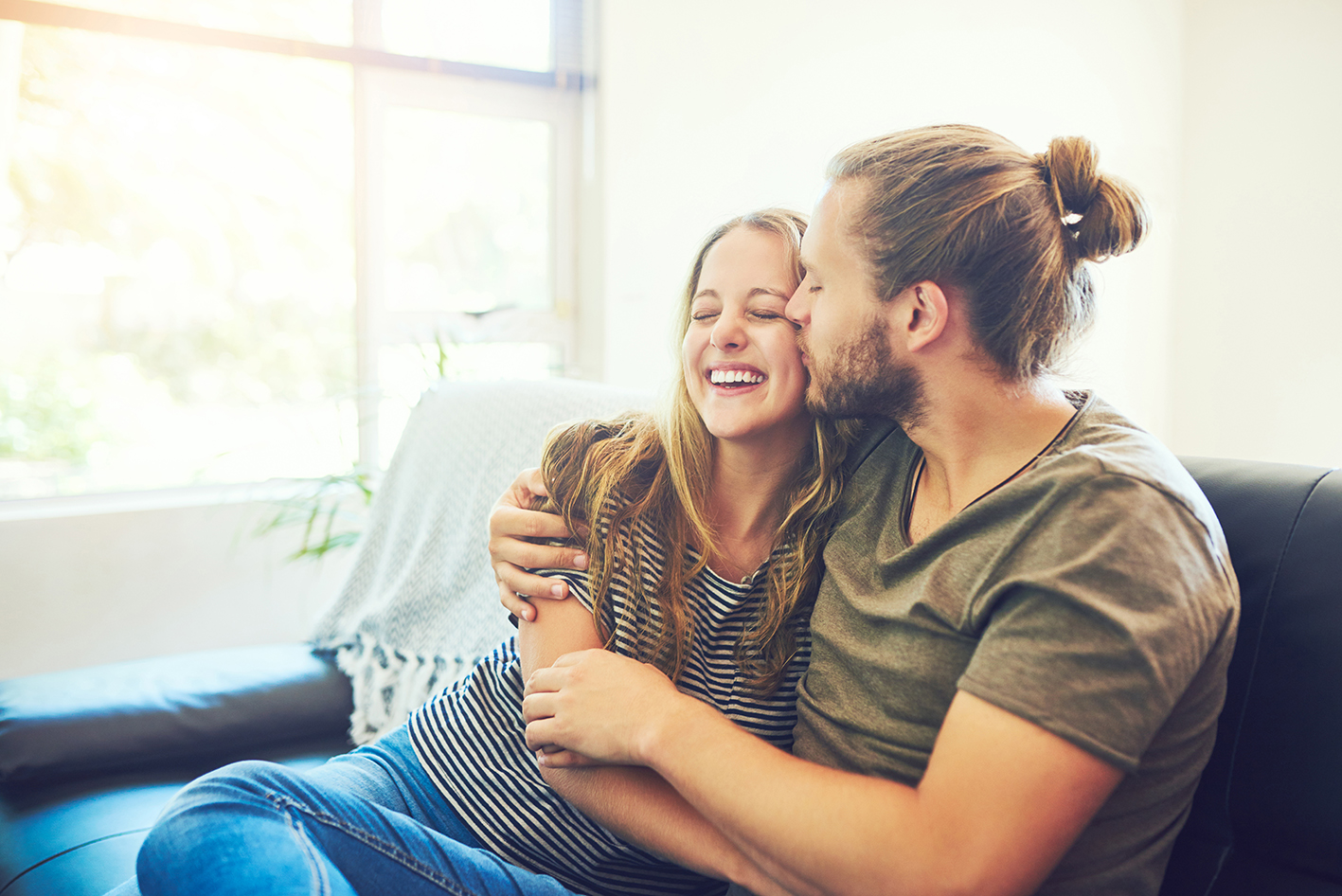 Ariticle created: December 2021
Rising number of Shared Ownership buyers moving away from new build homes
Explore the new trends
Why use us?
Experienced underwriters are on hand to help with more complex cases
We have a dedicated product range for your customers
Our products are available for remortgages and product transfers
We provide access to online Decision in Principle (DIP) and affordability assessment tools
We're the What Mortgage Award Best Shared Ownership Mortgage Lender winner seven years running
Shared Ownership Expert series
---
Shared Ownership Expert
Clive Sandom shares the Society's position on Shared Ownership and the scheme's future.
Shared Ownership Expert
Jon Lord explains how Shared Ownership benefits borrowers, sector challenges and future growth.
Shared Ownership Expert
Kush Rawal discusses government support for Shared Ownership.
Shared Ownership Expert
Marilyn DiCara discusses the scheme's advantages and how it can become more mainstream.
Shared Ownership Expert
Sean Hanson talks about what's next for Shared Ownership and how it can support first time buyers.
View our Shared Ownership products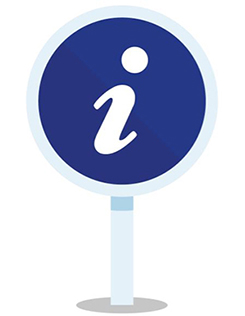 Shared Ownership guide
This product information is for use by FCA authorised intermediaries only and must not be distributed to potential borrowers.