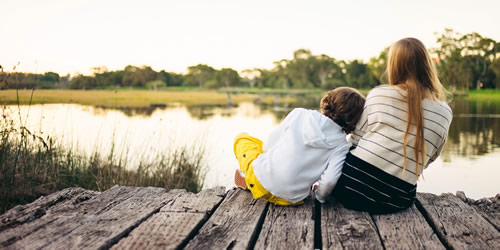 Savings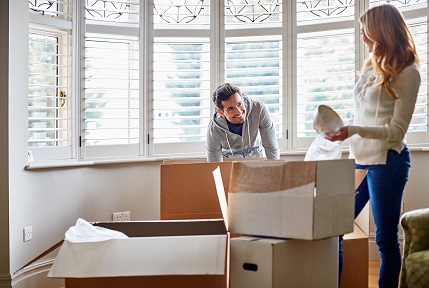 Mortgages
The mortgaged property (which may be your home) may be repossessed if you do not keep up repayments on your mortgage
Information for mortgage members interested in taking part in the UK government's Homes for Ukraine scheme.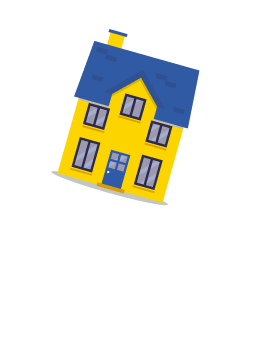 Read how we're supporting the scheme
At Leeds Building Society, our members come first, and have done for 140 years. Whether you're thinking about becoming a member but want to get to know us better first, or you're an existing member keeping up to date on offers, deals and news, Your Society is for you.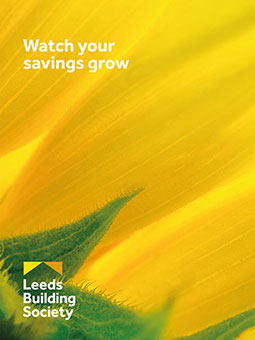 Become a member