We're announcing three more awards!
Our Community Reward Scheme is making park life safer in winter months
This month we're delighted to announce no less than three successful applications.
Each one has the same goal in mind: making their parkrun a safer place for the wider community once winter kicks in. Here's what they're up to:
Clare Castle parkrun: pothole damage to the hard surface areas of the parkrun course are proving hazardous for users – especially when the holes fill with water in the winter months. Repairing the surface now will make the course and the nearby area a safer community space.
Award amount: £2,000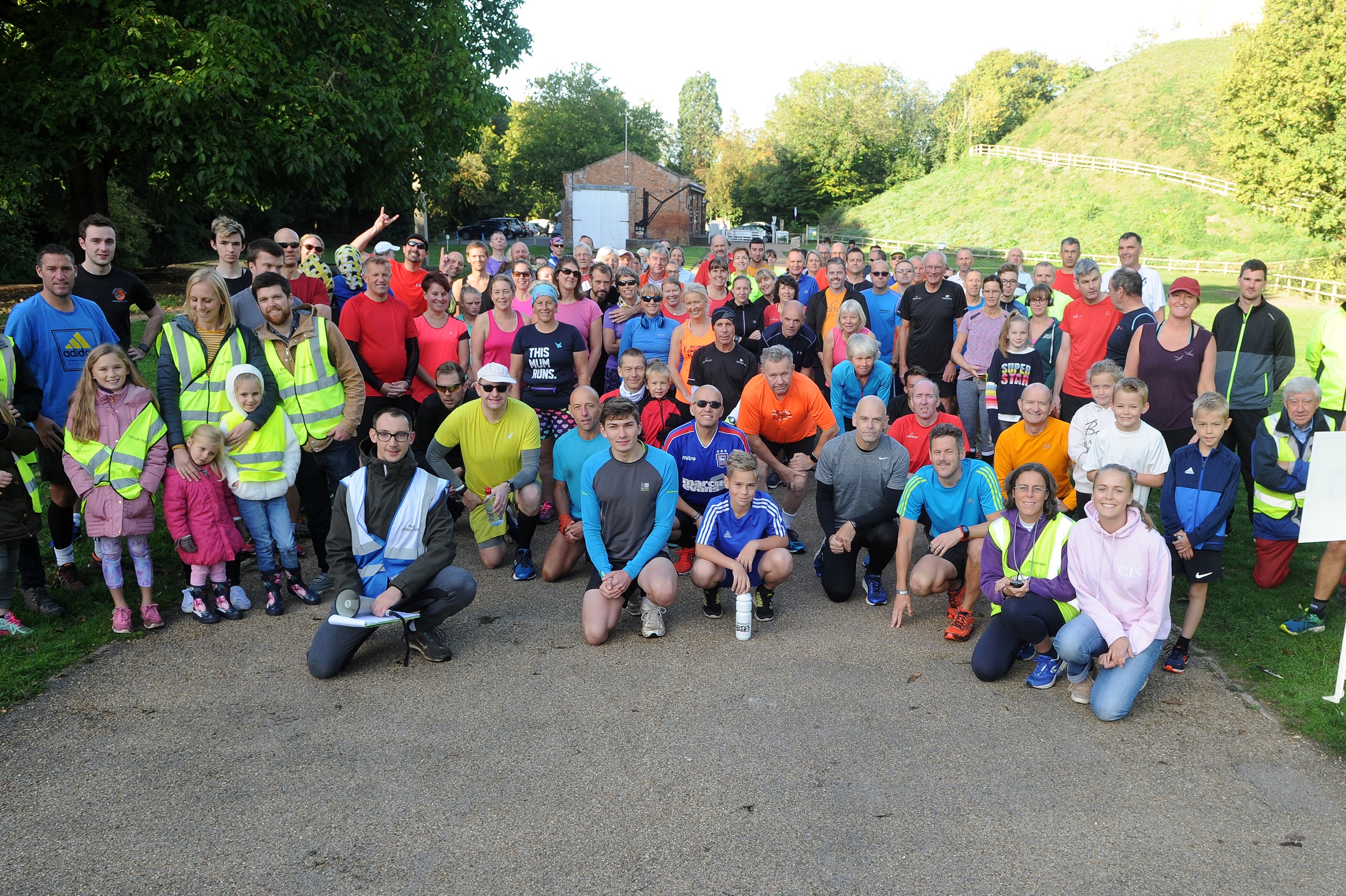 Raphael parkrun: the bandstand in Raphael Park is a hub for community events, including the parkrun pre-briefing and token scanning. When the surrounding area becomes wet it makes access difficult. With the installation of rubber matting the area can be used safely in all weathers without any damage to the grass growing beneath.
Award amount: £2,832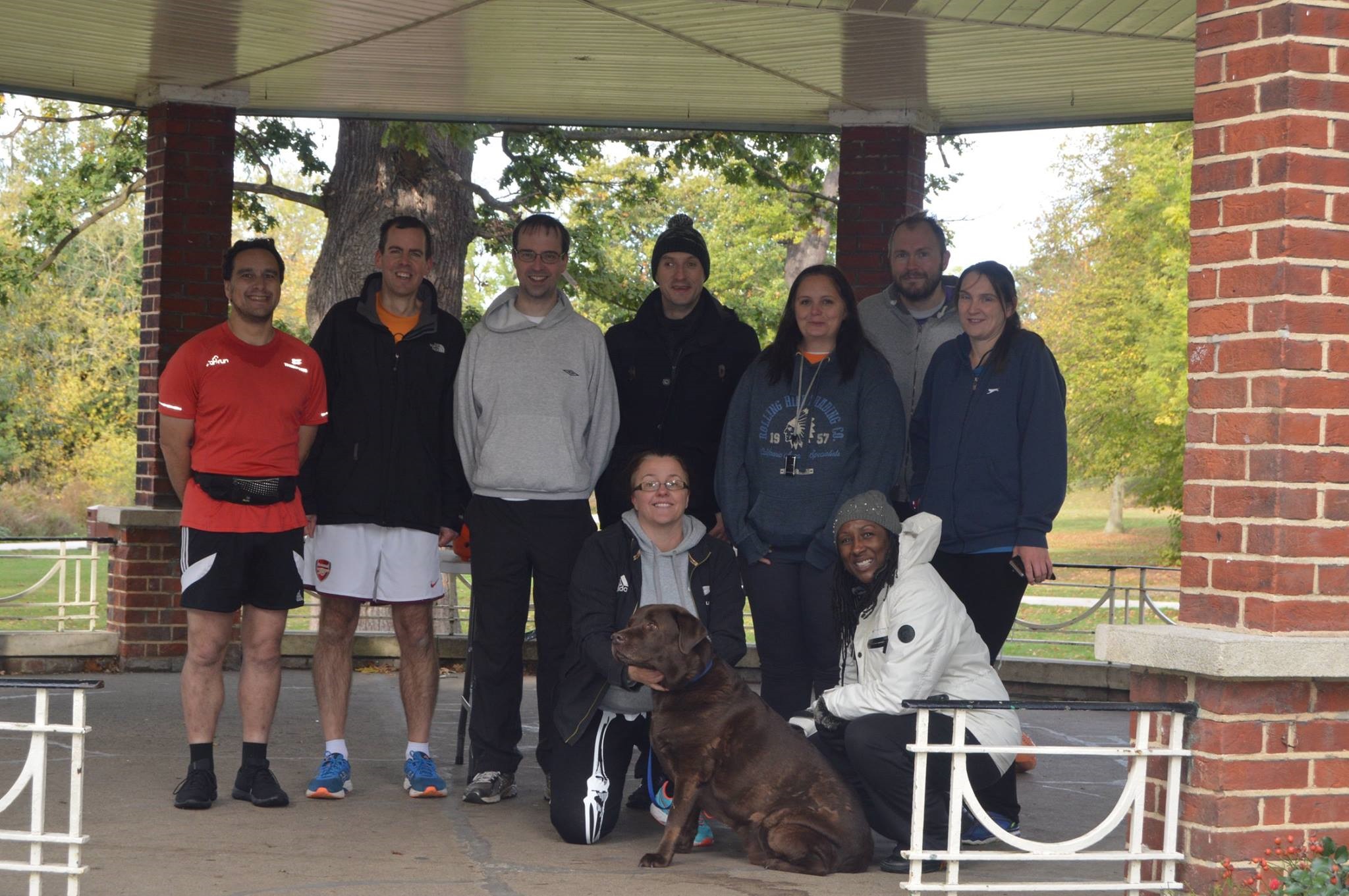 Huntingdon parkrun: in winter months, one of the bridges in the parkrun circuit becomes slippery due to an icy or wet surface. A non-slip coating will make things safer for both runners and visitors. In addition, extra litter, recycling and dog waste bins should help keep the park clean and tidy.
Award amount: £1,541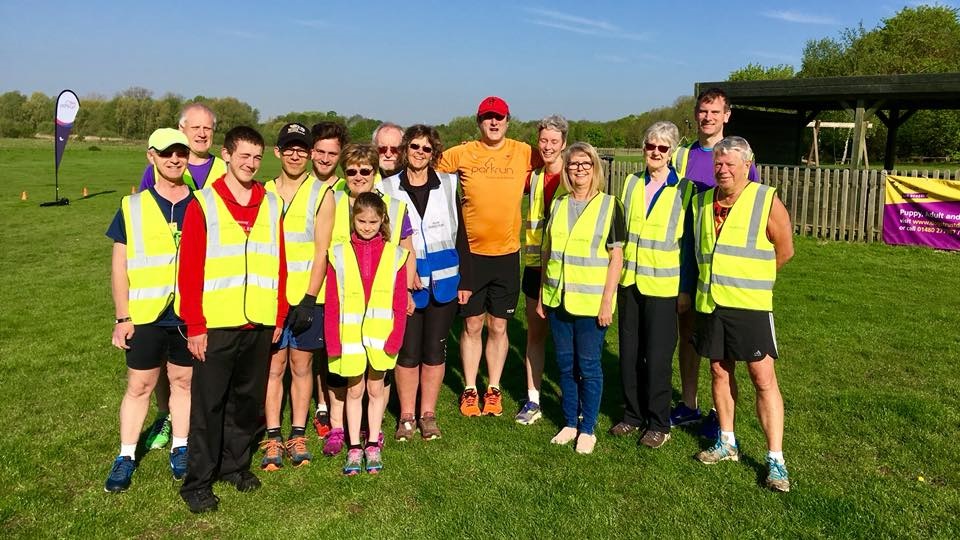 What is the Community Reward Scheme?
By providing funding and volunteer support, the scheme helps projects aimed at improving local parkrun communities. To apply, all we ask is that you're a UK based 5k parkrunner. Take a look at the following video for the full story.
Will you be next?
If your local parkrun community could do with some extra funding, get in touch. Here's what we need to know:
Information about the project and why it's important
How the funding would make a difference in the local community
The amount of time it will take and how much you think it will cost
What types of things can we fund?
The money available from our Community Reward Scheme can be used for all sorts of things. From swings to seating and park maintenance to litter-picking, you name it and we're here for you.