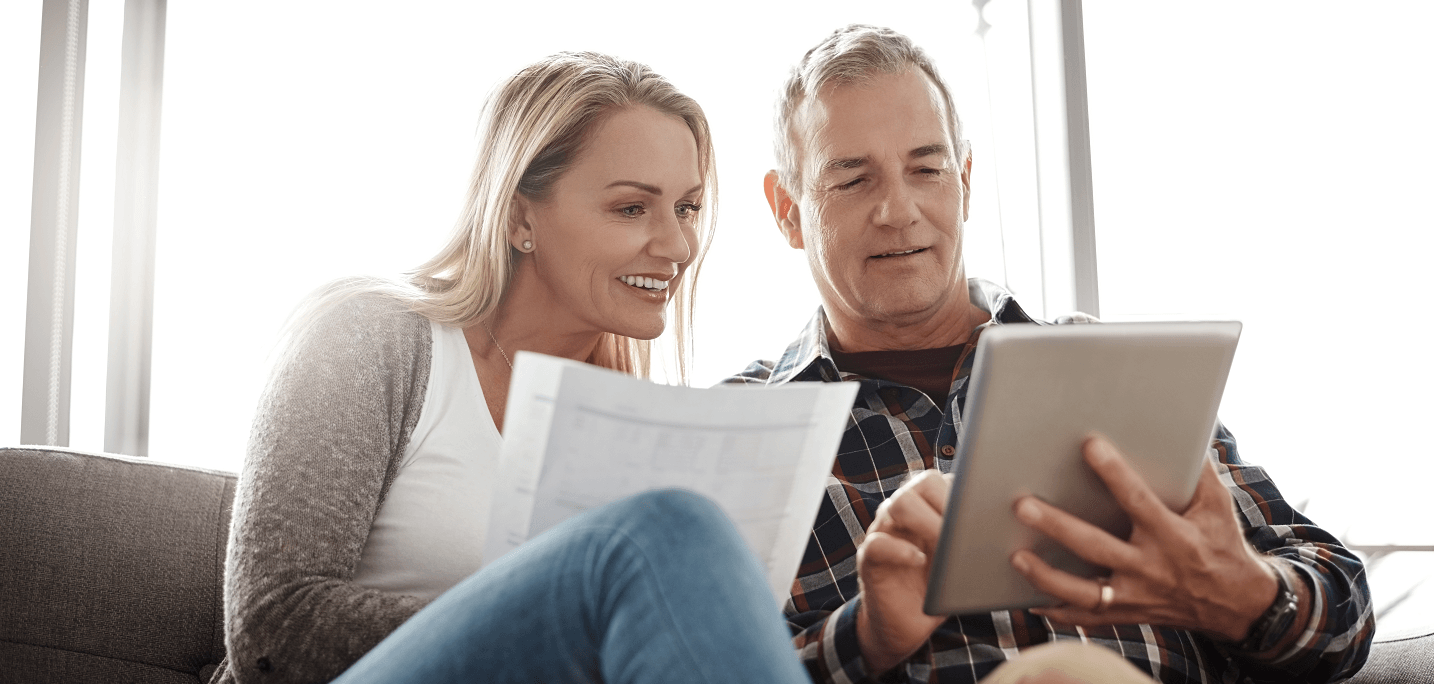 Speeding up the Offer Process
To help you speed up applications to offer times, we've put together this guide full of top tips and handy hints.
Before we get started, if you have a criteria query you can either:
Once you've submitted a case:
We'll keep you up to speed with progress by telephone and/or email.
You can contact the Service Desk on 0345 848 0061 with any questions.
Collect and submit documents
By collecting documents from your clients at interview stage, which will help in getting them to us as soon as possible, you can get things off to a flying start.
Once you've fully submitted your application we'll refer it to an underwriter who'll send you an email confirming which documents are required.
We start underwriting straight away. The valuation will be instructed on day 1 and so sending in the necessary documents as soon as possible will result in a quicker offer turnaround time. Remember to only send the documents we've requested as sending anything else in may take us longer to underwrite and may add to the processing time.
Double check the details
It always pays to double check that the details on the application form are correct. To give you a head start, here's are a few things to look out for;
Deposit
It's really important to check the source of deposit, especially if any of this is to be gifted. If it is we'll need a Gifted Deposit Form which can be located on our website.
Debts
You may want to obtain the applicant's credit file to get a more accurate picture of their borrowings. You can then check outstanding debt details against those declared by the customer and this should help you accurately reflect this in the application. (Just to note that we are unable to disclose any information that we see on the credit file)
Identification
Check the name(s) on the application form have been spelled correctly. Make sure that middle and/or previous names have been declared as this could cause issues later in the application process
Double check that the date of birth is correct and corresponds to associated documentation
Check that names and addresses on application and documentation matches
Income evidence
Even if all income is not needed for affordability, it should be declared and match with supporting documentation where required
Reflect the split of income by type; for example basic income, overtime, bonus etc.
Check the dates on the income evidence to bank statements
Check that all deductions have been declared, for example student loans, childcare vouchers, car loans
Bank statements
Make sure that a full set of bank statements have been sent with no gaps. Look for instances where Direct Debits have been returned or an overdraft exceeded which may need an explanation.
Check for any significant outgoing and reflect them on the application form.
This list isn't exhaustive, but will hopefully help add to the list of checks you normally carry out.
Quick release of funds
If a customer has opted to pay their fees upfront this should be done pre-offer to avoid any delays at completion stage
Hitting the right note
Is there any part of the application or a particular circumstance we might need more information on?
If so, it's really helpful if you can add a note in the 'Additional information' section to explain this.
For example, where the customer's repayment strategy for interest only is 'sale of property' we would need more information with regards the onward purchase.
Having this information upfront means we don't have to contact you later saving you time and means we don't have any delays in the process.
Fee Assisted Solicitor Service
If a fees assisted product has been selected, then it's a good idea to check that the customer doesn't have any non-standard requirements as these may not be covered. If you are in doubt then please check before submission.