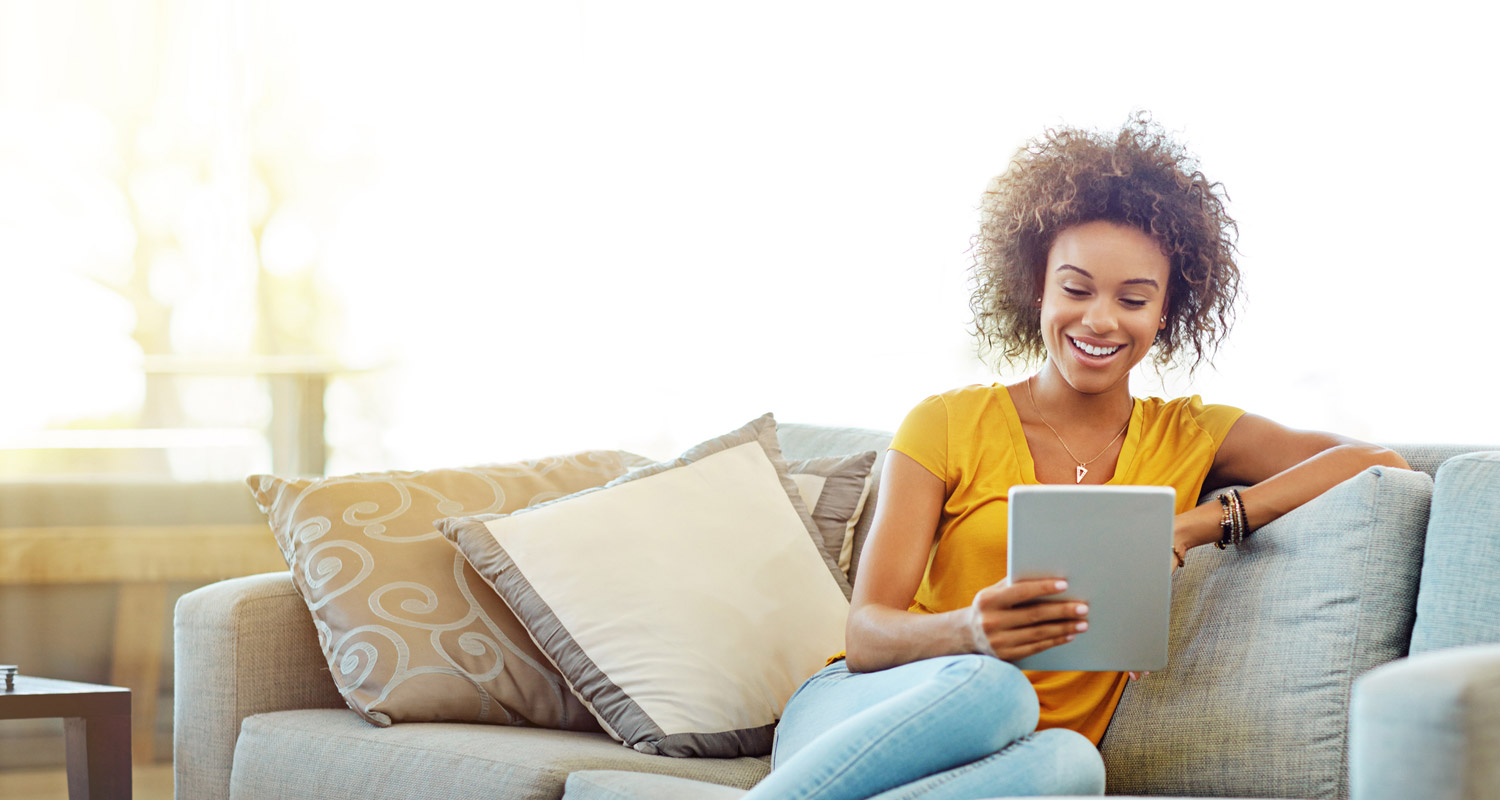 Knowledge Base
Useful tips and articles to help you get on with life.
How we're saving in 2023
---
Find out what our survey of 2,000 people across the UK reveals about people's savings habits and goals this year.
Read more
Bringing down the barriers to home ownership
---
Buying a home has never been easy, but it's also never been as hard as it is right now. This means a generation of potential first-time buyers face the possibility of never being able to buy a home. We've got some ideas to help prevent that, but first, let's take a deep dive into the situation.
Read more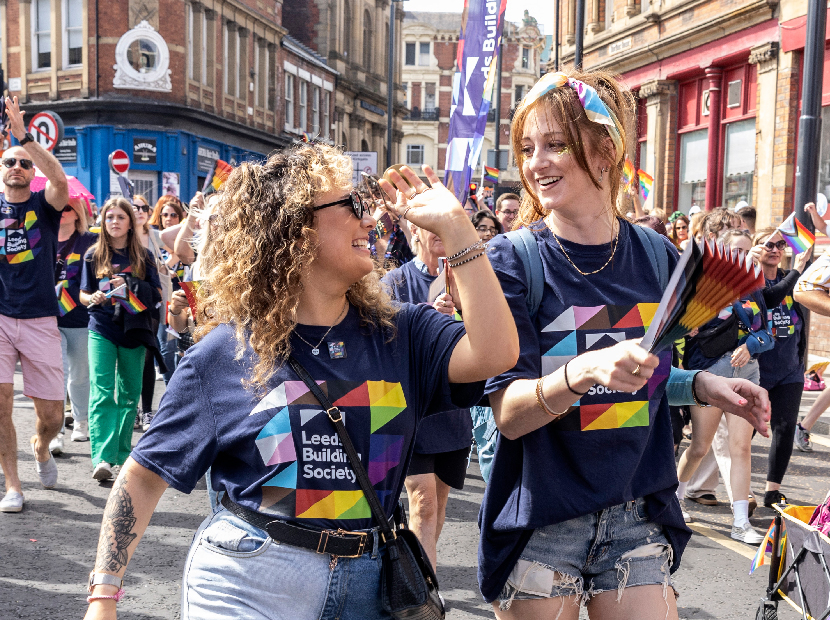 Creating a Society for everyone
---
It's important to us to be a Society for everyone. June is Pride Month, and an opportunity to reflect on how we're striving to be a more inclusive organisation. And, of course, talk about what we're doing to support our LGBTQ+ community.
Read more