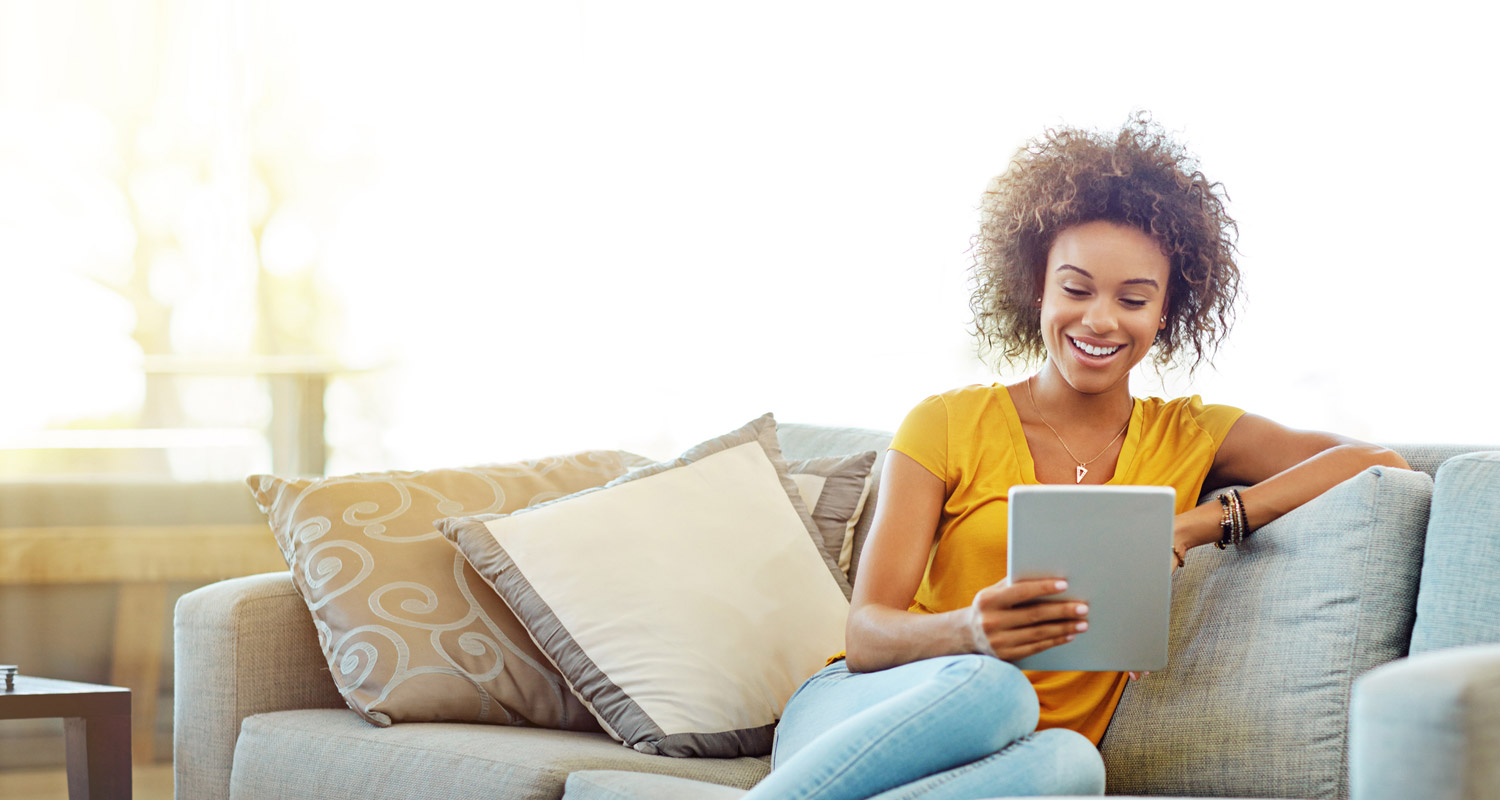 Knowledge
Base
Useful articles to help you get on with life.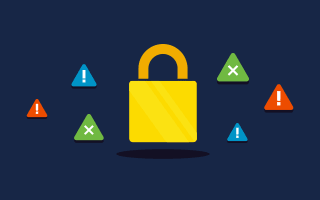 Coronavirus scams: what they are and how to avoid them
---
We know this is a confusing and worrying time for many people. And this can make us feel desperate for help or good news. Sadly, this presents a perfect opportunity for fraudsters to try to take advantage.
Read more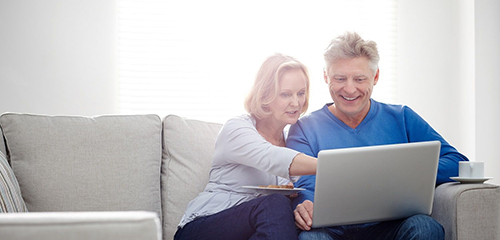 Six ISA myths debunked
---
Some people think that ISAs (Individual Savings Accounts) are complicated, or you need a large amount of money to open one, or there's no point having one at all! But they're not as confusing as they might seem.
Read more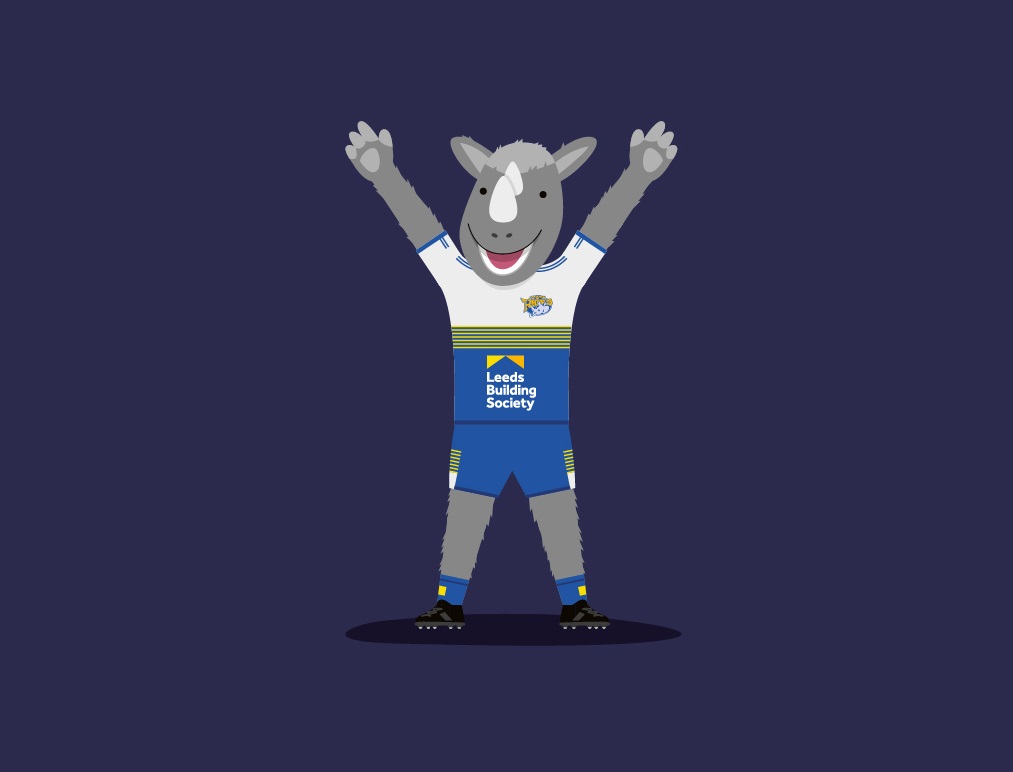 Celebrating 15 years supporting Leeds Rhinos
---
We're extremely excited to announce that we've committed to a further three years in partnership with rugby league legends Leeds Rhinos, as the club's main sponsor.
Read more