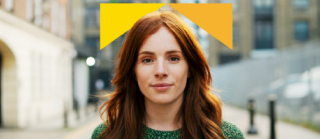 Our north star (or our purpose)
We've been helping people save and get on the housing ladder for a long time (since 1875 to be exact). But in all those years, home ownership was never as unaffordable, inaccessible, and unavailable as it is now. It's no surprise that home ownership has fallen by a third among 25 to 35 year olds1.
We're on a mission to change this.
1Source: English Housing Survey, '2021-2022: headline report', December 2022.
Rating for Leeds Building Society
---
Awards and accreditations