Existing customers
Understand more about your mortgage, including how to switch products and make changes to your current deal.
Switching your Leeds Building Society mortgage
If your current deal with us is coming to an end, or has already ended, a new mortgage deal could save you money. We'll guide you through the process and tell you how it works.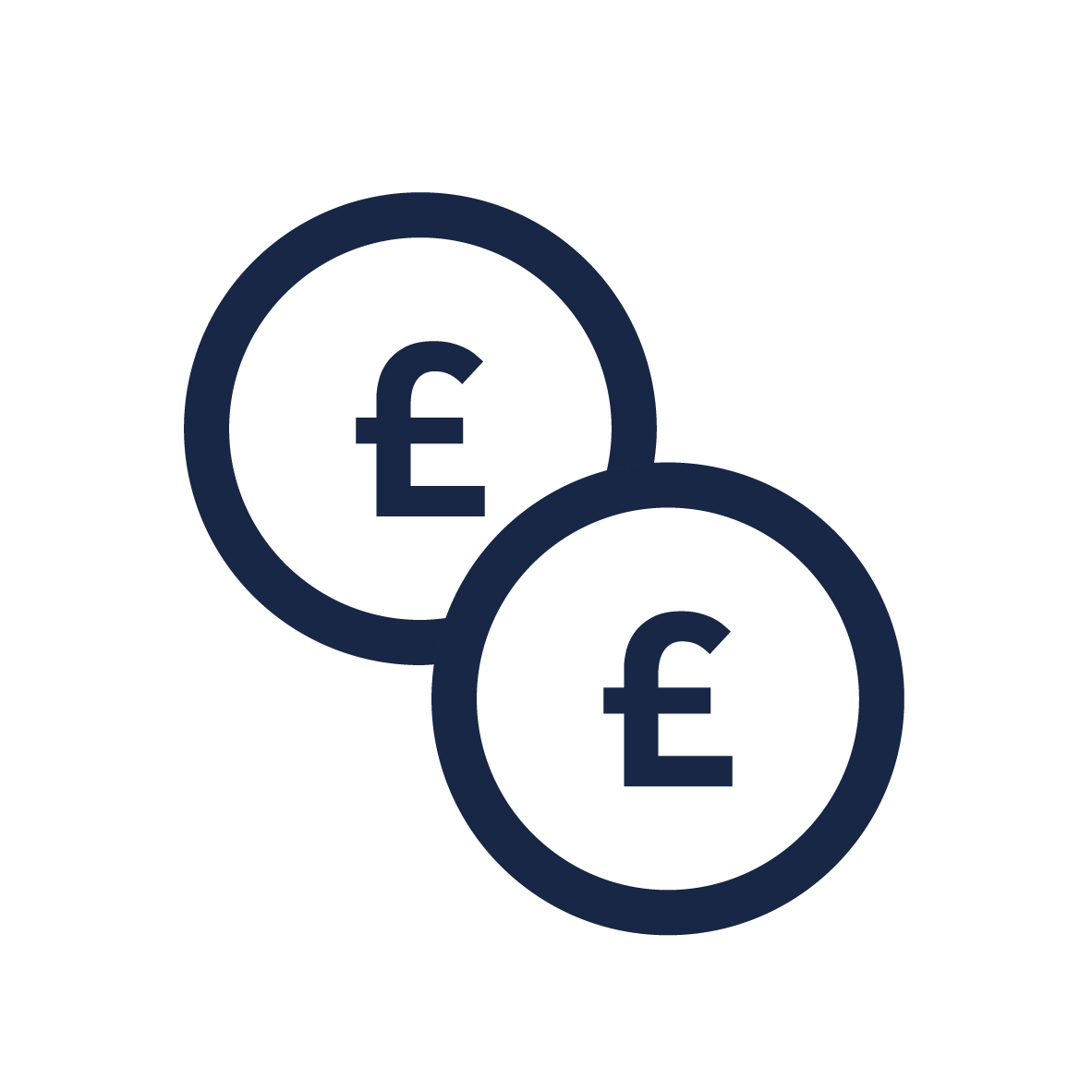 Borrow more
Find out how much more you could potentially borrow.
Payment and budgeting Support
We're here for you when times get tough, Find out what support we can offer.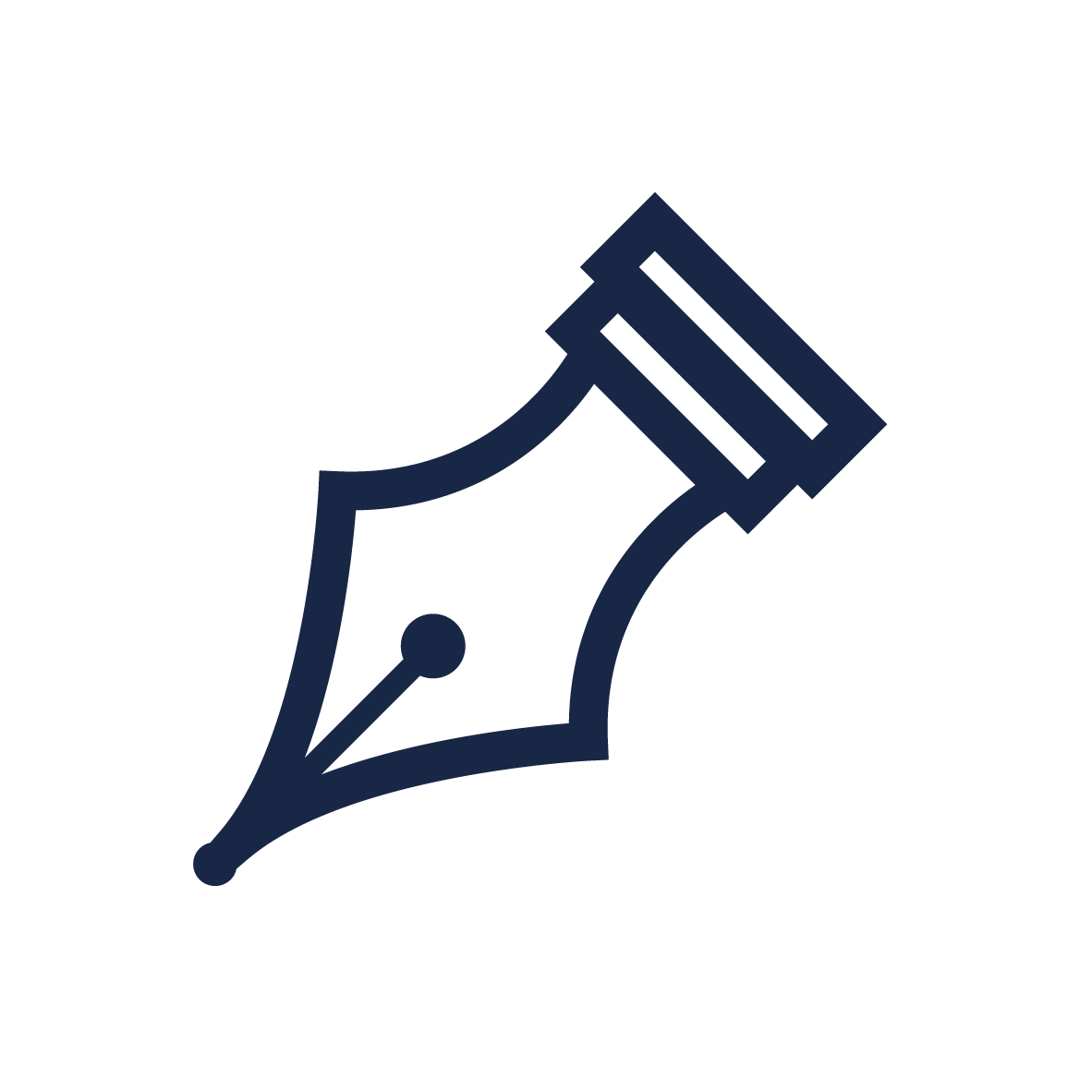 Add or remove someone
Here's what to expect when you're making changes.
Mortgage statement guide
Confused about your mortgage statement? We'll walk you through it.
The mortgaged property (which may be your home) may be repossessed if you don't keep up repayments on your mortgage.
Other information
Direct Debit form
Standing order form
Existing property declaration form
Letting out your property
Paying off your Interest Only mortgage
Redeeming your mortgage