Child Trust Funds
What is a Child Trust Fund?
A Child Trust Fund (CTF) is a long-term tax-free savings account for children. The child takes control of their account when they turn 18.
Please note: We don't offer this type of account any more.
Find a Child Trust Fund
You can use the Government website to find a Child Trust Fund if you don't know where it's held. You'll need to fill in a form online to ask HMRC where the account was originally opened.
You'll need a Government Gateway user ID and password. If you don't have one, you can create one when you fill in the form.
Taking over your account
Once you turn 16, you can take over the account by contacting us. We can then remove the registered contact if you want. But you won't be able to close your account or withdraw the money.
Once you turn 18, you can take over the account and withdraw the money.
What happens when I turn 18?
You will be contacted by us when you turn 18, the money in your Child Trust Fund will be moved to a 1 year ISA Holding Account. This account is designed to be a temporary home for your savings until you decide what to do with the account.
You'll need to confirm your identity to withdraw the money or transfer it to a different account.
What ID do I need to provide?
See the full list of ID we can accept. We appreciate you might just have a passport or driving licence. If this is the case, get in touch and we'll see how we can help.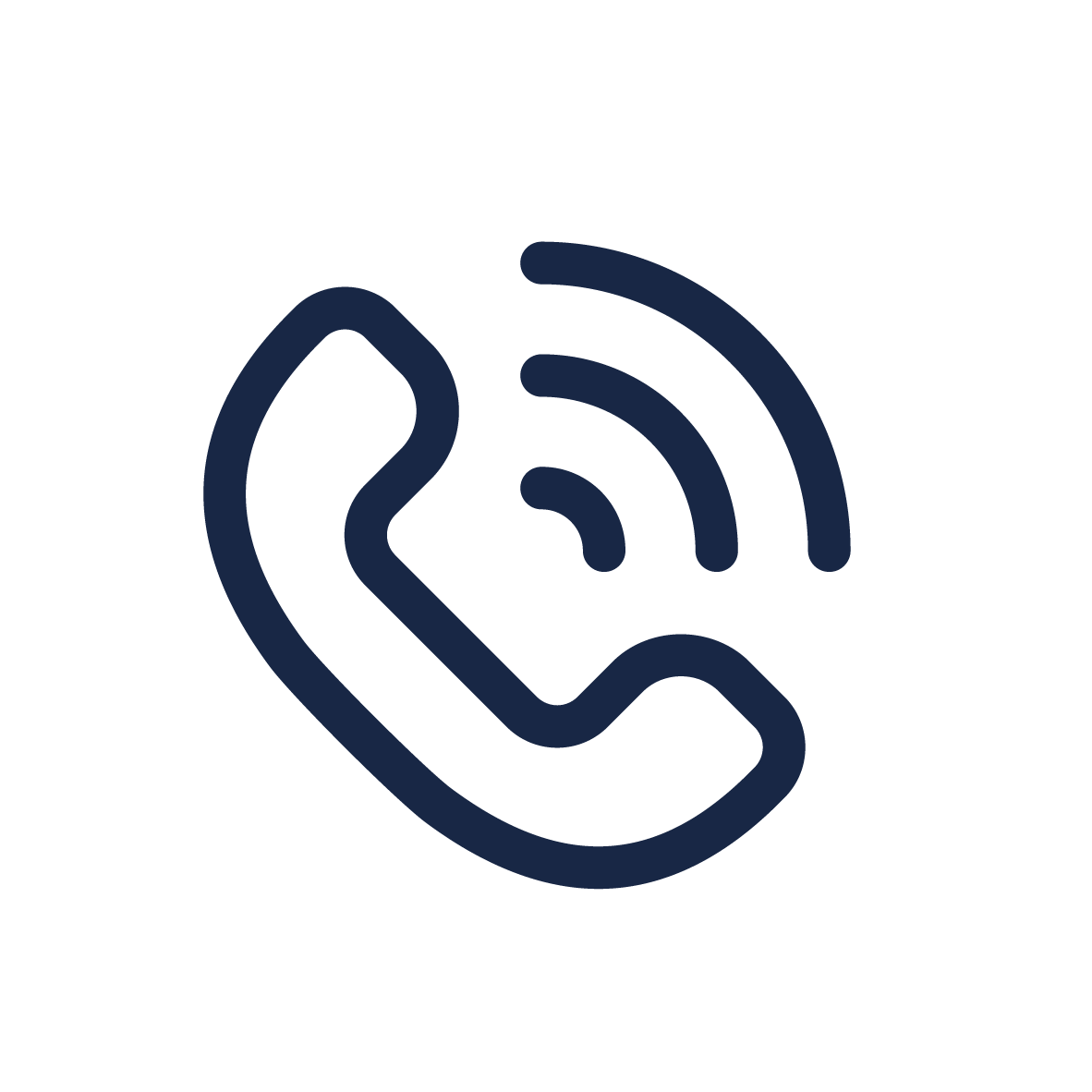 Call us to discuss your ID options on 03450 502 252
Once you turn 18, these are your options