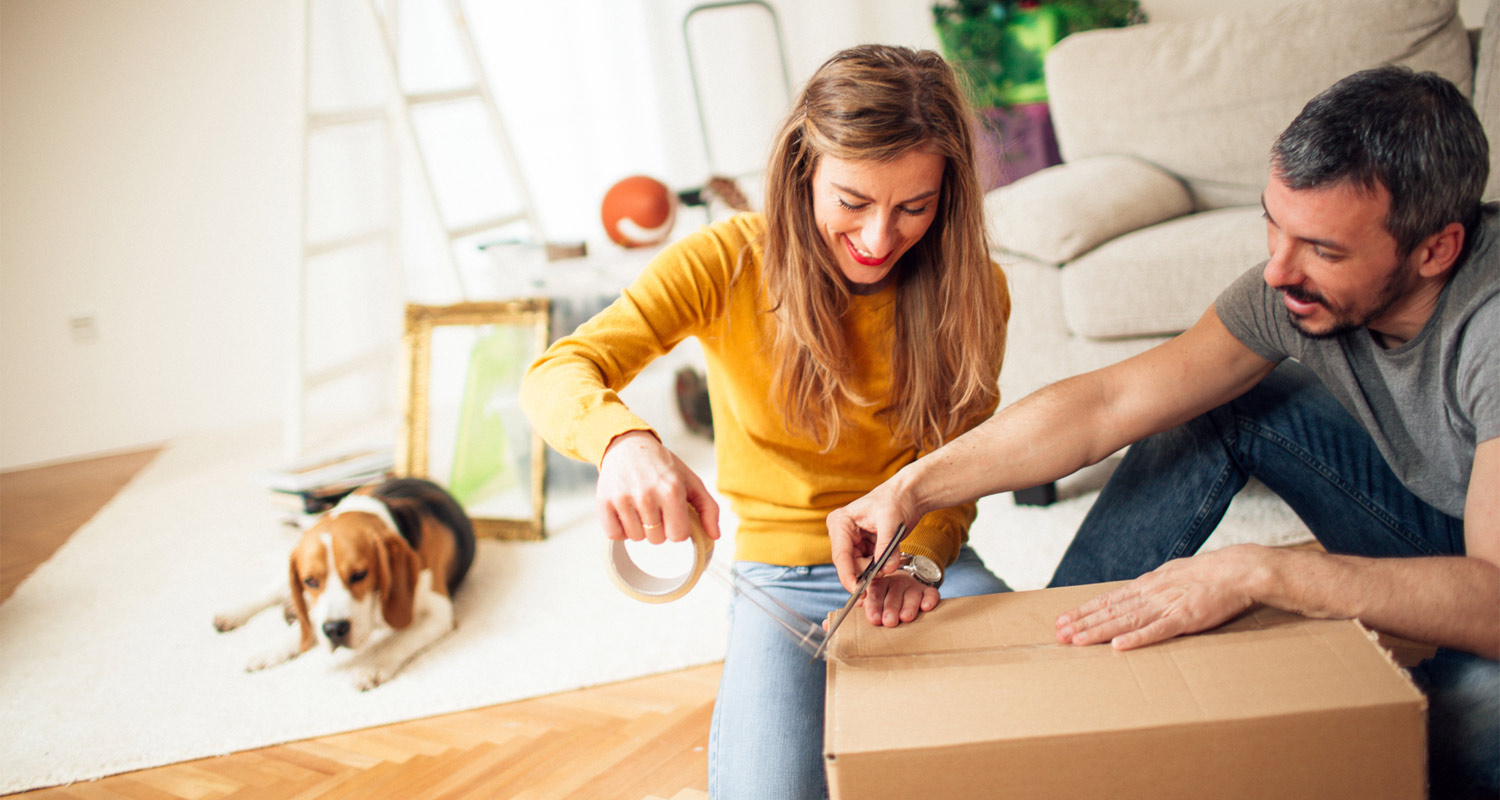 Fees checklist for first time buyers
Warning: THE MORTGAGED PROPERTY (WHICH MAY BE YOUR HOME) MAY BE REPOSSESSED IF YOU DO NOT KEEP UP REPAYMENTS ON YOUR MORTGAGE.
Fees Checklist for First Time Buyers
Buying a new home is likely to be the single most expensive purchase you will ever make. When it comes to getting a mortgage or buying a house, there are a number of other one-off costs that you need to keep in mind and budget for.
Below are some of the most common fees and what they are for.
Mortgage Application Fee
Some lenders charge an application fee for reserving funds on a mortgage product. Always check the fees before you proceed as they vary between lenders and may not be refunded if the mortgage does not complete.
Mortgage Product Fee
Many mortgage products have an upfront charge, sometimes called a product fee, in addition to the booking fee. These vary significantly between lenders and can cost as much as £2,000. Most lenders allow you to add it to your mortgage but you'll pay interest on the additional amount.
Mortgage Account Fee
Some lenders might charge home buyers a one-off administrative fee to cover the cost of setting up your mortgage. This is separate to the arrangement fee and varies from lender to lender.
Higher Lending Charge (HLC)
For buyers with smaller deposits who need to borrow a large percentage of the purchase price, the lender may apply a higher lending charge to account for the increased risk involved. This may be used to take out insurance to protect the lender in case you are unable to repay the mortgage.
Surveys and Valuations
A surveyor will check the property you want to buy is worth the amount you want to borrow. Valuation fees vary, and some mortgage lenders will cover the cost for you.
In addition to a valuation you may choose to instruct a surveyor to check for structural defects and the general condition of the property. The cost will depend on the type of survey you decide to have. The types of surveys available include:
A Home Buyer's Report
This checks the condition of the property and its value.
Usually for properties of reasonable condition up to 150 years old.
Checks for major (not minor) faults.
Estimates the value of the property.
Structural Survey
This is a comprehensive, detailed survey, also known as a 'building survey'.
Usually for older, unusual or listed buildings or properties that have extensions or renovations.
Checks all parts of the property for faults (major and minor) and if any further reports are needed.
Legal Fees and Searches
Legal costs are paid to a solicitor or conveyancer to carry out the legal work involved in buying or selling a property. This includes the drawing up, signing and exchanging of contracts, and agreeing on any fixtures and fittings to be included in the sale. Buyers and sellers will usually both need a solicitor or a conveyancer.
Your solicitor or conveyancer will also be required to undertake a number of 'searches' on the property to find out about any planning or environmental issues. For example, whether the property is at risk of flood or built on a former mine which could cause subsidence, as well as whether the location of any public drains could affect extensions or building work in the future. Check with your solicitor or local authority for a list of charges to undertake these searches.
Stamp duty
Stamp duty is a type of tax that you may need to pay to HMRC when you buy a property. The amount you pay is based on the purchase price. Your Solicitor or Conveyancer should provide advice and help with regards to this. Take a look at MoneyHelper's Stamp Duty calculator for more information.
Moving costs
Rather than doing it yourself, you could decide to use a professional removal firm to move, and sometimes also pack, your possessions. Professional removal firms' costs vary, depending on the amount of belongings you want to move, the distance you're moving and which removal firm you choose. If you don't have a huge amount of possessions – and do have some energetic friends – you could save money by hiring a van and doing it yourself.
Funds transfer fee
This is paid to a lender for transferring the mortgage money to your solicitor upon the completion of your mortgage.
Remember to make sure you check that VAT has been added to the final cost of any quotes you receive. For more information on the extra costs and fees associated with buying a home or for more help on buying your first home, view our First Time Buyers guide.
This article is intended for information purposes only and is accurate at the time of publication. It's always advisable to verify any information you take before relying on it.