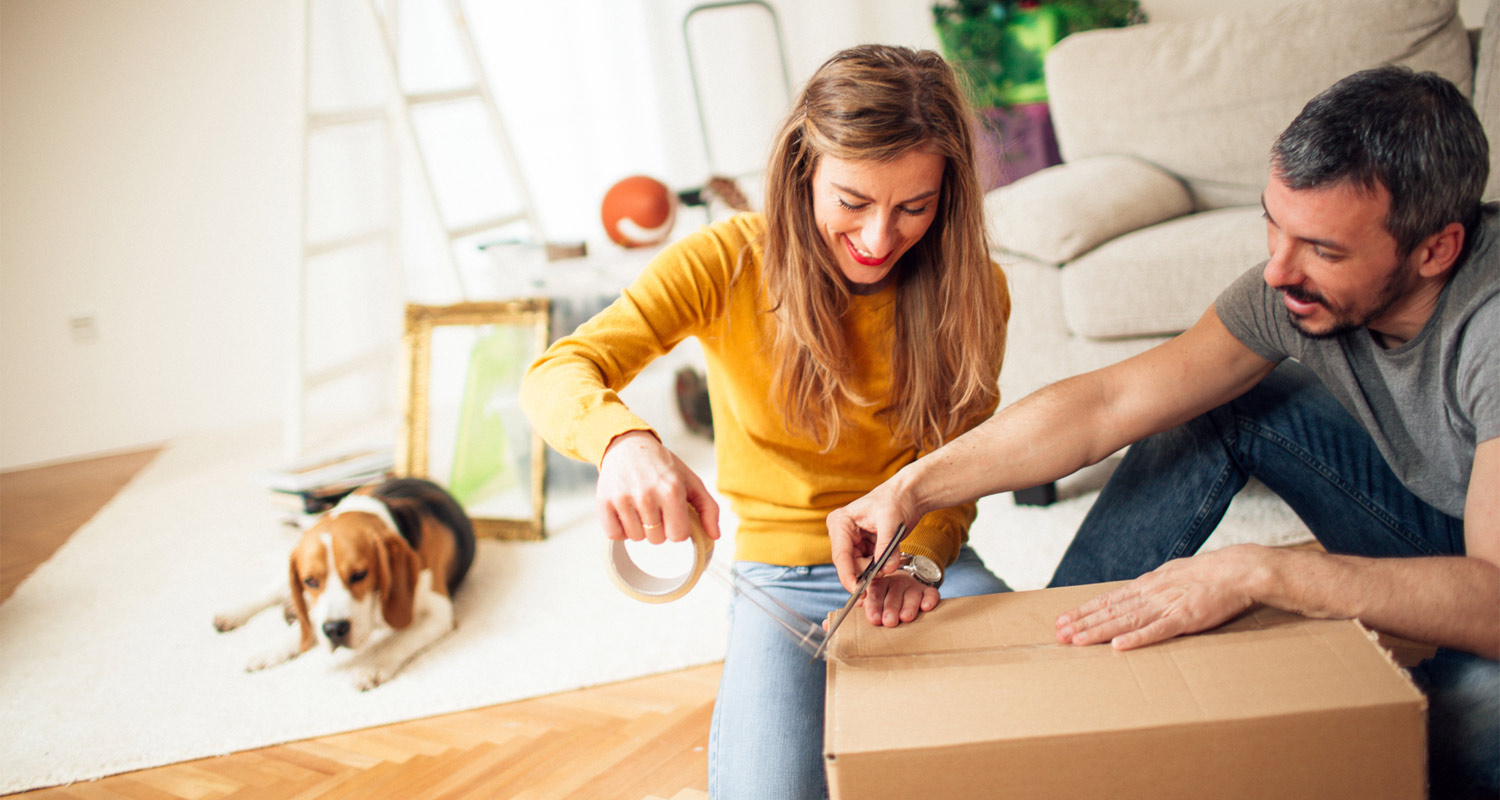 Financial help for first time buyers
The mortgaged property (which may be your home) may be repossessed if you do not keep up repayments on your mortgage
When buying your first home it can be difficult to save up a sizeable deposit, but there is support out there to help you get your foot on the housing ladder.
Here's a guide to some of the government schemes available.
Help to buy equity loan
An equity loan helps first-time buyers and home movers raise a larger deposit on new-build properties worth up to a maximum of £600,000 (£200,000 in Scotland).
While you will still have to raise at least 5% of the property price, the government can provide an equity loan of up to 20% (up to 40% in London, and up to 15% in Scotland) of the purchase price, meaning you'll only need to arrange a mortgage on the remaining 75% of the property price.
What's more, no interest will be charged on the equity loan for the first 5 years. After that, you'll pay a fee of 1.75% rising annually by the increase (if any) in the Retail Price Index plus 1%.
To be eligible for a Help to Buy Equity Loan, the mortgaged property must be your only home. Equity loans are only available on new build properties, and you can't sublet the property.
Further details on Help to buy: Equity loan can be found on the Help to Buy website.
Shared ownership
Shared Ownership schemes allow you to buy and own part of a property and lease the rest from a housing association.
To be eligible for Shared Ownership, your household income must be less than £80,000 (£90,000 if you're looking to buy in London), and you must be a first time buyers (or you used to own a home, but you can't afford to buy one now).
Once you've got your share, you can buy more of the property when you can afford it. This process is called "staircasing".
Further details on shared ownership can be found on the Shared Ownership website.
Right to buy
Right to Buy is a scheme that lets you buy your home at a discounted rate if you rent it from the council. The maximum discount depends on where you live.
To apply for Right to Buy, you have to have lived in council housing for three years, but not necessarily three consecutive years. The property also has to be your main home.
You'll usually still need a mortgage to buy a Right to Buy home, but the amount you'll have to raise for a deposit and the overall mortgage payments will usually be lower than if you weren't buying through Right to Buy.
Help to Buy ISA
A Help to Buy ISA is a type of savings account designed to help first time buyers get on the property ladder.
You can open a Help to Buy ISA with a maximum deposit of £1,000, and from then on it's a maximum monthly deposit of £200.
Then, when you pay your mortgage deposit, the government will match 25% of the savings in your ISA, up to a maximum of £3,000. That means if you save at least £12,000 in your Help to Buy ISA, you'll get an additional contribution of £3,000 from the government.
You can have one Help to Buy ISA per person, not per property. So if you're buying a property with other people, each of you can benefit from the scheme.
Learn more about the Help to Buy ISA.

Information correct as of: 05 June 2017
The information in this article is sourced from Gov.uk and the Money Advice Service. This article contains public sector information licensed under the Open Government License V3.0.
This guide is intended as a summary only and does not constitute legal or financial advice given by Leeds Building Society. No reliance should be placed on this guide. We recommend that you seek independent legal advice and/or financial advice if you have any questions or queries.