Buy to Let Mortgages
With savings and pensions not having the same earnings potential as they used to, an increasing number of people are using their assets to purchase properties to rent out. We have a wide range of Buy to Let (BTL) mortgage options to choose from, which are available for house purchases or for customers remortgaging from another lender. If you're unsure about how much you can borrow, our Buy to Let calculator will help provide an estimate.
You can choose from applying online** or over the phone and get an Approval in Principle today.
Please note that applications from landlords with 4 or more mortgaged rental properties (Portfolio Landlords) can only be accepted through an independent financial advisor (IFA) or mortgage broker.
Visit our Knowledge Base for helpful information on letting properties and links to other useful resources.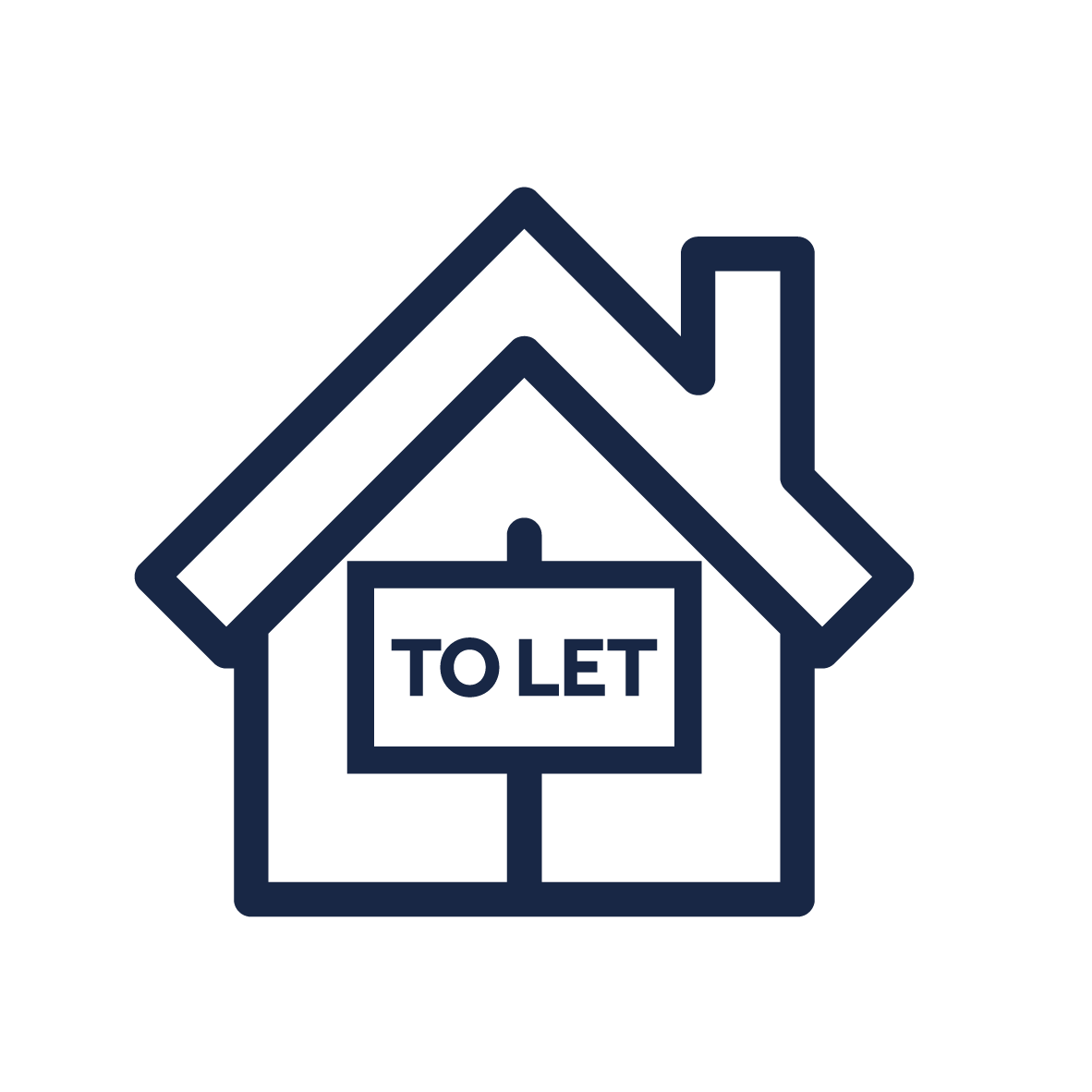 Want to know more? Check out our Buy to Let mortgage guide.
Warning:THE MORTGAGED PROPERTY (WHICH MAY BE YOUR HOME) MAY BE REPOSSESSED IF YOU DO NOT KEEP UP REPAYMENTS ON YOUR MORTGAGE