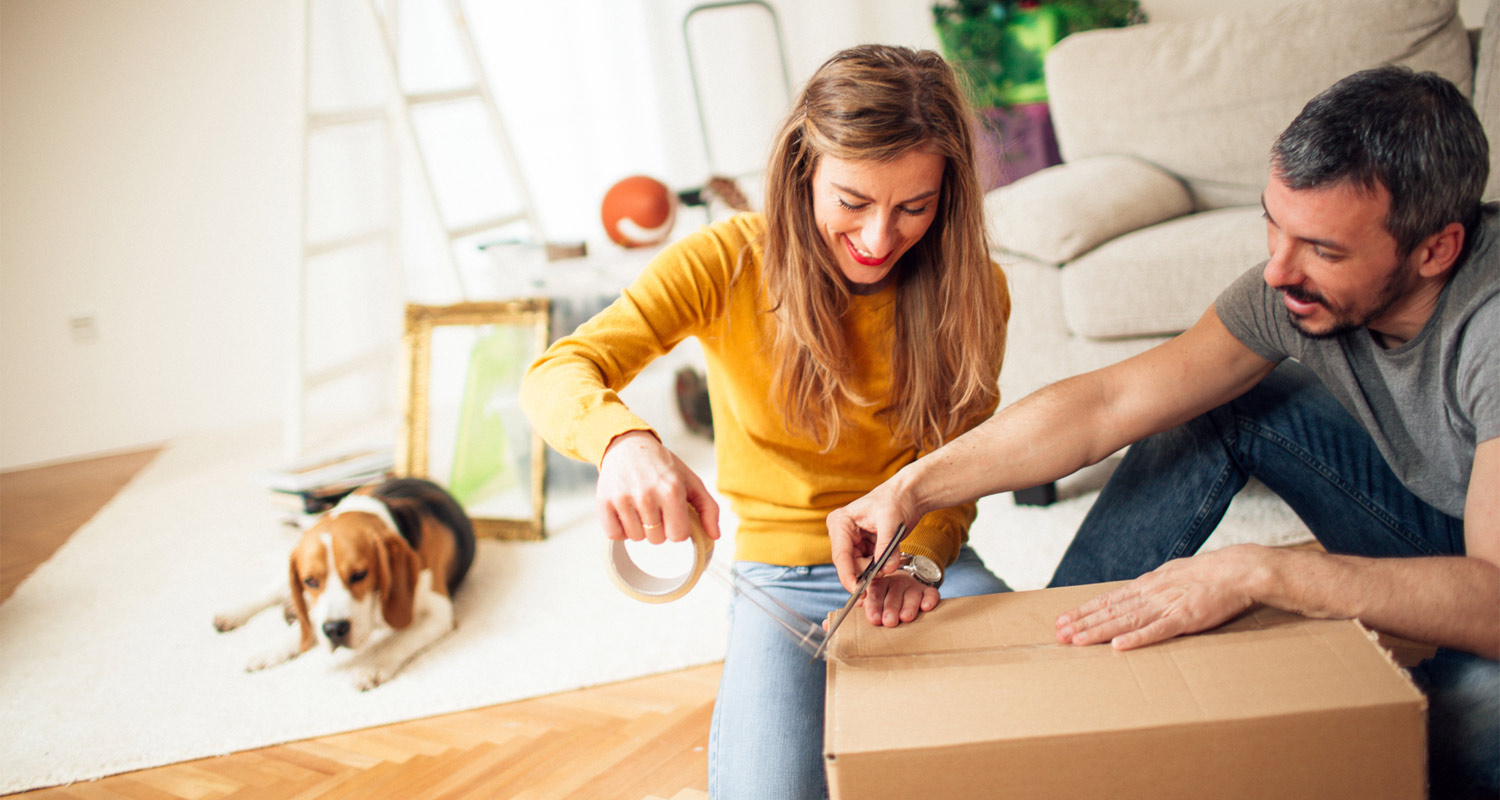 First time buyers: credit scores explained
Warning: THE MORTGAGED PROPERTY (WHICH MAY BE YOUR HOME) MAY BE REPOSSESSED IF YOU DO NOT KEEP UP REPAYMENTS ON YOUR MORTGAGE.
Your guide to credit scores
When assessing your mortgage application, one of the main things lenders will look at is your credit score.
What's a credit score?
A credit score tells potential lenders how reliably you've paid back credit in the past. It's calculated based on all the credit you've previously had.
The main bit of your credit report lists all your credit accounts. It includes bank accounts and credit cards, as well as loan agreements and any debts you have to utility companies.
This section also states whether you've missed credit repayments, or made them late. Late payments stay on your credit report for at least six years.
Your credit report also includes:
Name and date of birth
Address history
Status on the electoral register
Details of people with whom you've taken out joint credit
Public record information, such as bankruptcies and house repossession
How to check your credit score
For £2, you can get a copy of your credit score from any of the three main credit reference agencies. These are:
Equifax
Experian
Callcredit
Other services offer free access to your credit report, such as:
Some credit card providers will give you free access to your credit report, too.
How do credit scores work?
The three main credit references agencies - Experian, Equifax and Callcredit - have different ways of displaying your credit score. Experian and Equifax give you a score out of 999. Callcredit give you a score out of 5.
The higher the number, the better your credit rating.
What should a first time buyer's credit score be?
Your credit score is just one part of a lender's assessment, so there's no fixed threshold you need to meet to be eligible for a mortgage.
What constitutes a "good score" depends on the credit reference agency you're using, because they have different scoring methods.
So make sure your credit score is as good as it can be, but focus on the other parts of your application as well.
How can I improve my credit score?
Credit scores can be improved by:
Paying bills on time - including internet subscriptions and phone contracts
Paying off existing debts
Living in one home for an extended period of time
Registering on the electoral roll
You should also keep an eye out for incorrect information or fraudulent activity. By checking your credit report on a fairly regular basis, you can flag up anything that doesn't look right.
Getting your credit score sorted out is really important for first time buyers. Read our First Time Buyers Guide for more tips on taking that first step onto the property ladder.
This guide is intended as a summary only and does not constitute legal or financial advice from Leeds Building Society. No reliance should be placed on this guide. We recommend that you seek independent legal and/or financial advice if you have any questions or queries.