Take the stress out of moving
They say it's the third most stressful life event – but moving is usually far more exciting than its stress-causing contenders. Imagining yourself settled in your new home will remind you why you're putting in all this hard work. If you still feel burdened by the sheer number of things you need to do before settling into your new home, try some of our useful tips below.
Check, check, check
Creating checklists will soothe your anxieties about forgetting to do or pack something. Your lists could include who to give your new address to, or which utilities you need to set up for your new house. There are lots of guides online to help with moving checklists such as this one.
Checklists not only reduce stress, but also deliver a huge sense of accomplishment each time you tick something off and take one step closer to moving in. Fingers crossed you'll be able to relax in your new kitchen with a cuppa soon!
Take some time off
You may think you can do everything at once, but trying to spin too many plates often ends in something slipping and coming crashing down around you. Taking some time off of work will let you focus purely on moving, instead of squeezing these activities into the evenings whilst tomorrow's presentation notes are still in the back of your mind.
Moving during normal working hours also allows you to travel in off-peak times, avoiding rush hours and weekend traffic. If there's one thing nearly as stressful as moving, it's sitting in the middle of a traffic jam when you have a thousand and one things to do!
Categorise your boxes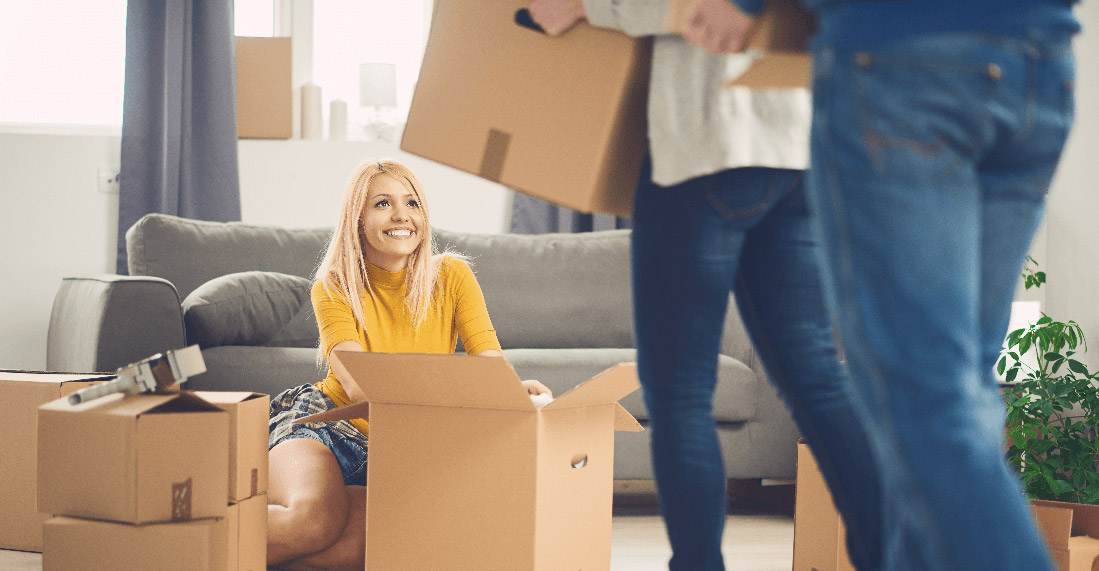 There are many different ways to categorise your boxes when packing, but whichever way you want to do it will give you an extra feeling of organisation. You may want to group your belongings by type, such as by putting all bedding in one box, or you may choose to pack everything that goes in one particular room together. Just make sure to label them!
It may also be a good idea to put all essential items you'll need straight away, such as chargers and toiletries, in one basket so you can grab them easily.
Practise mindfulness
As moving home is such a stressful activity, it's more important than ever to make time for mindfulness. We know you'll have a lot to do, but just taking a few minutes in the morning to get yourself in a positive headspace could help you feel calmer for the rest of the day. There are lots of apps you can download to guide you through mindfulness activities, or you can check out this helpful guide.
Celebrate the small wins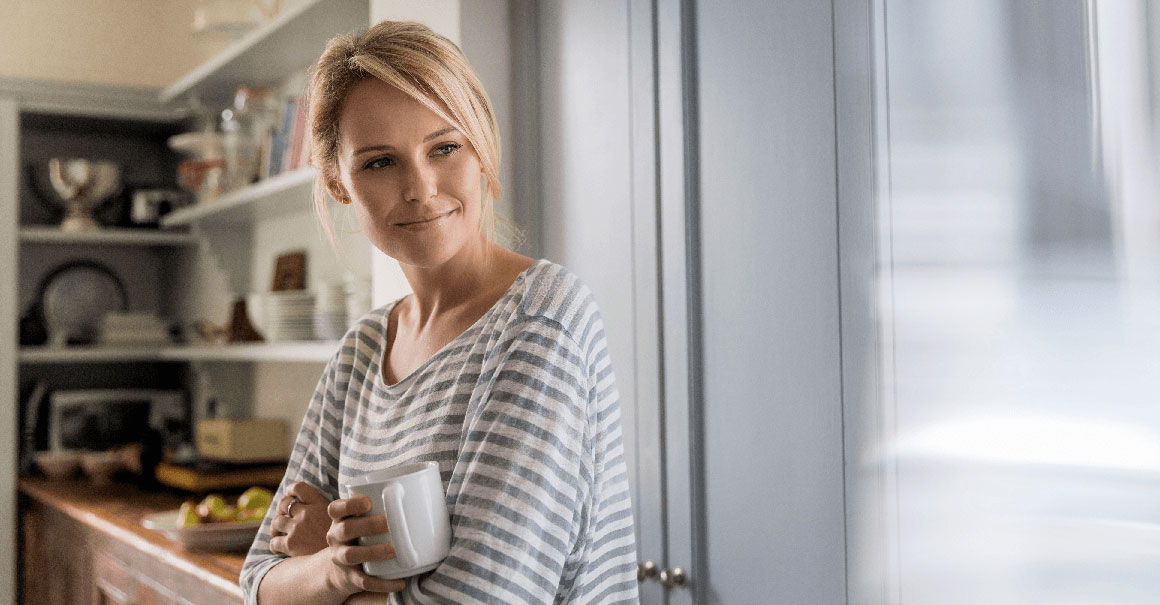 Whether it's packing up the entire spare bedroom or changing your address in all the relevant places, these are wins and they deserve to be celebrated. This could be as simple as letting yourself sit down with a hot drink and a biscuit, or going out and doing something more exciting for the evening.
However you choose to celebrate, just make sure to reward yourself – there will be many steps (and some obstacles) between you and your new home. The journey will feel much smoother if you just give some time to pausing, contemplating, and perhaps raising a glass to how far you've come…