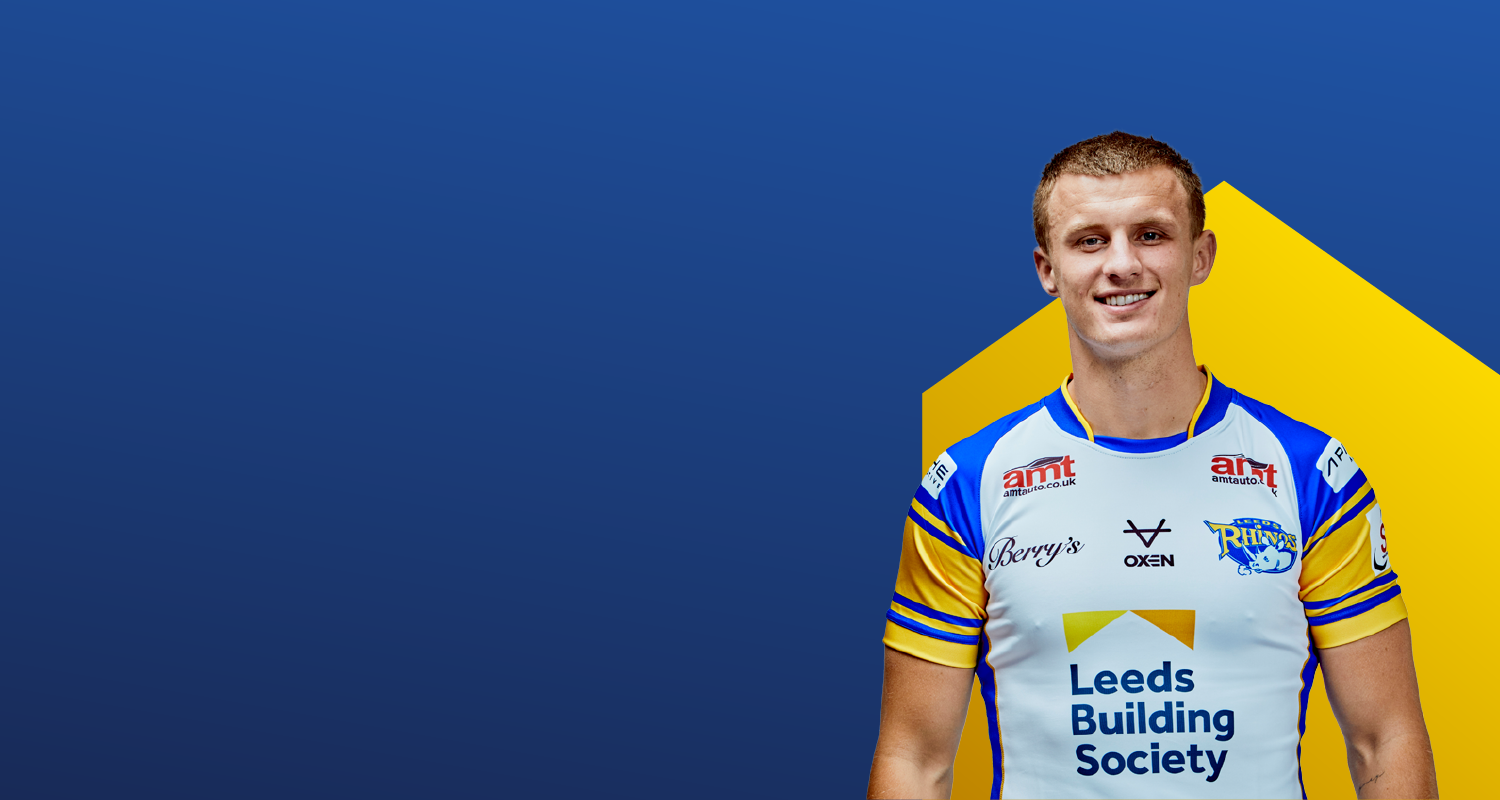 Celebrating 18 years supporting Leeds Rhinos
We're excited to announce we've signed a further three year deal to partner with rugby league legends Leeds Rhinos, as the club's main sponsor.
The 2024 season will mark our 18th consecutive year supporting Rhinos, making it the longest front shirt sponsorship in Super League history. During this time, we've celebrated with our fellow Rhinos fans as the team secured three Challenge Cup wins and were crowned Super League Champions seven times.
A perfect partnership
Our shared values and commitment to our home city make for the perfect partnership. One that keeps us exactly where we want to be - at the heart of our local communities.
Our CEO, Richard Fearon said: "We are proud to stand beside the Rhinos as they embark on their next season. With a shared and longstanding dedication to our community since the two organisations were founded just a few years apart in the 1870s, Leeds Building Society and Leeds Rhinos have both worked to make positive changes in the city and beyond.
I am thrilled to announce our commitment to another three-year sponsorship deal which will take our partnership into its 20th year."
Competition time
To kick off the celebrations, we're giving away 5 new Rhinos shirts in our prize draw. You have until the 23 October to try and win one. Head over to our Instagram channel for more details and to enter.
And we'll be celebrating throughout next season over on our social channels. Follow us on Facebook, Twitter and Instagram for more.
This article is intended for information purposes only and is accurate at the time of publication. It's always advisable to verify any information you take before relying on it.