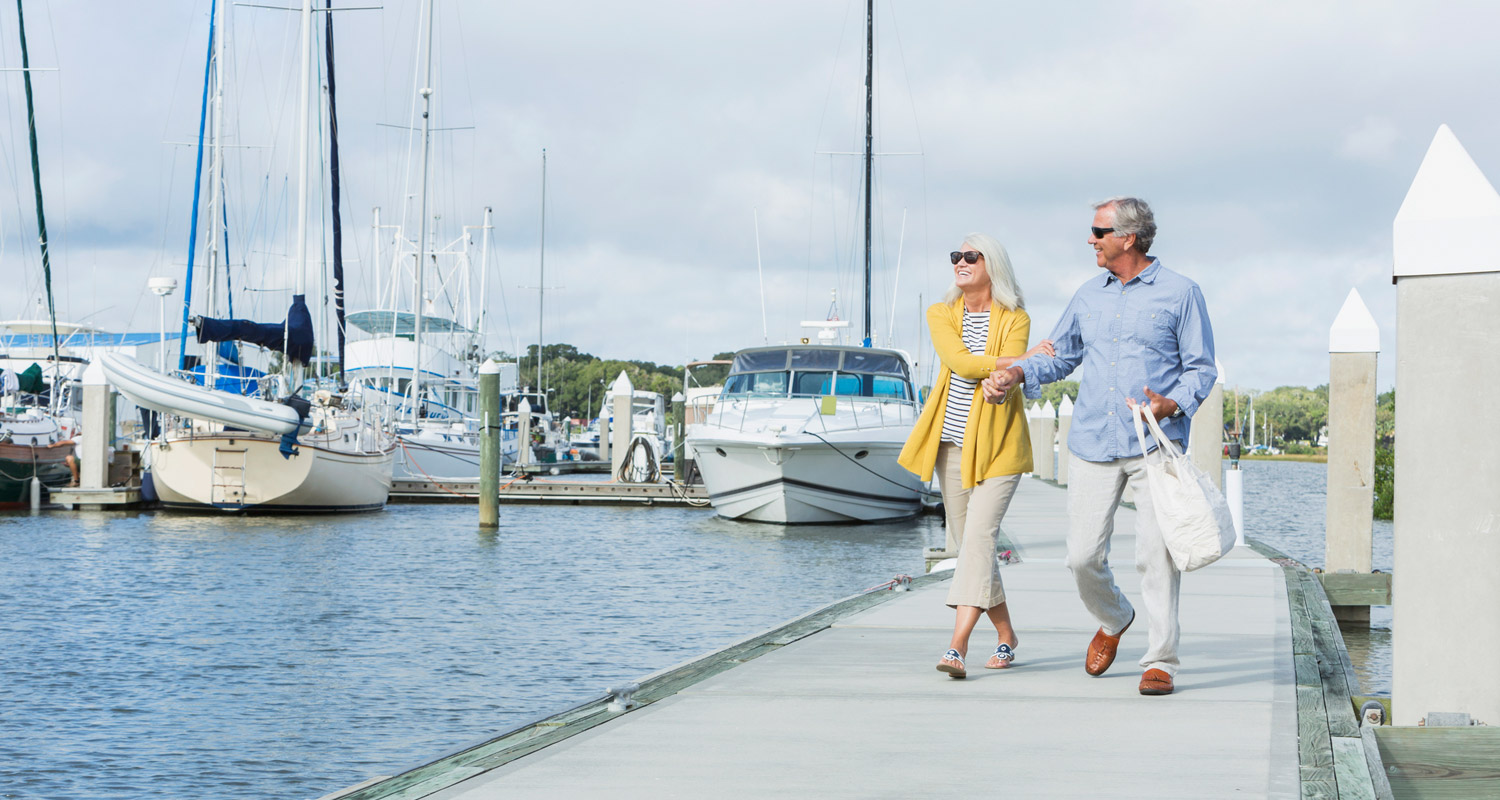 What happens when your saving account matures?
A fixed term savings account is one that pays interest at a fixed rate for a set amount of time, for example 2% for two years. After this time, the product comes to an end and you will no longer receive the interest rate that you have previously been receiving on your investment. When this happens it is called a 'maturity'.
Once the fixed term has come to an end your bank or building society will contact you no more than 14 days beforehand to inform you of this and provide you with details of other options available.
What are my options?
The options available will vary between different banks and building societies. These options are generally that you can move your funds to another account offered by your existing provider or to move your funds to another bank or building society. If you fail to provide instructions, your bank or building will usually move your funds into one of its variable rate accounts which is likely to give you instant access to your money but may have a lower interest rate.
Next steps
Before you decide what to do with your funds make sure you do your research. It's not just about picking the best interest rate, you should make sure that the account you select also suits your needs. Always read the terms and conditions before you apply for any savings account to make sure it meets your requirements.
Is your savings account about to mature?
Take a look at our savings range
Find out more