Mortgage payment holidays
Important update 29th May: On 22nd May, the Financial Conduct Authority initiated a brief consultation on the potential extension of mortgage payment holidays beyond three months. We expect the outcome to be confirmed during the week commencing 1st June at which point we will provide additional information on our website.
Importantly, you do not need to do anything until your current payment holiday comes to an end. At this point you will receive a letter with instructions and options, including directions to our website, which we will continue to update with emerging government and regulatory guidance.
We'll be providing a number of options for our members who need further support after their mortgage payment holiday ends. We'll be updating our website during the week commencing 1st June with further details as these options become available.
As a result of coronavirus, we understand you may well be worried about making your mortgage payments. If you are, a mortgage payment holiday could help.
What is a mortgage payment holiday?
A mortgage payment holiday is a temporary break from paying your mortgage. It does not impact your credit file and can last between one and three months.
Who can apply?
Mortgage payment holidays are available to mortgage customers who may be impacted by coronavirus, plus buy-to-let landlords whose tenants are affected.
Am I eligible?
You can apply for a mortgage payment holiday if:
Your finances have been affected by coronavirus
You have consent from everyone named on the mortgage
If you're unsure whether a mortgage payment holiday is the right option for you, please call our Mortgage Support team on (freephone) 0800 072 9739 to discuss your options.
What happens at the end of the payment holiday?
Mortgage payments will start again after the payment holiday ends.
The total amount of interest you pay over your mortgage term will likely increase. However, there are options available to minimise this. We'll send you more information about these in your confirmation letter once your application is processed.
On a capital and interest mortgage? The capital not paid over this period will also still need to be repaid. We'll send you more information about these options in your confirmation letter.
If you're able to, you can make payments to your mortgage whilst on a payment holiday. To make either a full or part payment please use the following details: Sort code 40 64 38 and the first 8 digits of your mortgage account number.
How do I apply?

If you pay by Direct Debit and you're up to date with your mortgage or less than one month in arrears: use our new online form to request a mortgage payment holiday. This is the quickest way of registering your request.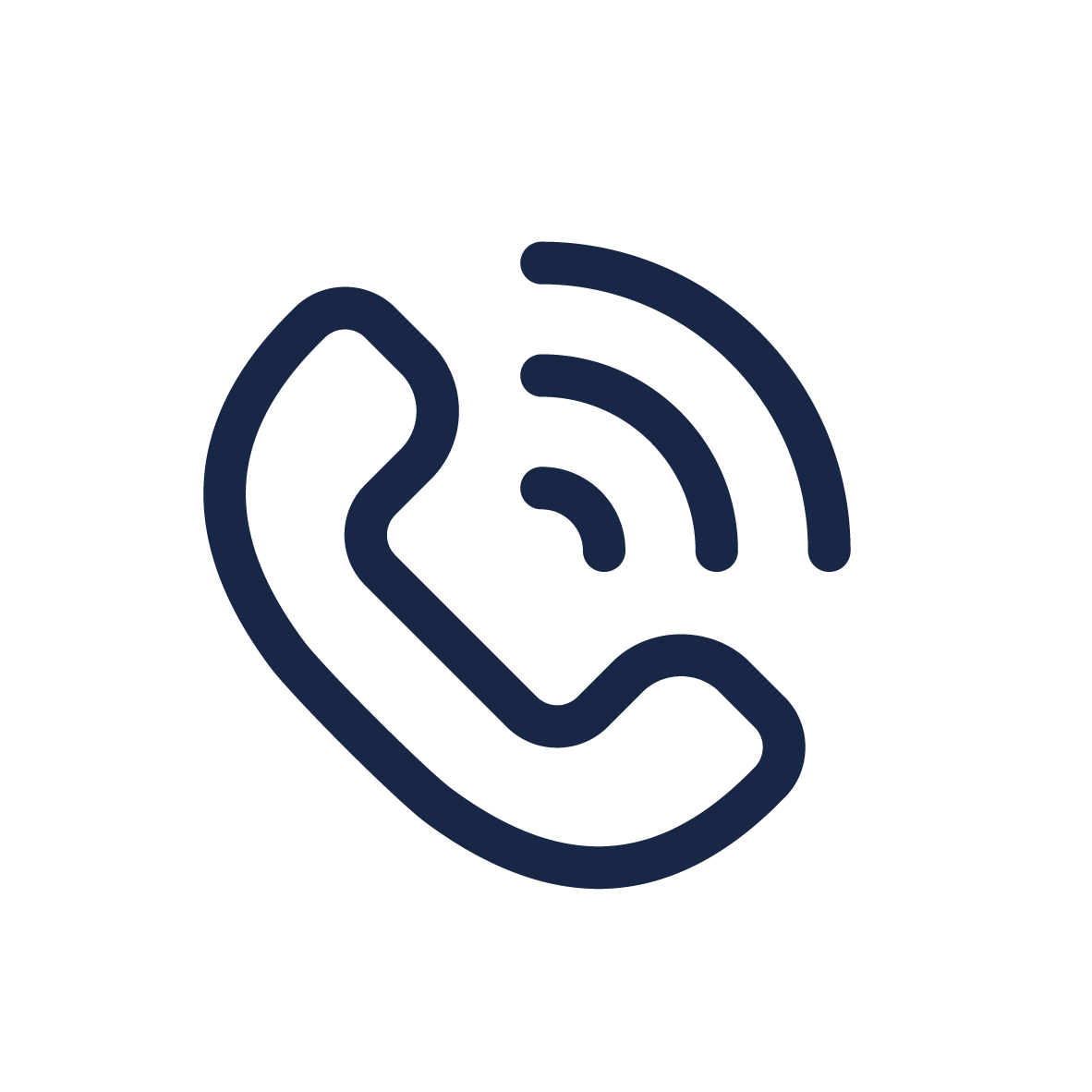 If you need to speak to someone and you're up to date with your mortgage payment or less than one month in arrears: contact our dedicated Mortgage Payment Holiday Support team on (freephone) 0800 072 8738.
If you're over one month in arrears: call our Mortgage Support team on (freephone) 0800 072 9739.
Lines are open Monday to Friday 9am until 5pm, and Saturdays 9am until 2pm (Mortgage Support Team until 12.30pm).


Answering some more of your questions
I've requested a mortgage payment holiday but not received my confirmation letter?
We're receiving a high number of requests for mortgage payment holidays at the moment. As a result, applications are taking longer to process than expected. Unfortunately, this means some members' confirmation letters are being delayed. Please bear with us – we're working hard to help as many members as we can.
If I don't live at the mortgaged property, how will I get a confirmation letter?
That's not a problem. You can find all the information that's included with your confirmation letter here.
When will my mortgage payment holiday start?
Where possible we will start your mortgage payment holiday from your next monthly payment. However, if your next payment is due in the next few days, your payment holiday may start the following month.