Remortgaging for existing customers
Switching to a new deal
If your mortgage deal with us is ending, switch to a new deal in 1, 2, 3:
Step
1
Read our letter or email
We'll write to you letting you know your current mortgage deal is coming to an end.
Step
2
Choose the mortgage that's right for you
Think about your options and whether you'll need our guidance.
Step
3
Switch your deal
Switch online if you don't need advice, or over the phone if you do.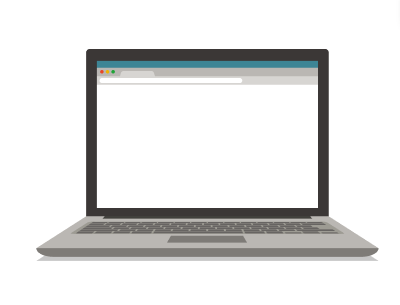 Switch online
If you know what type of mortgage deal you need, and you don't want to change any details such as the term length, you could save time by switching online. But we won't be able to help you decide if your chosen mortgage deal is right for you and you won't get the same FCA protections that you would by switching over the phone.
Switch to a new deal online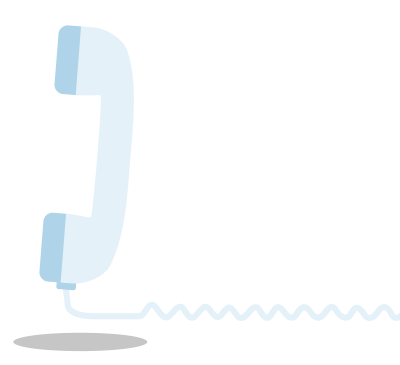 Over the phone
This option is best if you're not sure what kind of mortgage product you need, as we can chat about your options and give you advice.
Call us on 03450 50 50 64 to book your first telephone appointment. Our lines are open 9am-5pm Monday to Friday, and 9am-2pm on Saturdays.
Our guide to switching
What happens when my current mortgage deal ends?
Shortly before your current mortgage deal with us is due to end, we'll write to you to tell you the end date, what your options are and how to get in contact with us.
After the end date has passed, you'll be moved on to our Standard Variable Rate (SVR) or discounted SVR (depending on the terms of your previous mortgage), which may go up or down over time. This rate will be confirmed on the letter we send you. Or, you can choose to switch (remortgage) to a new deal.
What if my mortgage is already on the SVR or discounted SVR?
If your mortgage deal has already ended and you haven't yet switched to a new one, your mortgage will have reverted to our SVR or discounted SVR. The rate of interest on an SVR mortgage is usually higher than on other products, so you could save money by switching to a new deal.
Why switch with us?
Peace of mind
Secure a new deal now and it will start as soon as your existing mortgage ends.
Flexibility
You may be able to change some features of your mortgage, such as the the term length, although this may affect your repayments.
No checks or fees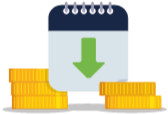 If you're not making major changes to your mortgage there won't be any legal fees to pay, or any credit or affordability checks.
How does switching work?
1. Contact us, either online or over the phone, to choose a new mortgage deal. You'll be able to reserve this deal up to three months before your current one ends or start the process straight away if you're on our SVR or discounted SVR.
2. If you need advice or want to make changes (such as the term of your mortgage), you'll need to choose the telephone option or use our contact us form (selecting 'change mortgage' from the drop-down menu).
3. Within three working days of choosing your deal, we'll send you all the important details. Take some time to carefully read over these and make sure you're happy with the offer.
4. Once you're ready, sign the form we sent with your offer details and send it back to us. You'll need to do this within 30 days of receiving the offer.
5. Then all you'll have to do is wait for your new deal to start!
Is your mortgage with a different lender?
If you're a new customer looking to switch from your current lender to Leeds Building Society, have a look at our remortgaging page.
Are you a broker?
If you're a broker wanting to switch deal for your client, please use our quick and easy product transfer service.