Improving the Lives of Young People: How Your Donations Have Helped
We're so proud to be able to make a real impact for communities and individuals in need through the Leeds Building Society Foundation, and we are thrilled to tell you about the donations it's made following the most recent meeting.
In September, the Foundation donated a total of £32,878.50 to 30 local causes. Each one of these charities are doing brilliant things for people and communities in need, but this month we want to tell you about those improving the lives of young people. Whether they are providing exciting new ways for children to learn and play, or simply making sure they have a roof over their heads, these charities are committed to helping children and teens in amazing ways.
Here's how your donations have helped this quarter.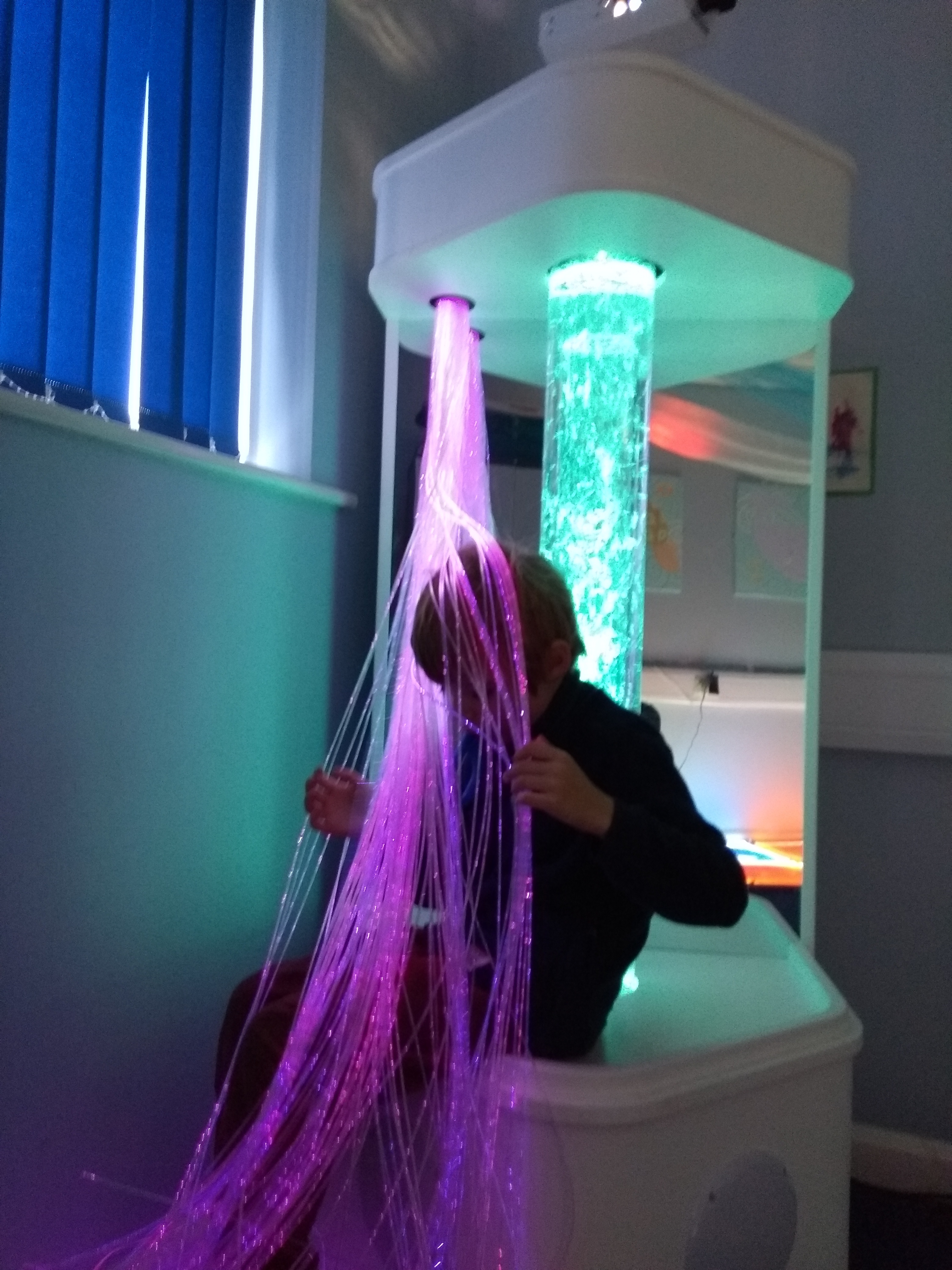 LS29 Special Needs Support Group: This brilliant holiday club, held at Ilkley Children's centre, is providing children with learning disabilities, and sometimes limited mobility, a place to socialise and have fun during school breaks. Parents have praised the club for creating a space where children can be themselves and feel accepted, something they can often feel isolated without.
To help develop this space and help make it even better, we have contributed towards the purchase of a portable multi-sensory environment, equipped with bubble tubes and a music system. This device will allow the club to turn any room into a sensory room, providing a sense of calm or stimulation for the children.
Donation amount: £995
Byker Community Association: To help promote children's love of stories, this charity is encouraging them to read more, and even write their own tales.
Many children in Byker have been leaving school with a lower reading age than others in the North East, so it has never been more important to tackle this issue. That's why we've chosen to donate much needed funds to the Byker Community Association, which have been used to buy new books and build an interactive story hub designed by the children of Byker themselves!
Donation amount: £500
SASH: Every year SASH helps to put a roof over the heads of around 300 young people, by offering rooms in volunteers' homes. But their support doesn't end there; SASH provides guidance on creating CVs and applying for jobs to aid homeless 16 to 25 year olds, helping them towards happier and more successful futures.
Of course, these kinds of tasks need quality and up-to-date technology. So we've put your donations towards new computers for these young people, removing one more barrier to getting them back on their own feet.
Donation amount: £985
About the Foundation
These, and all other donations from the Foundation, are partly funded through your generosity. The Your Interest in Theirs scheme allows you to donate the pence amount of interest you have earnt from our savings accounts. For example, if you have earned £50.11 in interest, you can choose to donate that 11p to the Foundation.
The pennies really do add up and you can feel proud to support a worthy cause. Find out more about how you can contribute in this way here.
Apply for funding
If you are a UK registered charity, or are affiliated with one, we could help provide funds for your next project or that much-needed piece of equipment. Donations must fund items of "capital expenditure", meaning they must directly help those in need rather than contribute to the charity's running costs.
Read more about our application process here, or simply apply by clicking the button below.
Apply for funding