2020: the year at a glance
While 2020 was a year unlike any other, one thing did remain unchanged: our commitment to members, communities and the environment. Here are just some of the highlights.
---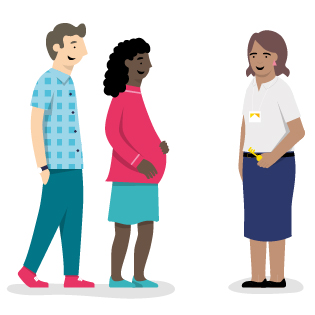 Putting your future first
Our purpose is to help you save and have the home you want. It's at the forefront of every decision we make, so your money is always in safe hands.
---
Our focus is on you
As your world changes, it's vital we do too. We actively listen, so we can better understand your needs of today and anticipate those of tomorrow.
---
Doing the right thing
It's our duty to act in your best interests. Our choices place fairness, transparency and good ethical practice at the centre of everything we do.
---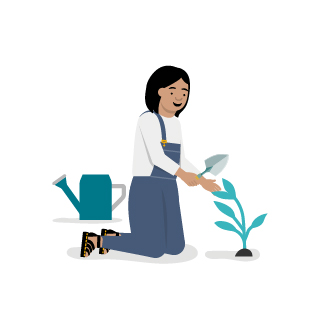 Positive change in communities
We work to support the charities and good causes you care about most – from the vital roles of smaller, local organisations, to those making a difference across the nation.