About the AGM
The AGM 2021 was held at 11am on Friday 16 April 2021 at 105 Albion Street, Leeds, LS1 5AS. Unfortunately, we were unable to allow members of the public to attend due to the pandemic and public health and safety concerns. However, members were able to vote online or by post.
An AGM (or Annual General Meeting) is the annual meeting of the members of an organisation. Each year we invite eligible members to vote and help shape the Society's future.
It's a great opportunity to have your say and vote on the Board of Directors and how the Society is run. A Director will only be elected or re-elected if the majority of members vote in their favour. Your vote empowers the Board of Directors to make decisions in your best interests.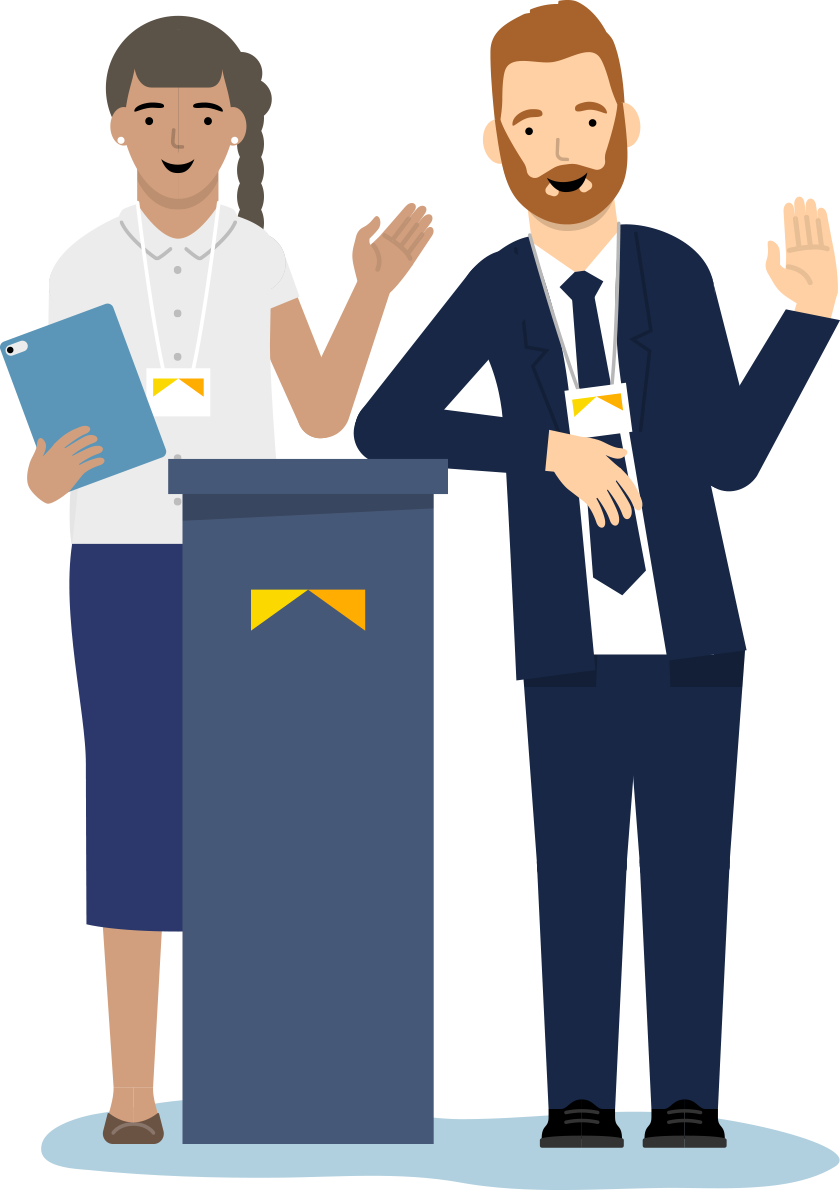 You vote, we donate
For every online vote cast at the AGM 2021, we made a 20p donation to charity. We donated 10p for every postal vote. Members could choose to support our charity partner, Dementia UK, or the Leeds Building Society Foundation. We raised a total of £8,660 with £6,213 donated to Dementia UK and £2,447 to the Foundation.
Let's keep the conversation going
As a mutual, you're at the heart of every decision we make. So it's important we're always listening to what you have to say. Here are a few ways you can stay in touch, all year round: