Your Society
Your Vote
Your Future
Casting your vote
Online, branch and postal voting is now closed.
A vote at our AGM means you have a say in how the Society is run, and helps make a difference in our communities too. Thanks to everyone who voted online, in branch or by post.
You vote, we donate
For every online vote, we made a 25p donation to charity. We also donated 15p for every postal vote we received.
Members could choose which cause the donation supported - Dementia UK or the Leeds Building Society Foundation. We split the donation equally between the two if members couldn't decide.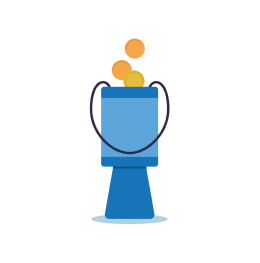 Your AGM votes raised a total of £10,773.70
£7456.65 donated to Dementia UK
£3317.05 donated to Leeds Building Society Foundation