Meet the Directors
The AGM is your opportunity to vote on the election and re-election of the Society's Board of Directors. And your vote really does make a difference – a Director will only be elected or re-elected if the majority of members vote in their favour. Your vote empowers them to make decisions in your best interests. Find out more about the Directors elected and re-elected at the AGM 2021 in the profiles below.
By both responding to the world around us and preparing for the future, the appointed Directors will work to ensure the Society remains strong and secure so we can be here for our members for another 145 years.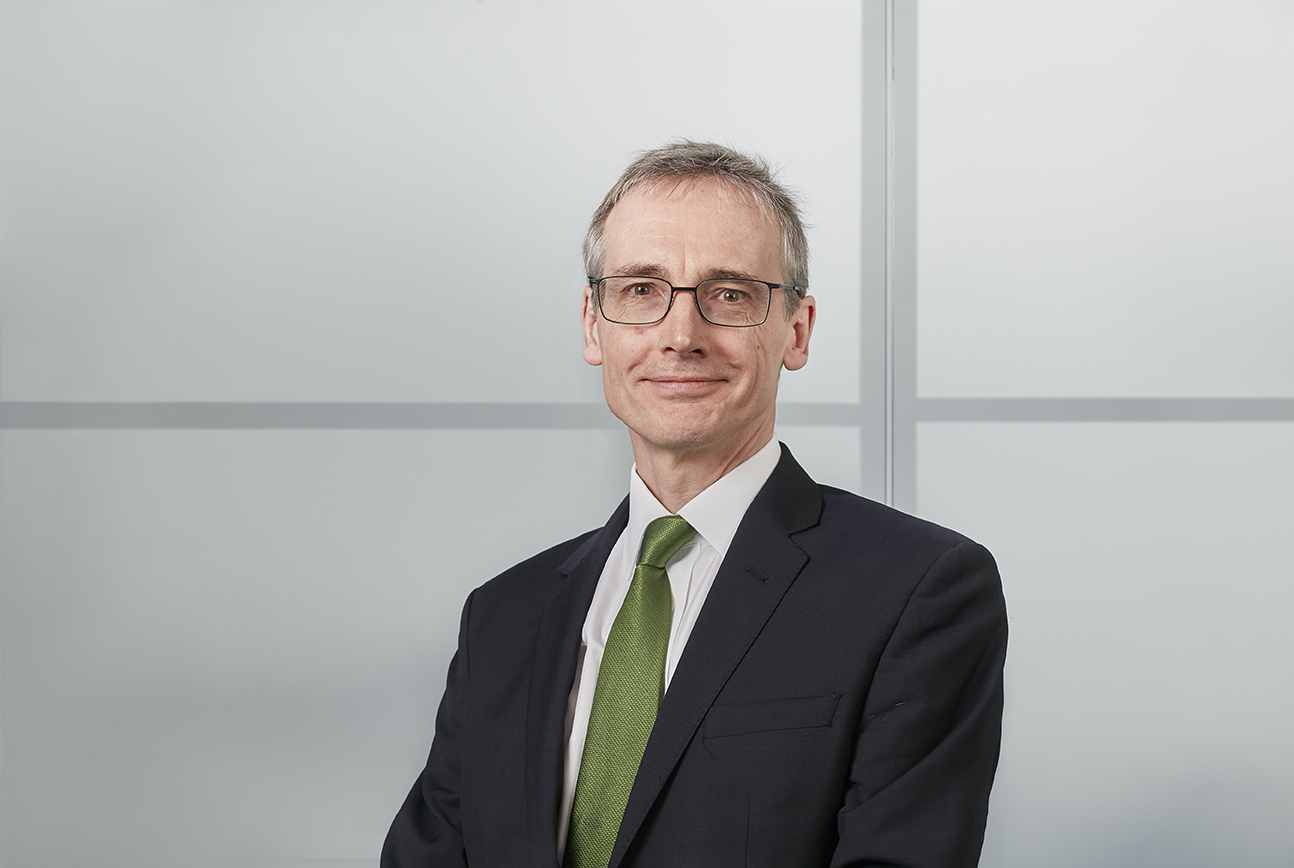 Iain Cornish: Chair and Non Executive Director
As Chair, my role is to lead the Board and to oversee the development and delivery of the Society's strategy. In 2020, my first year as Chair, the Board's primary focus was to adapt to the changing environment so that we could remain operating for members, keep colleagues informed and safe and maintain financial resilience. As we move into the next 12 months, my priority will be to continue to protect and promote the Society's sustainable success on behalf of members.
---
Richard Fearon: Chief Executive Officer
One of my priorities as CEO is to ensure our members are at the heart of every decision we make. Our revised 2020 corporate priorities supported us in navigating the disruption caused by the coronavirus pandemic so that we could continue to effectively serve members, upholding our purpose as a mutual building society. My role involves leading the management team so that we can operate in the best interests of our members.
---
Annette Barnes: Independent Non Executive Director
The world has changed in many ways since I began my career in financial services more than 30 years ago; with significant digital advancements and an appropriate focus on the value of a diverse workforce. In my role as a board member, it is for me to challenge and support management, so that collectively we can continue to meet the changing needs of members, colleagues and other stakeholders.
---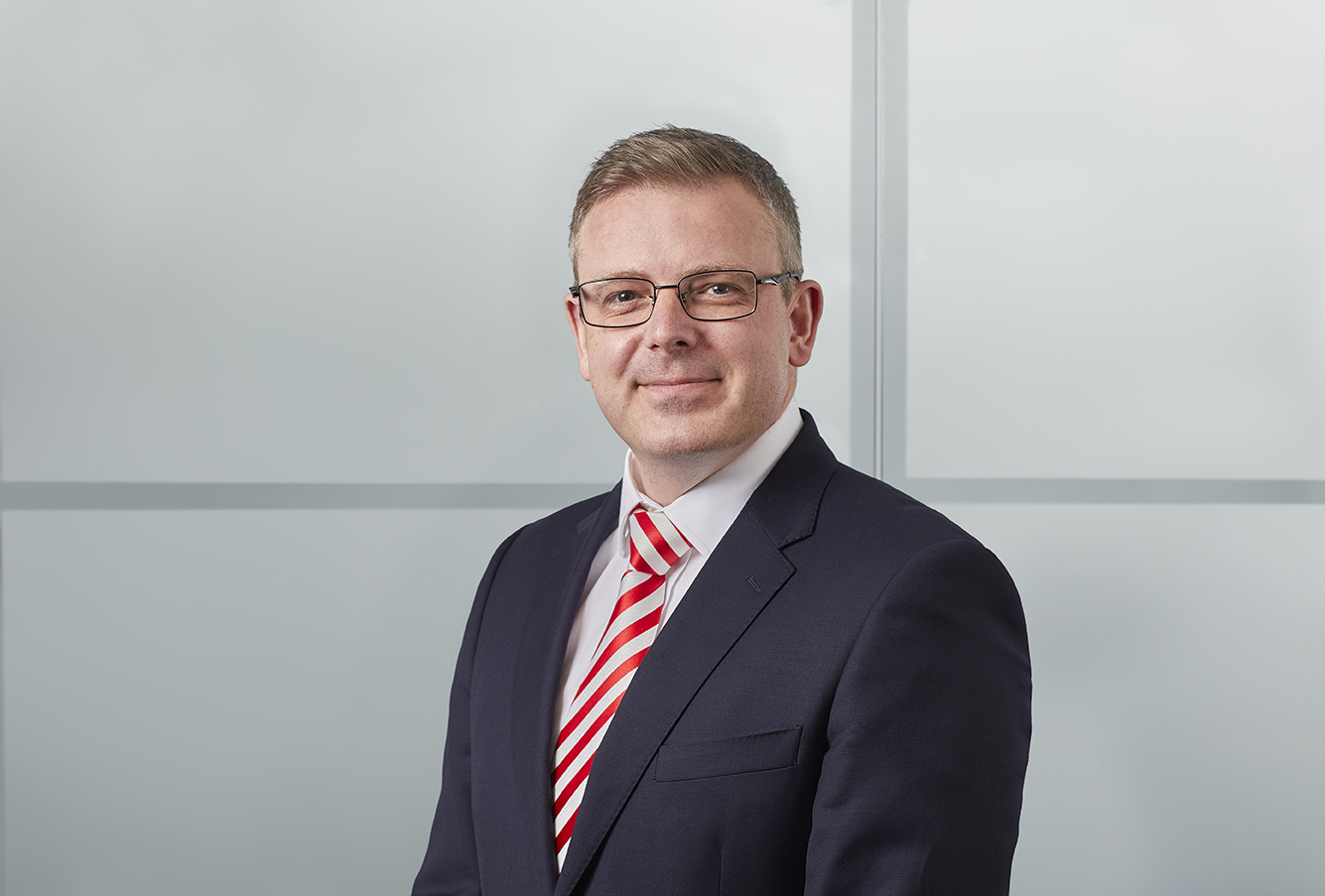 Andrew Conroy: Chief Financial Officer
My appointment as Chief Financial Officer was made permanent last year, just prior to the onset of the pandemic. Coronavirus has impacted the global economy and this, as you would expect, has impacted many firms in the financial services sector, as well as many of our members. Throughout the year, my focus was supporting our members and colleagues by safeguarding the Society's financial position. This continues to be my priority, as I lead our Finance function into 2021.
---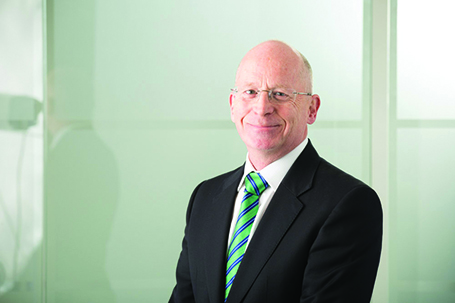 David Fisher: Non Executive Director
The Society's ongoing strength and stability rely on our ability to identify, manage and mitigate risk. My role as Chair of the Board Risk Committee is to ensure we have robust systems in place to manage risks throughout the business, which include our risk management framework and internal controls. The management team has responded well to the additional risks posed by the pandemic and my ongoing priority is to ensure risks are being managed appropriately, so we can remain secure.
---
Andrew Greenwood: Deputy Chief Executive Officer
Having worked for the Society for more than 20 years, primarily in the Risk function, I have extensive experience of risk management and a strong knowledge of the organisation. A key aspect of my role as Chair of the Models and Rating System Committee is supporting the Board to fulfil our financial risk management responsibilities and helping them understand the model framework, which underpins assumptions and decision making. This role will continue to be important as we adapt our plans in line with changes in the economy.
---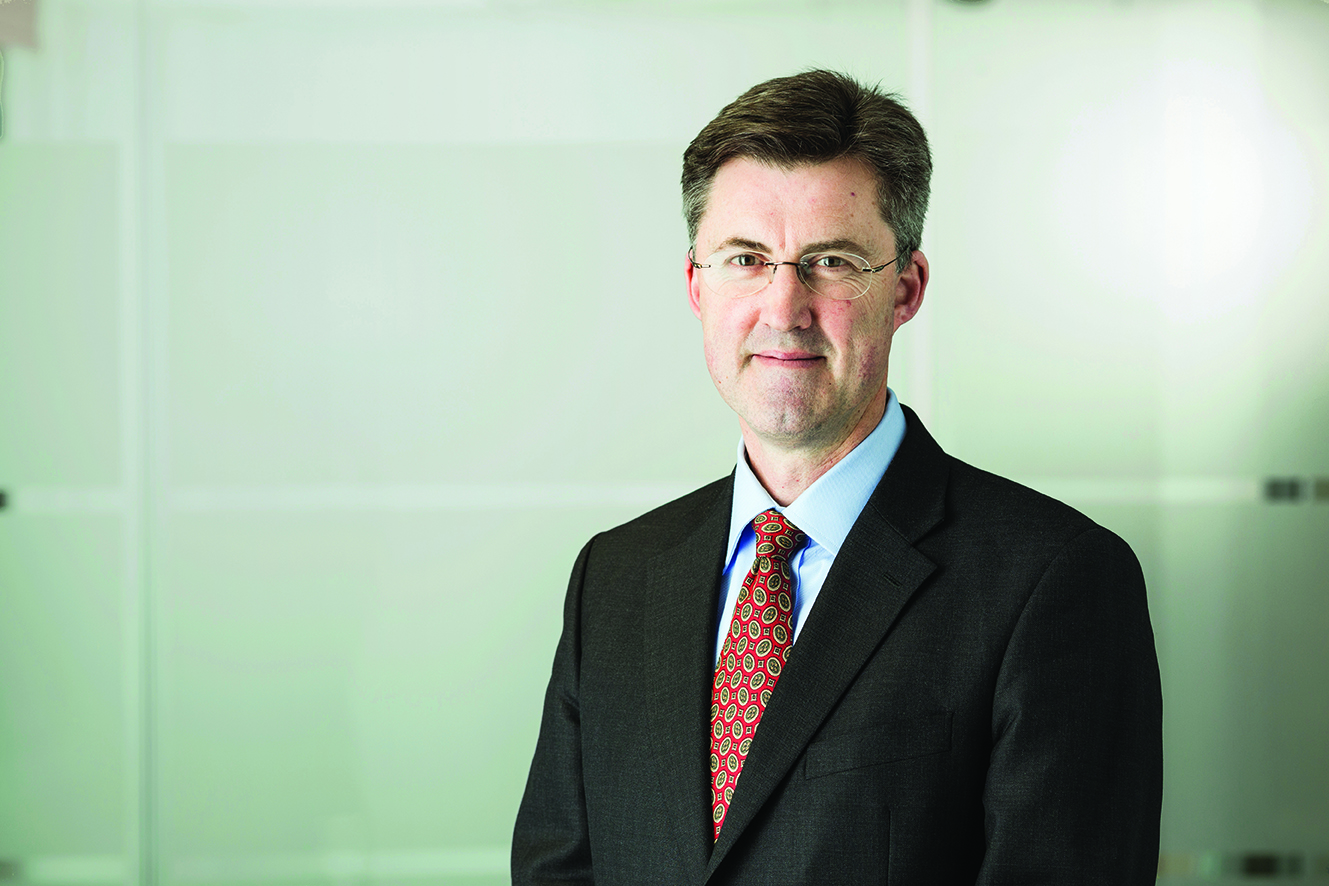 Gareth Hoskin: Independent Non Executive Director
As Chair of the Audit Committee, it is my responsibility to make sure our financial statements are fair, balanced and include all the information you, as a member or stakeholder, need to assess and understand our performance. It is my role to challenge where required and to use my experience from the past 30 years to oversee the Society's reporting and audit processes.
---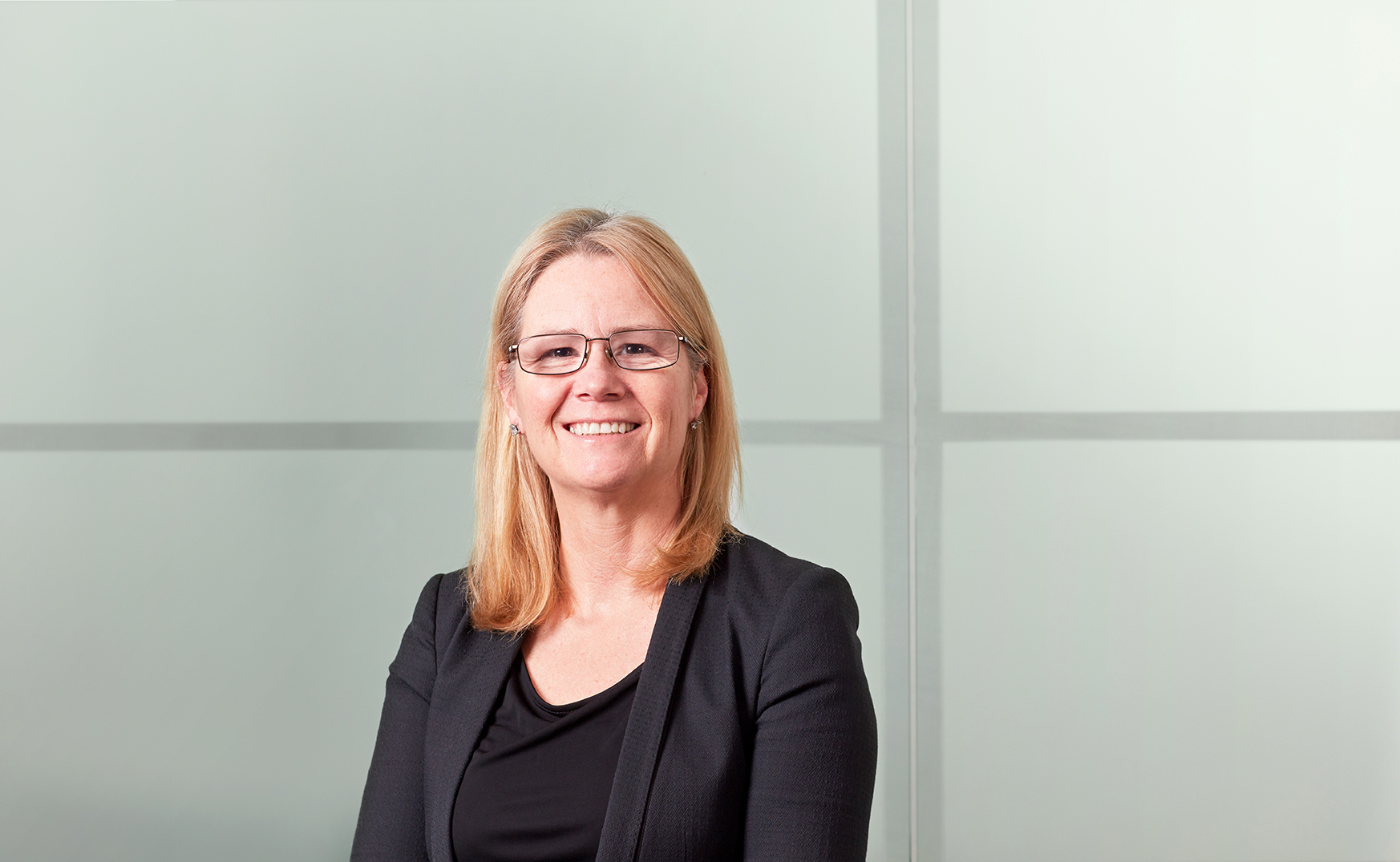 Lynn McManus: Independent Non Executive Director
I have two key responsibilities as a board member. The first is to represent colleagues as the board appointed colleague representative; ensuring colleagues' views are shared and discussed at Board level. The second is in my role as Chair of the Remuneration Committee. It is my responsibility to make sure the Society has the appropriate policies in place to set Board and senior management remuneration, which are clearly aligned to our strategy and promote the right behaviours and outcomes.
---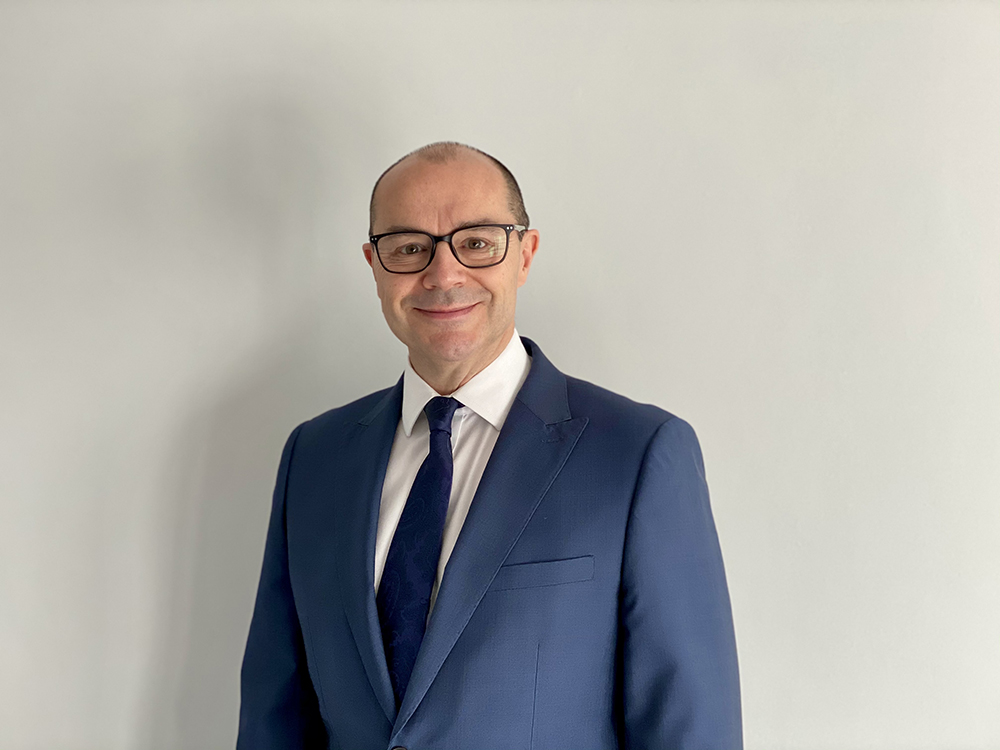 Neil Fuller: Independent Non Executive Director
I believe the experience I have gained as Chief Risk Officer at different organisations and my understanding of risk management and the principal risks facing the financial services sector will bring value to the Board and I very much look forward to working with the Society.
---
Want to know more?
Get to know our whole Board of Directors by reading our Directors' profiles.