Our Community Reward Scheme
parkrun plays a huge role in helping people engage with their local communities throughout the UK. Because of that, we want to help improve your local parkrun community through our Community Reward Scheme.
About the scheme
The scheme provides funding and volunteer support to projects that help and improve local parkrun communities. In 2018, we awarded over £35,000 to 15 parkrun communities across the UK. Following the success of the campaign, we'll be continuing the scheme with a further £45,000 of funding available. If you're a UK parkrunner, you can apply for the chance to make a difference to your local parkrun community.
Watch our video to find out more.
Apply for our Community Reward Scheme
Who can apply?
You must be:
a UK resident
over 18 years old
registered with parkrun
You'll also need:
the support of an organisation that will receive the funds (we can't pay funds to an individual) so you will need to provide the details of a not-for-profit organisation such as a local charity or a 'friends of' group.
any consent or permissions required for your project before applying.
You must not be
an employee or family member of Leeds Building Society or parkrun
How to apply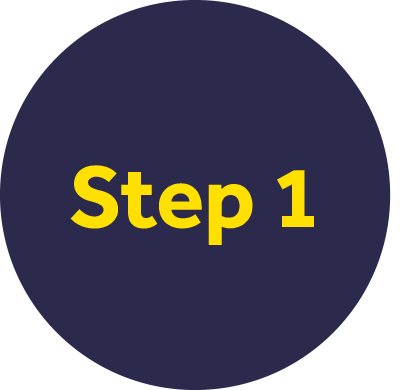 Think of a need in your parkrun community
Identify a project that will have a positive impact on your parkrun community.
For example:
£2000 for improvements to your local park, such as playground equipment, seating for spectators or woodland walks.
£500 to help with maintaining your park, such as a tidy up or equipment improvements.
£1000 to hold celebrations such as parkrun birthdays, milestones or a family-fun day.
You could also speak to other parkrunners to find out what they think would help them.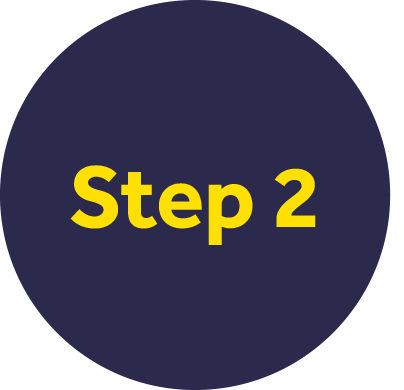 Tell us about your project
Fill in our online form with details about your project.
You should include the type of support you need, how much you think it will cost (if you need funding), how long you think it will take and the benefit you think it will have on your parkrun community.
We only accept projects within the UK.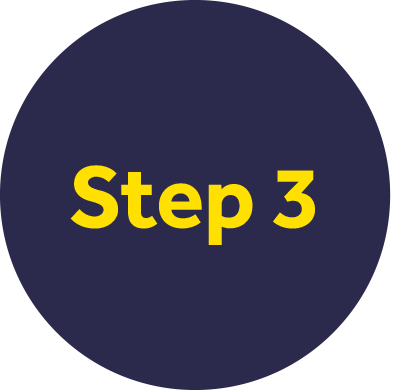 We'll review your details
We'll review your project and let you know within 12 weeks if it has been shortlisted.
If your project is shortlisted we'll contact you to find out more information. Our judging panel will select the successful projects.
We will keep you updated on whether your project has been successful.
Any questions?
If you have any questions about the scheme or your application please email us.