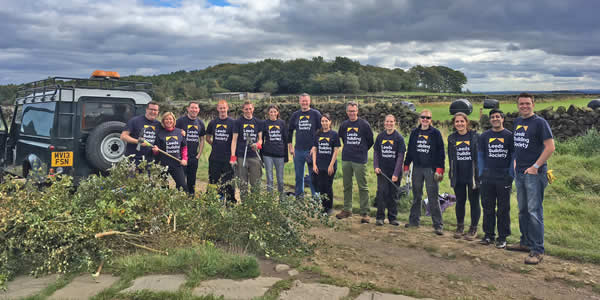 Our colleagues and the community
As a Society, we are committed to supporting our members and the communities they are part of. One way we do this is through our colleague volunteering scheme. This gives colleagues at the society the opportunity to take leave to volunteer on a wide range of projects to make positive impact in the communities in which we operate.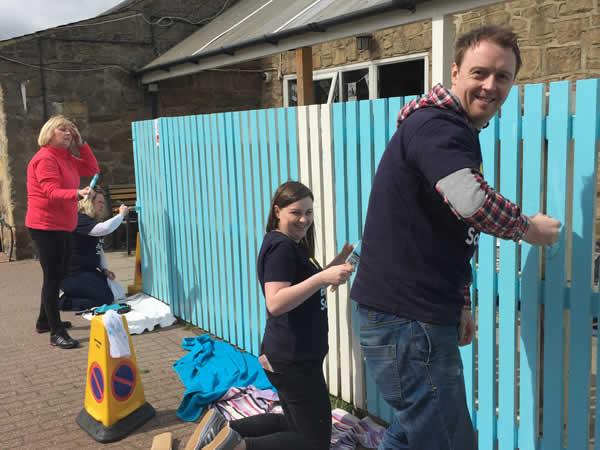 Committed to volunteering
Our commitment to volunteering grows each year. So far this year more than 40% of our colleagues have volunteered at local community projects amounting to over 4000 hours' worth of volunteering.
Our branches sit at the heart of our communities and this year they have given a collective 973 hours of their time volunteering in their local areas.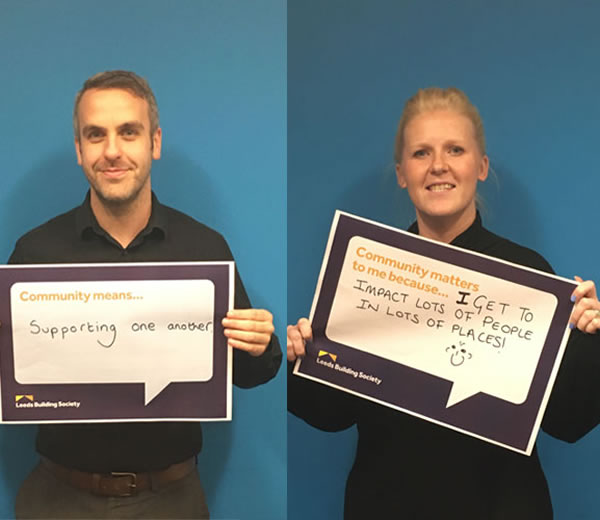 We asked our colleagues what community means to them
Holly - Community Manager
"Community matters to me because it's everywhere. Whoever we are, wherever we are, at any given point, we're part of a community.
Myself and my colleagues from around the society are passionate about our members and the causes they care about. I'm really lucky to be in a role that enables our colleagues to get out into the communities in which they live and work, to really make a difference."
Tony Raine - Business Development Team Manager
"Community matters to me because I live in it. I want to live in the best possible place I can. I like to feel part of something - without community I'm on my own!"
Swansea branch colleagues support

Friends of the Young Disabled

Colleagues from our Swansea branch used their volunteering leave to help out Friends of the Young Disabled, a Swansea-based charity who provide a centre for young disabled and other members of the community to meet and use its facilities.

IT Department volunteers at

local children's Sure Start Centres

Colleagues from our IT department spent a day revamping two children's Sure Start Centres in Headingley and Horsforth who support families and children.

From reporting to resurfacing for the

Business Change team

Our Change Delivery team took advantage of the Society's volunteering scheme to volunteer at Sutton Bank National Park Centre and spent the day improving facilities for disabled visitors to the park.