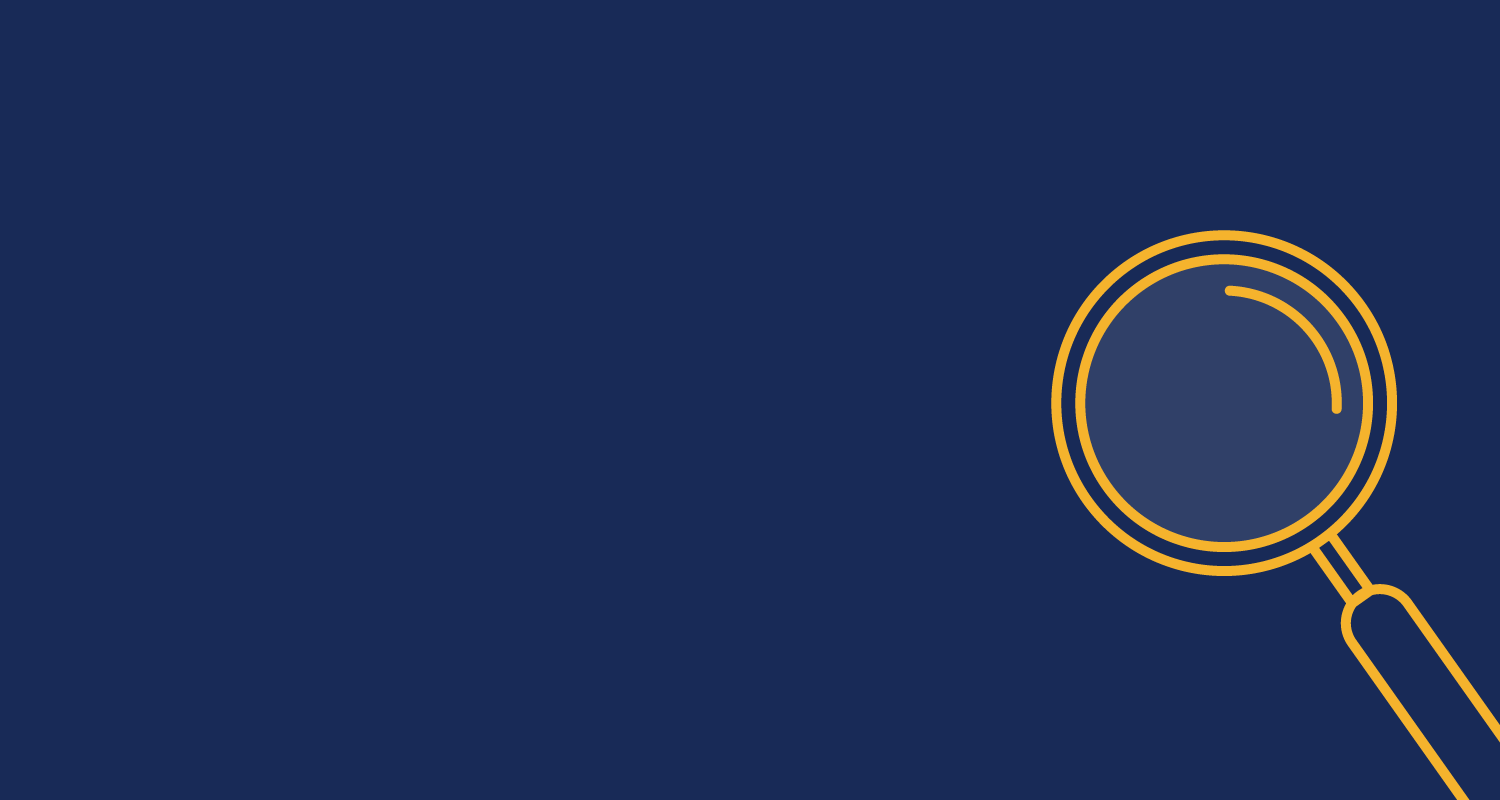 Could you be our next charity partner?
Could you be our next charity partner?
We believe that when people help people, good things happen. That's why we work closely with a range of charity partners, supporting their plans to help communities, people and planet.
Our purpose
Our purpose is clear. We're putting home ownership within reach of more people, generation after generation.
We know the path to home ownership right now is rockier than ever, but this is why our purpose has never been more important.
Some people struggle more than others to own or remain in a home of their own. They might need that extra bit of support to put home ownership within reach. This is where our support for charity and community partners comes in.
Take a look at our brand-new Purpose Impact Report if you're interested in discovering the steps we've taken towards this goal so far.
Our partnership with Dementia UK is coming to an end
Dementia UK have been our amazing charity partner since 2020, and we'll continue to raise money for them until the end of March 2024. Our generous members and colleagues have so far raised over a whopping £500,000! This has allowed Dementia UK to extend its services and bring expert dementia support closer to communities across the UK.
More specifically, we've helped grow the number of Admiral Nurses and launch the Closer to Home clinics service, offering families support when they need it most. Appointments are taking place virtually and face to face in some Leeds Building Society branches throughout 2023.
As we're approaching the end of our partnership, we're now starting the search for who we're going to work with next.
Apply to be our next charity partner
Our next charity partnership will align closely with our purpose and have a tangible and measurable impact.
The three-year partnership will start in April 2024 and finish in April 2027, during which time we'll aim to raise a minimum of £100,000 each year for the chosen charity. This means they can expect to receive at least £300,000 over the lifetime of our partnership.
We'll engage and support our colleagues in fundraising, provide matched funding to boost any money raised and develop innovative ways to support the charity's work. We'll also work with the partner to raise awareness for them and their cause through media coverage and other communications.
Does this sound like something you're interested in? Take a look at our criteria below to see if you match what we're looking for.
Our criteria
Essential
You must:
Desirable
It would be great if you:
Have a clear and strong link to our Purpose (50% weighting)
Support a significant number of beneficiaries
Be a registered charity working UK-wide (15% weighting)
Could help support some of our other environmental, social and governance (ESG) priorities
Provide colleague engagement opportunities (15% weighting)
Have a connection to our 150th anniversary in 2025
Be able to demonstrate the impact of our partnership (20% weighting)
Aren't currently working with another building society in the same way
Could have someone work part-time at our Head Office
How to apply
Please send us your proposal using our application form by 31 August 2023.
You'll need to provide us with the following information:
Tell us about your organisation, its purpose and main activities (250 words)
A summary of your proposal and how you meet the brief (500 words)
How your charity aligns to the purpose of Leeds Building Society: 'putting home ownership within reach of more people, generation after generation' (250 words)
Any volunteering opportunities or other ways to engage Leeds Building Society colleagues through the partnership (250 words)
What will funds raised through the partnership be spent on (250 words)
How many people will benefit from this funding?
The expected impact and outcomes of the partnership and how you plan to measure these (500 words)
If applicable, how you meet any of the desirable criteria (500 words)
You'll also be able to upload any supporting material such as case studies or project plans.
For any questions about your application, please contact our Responsible Business team at community@leedsbuildingsociety.co.uk (sorry, we're not able to give feedback on unsuccessful applications).
Good luck putting your proposal together, we can't wait to hear from you!