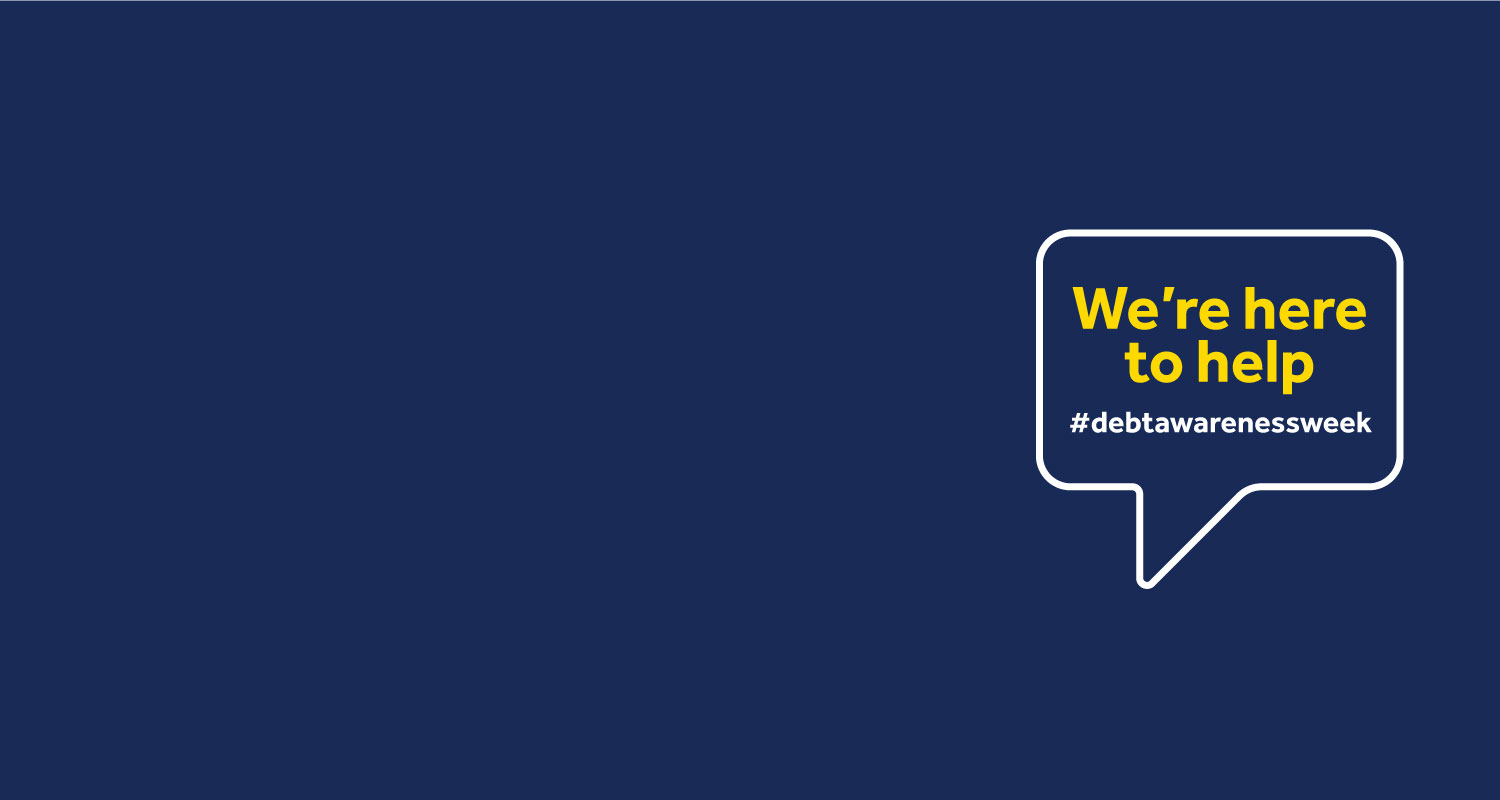 How we can help if you've got money worries
The cost of everything is going up - from gas and electricity prices to household bills and even the weekly food shop.
If you're feeling the effects of this and need support or you're in debt, you're not alone - and there are ways we can help.
Talk to us - we're here for you
It's easy to not know where to start if money worries mean you've missed – or are worried about missing – a mortgage payment. Debt can happen to anyone. The most important thing you can do is talk to your mortgage lender as soon as you can – don't put it off for another day.
If you have a mortgage with us, our friendly team are here to help you whatever situation you may be facing. We'll work with you to provide support that fits you and your circumstances, based on what you can afford.
And don't worry - getting in touch with us to find out your options won't affect your credit score in any way.
Review your budget
Understanding where your money is going is an important step in taking control of your finances. It'll help you see what money you have regularly coming in and going out. It could even help you find ways to cut down on some spending.
Our budgeting tool is a great starting point. But you'll still get the help and advice you need if you call us without completing the budgeting tool first.
Other organisations that can help
There are lots of organisations and charities who can give you free help and give general advice about managing your money, or on things like benefits or other sources of support. Here are just a few:
Providing free and impartial advice on everything from budgeting and saving, to work, benefits, housing and mortgages, MoneyHelper is open to everyone.
Free and helpful guidance on all kinds of things, including debt management, benefits, housing, employment and health.
A national debt charity, Turn2Us helps people in financial difficulty gain access to welfare benefits, charitable grants and support services.
The UK's leading debt charity is on hand to provide expert debt advice and fee-free debt management to help you get back on your feet again.
This guide is intended as a summary only and does not constitute legal or financial advice given by Leeds Building Society. No reliance should be placed on this guide. We recommend that you seek independent legal advice and/or financial advice if you have any questions or queries.