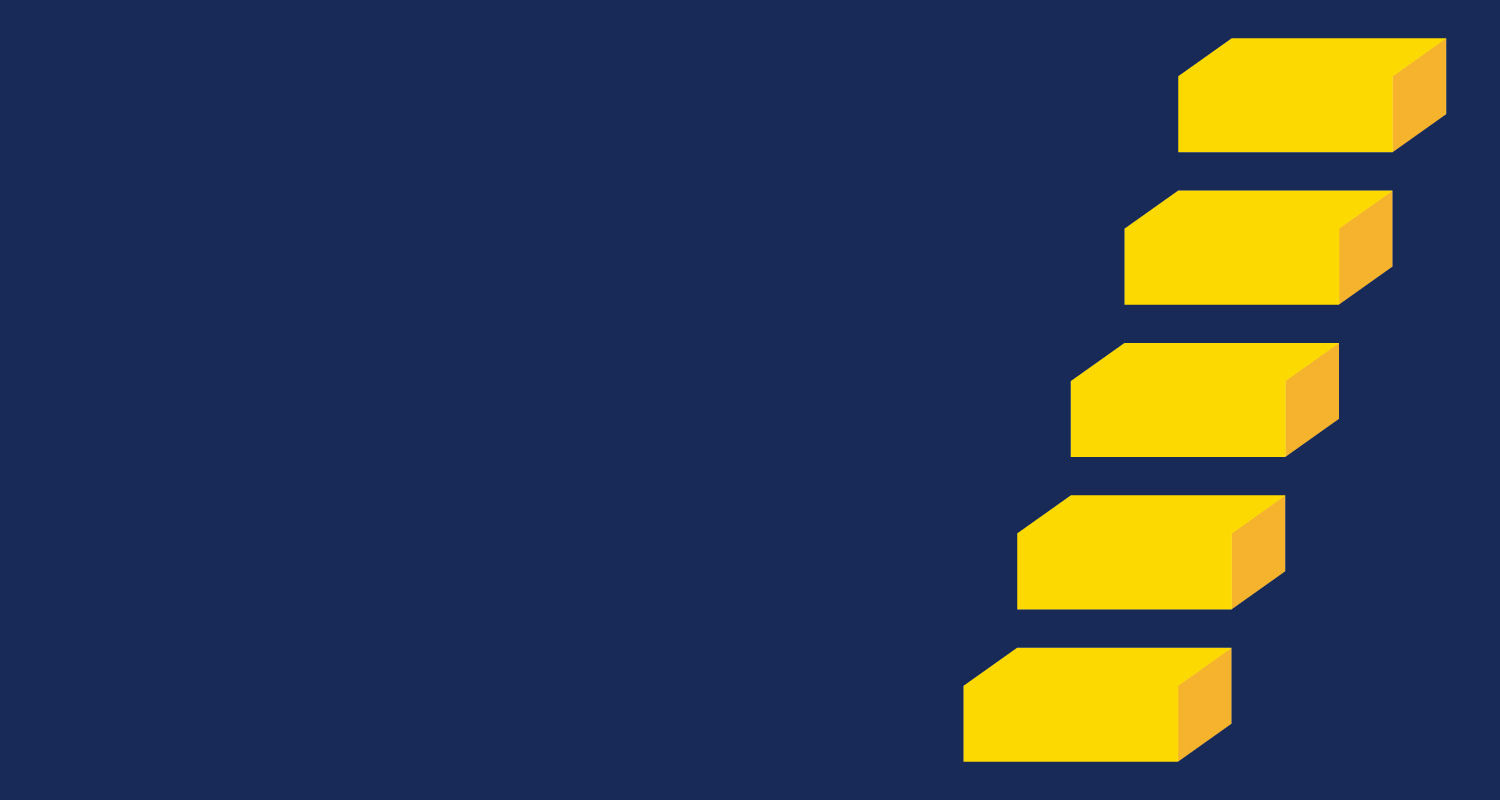 A guide to Shared Ownership staircasing
Warning: THE MORTGAGED PROPERTY (WHICH MAY BE YOUR HOME) MAY BE REPOSSESSED IF YOU DO NOT KEEP UP REPAYMENTS ON YOUR MORTGAGE.
At Leeds Building Society, we aim to help thousands of people onto the property ladder each year. Shared Ownership is growing in popularity as a way for some first time buyers to own a home.
And if you have a Shared Ownership mortgage, 'staircasing' could be the key to taking your home ownership journey a step further. Read on to find out more.
How does Shared Ownership work?
Shared Ownership involves buying a percentage share of a property and paying rent to a housing association on the rest. When you buy a home with a Shared Ownership mortgage, you:
buy a share of the home's full market value – usually between 10% and 75%
pay rent to the landlord (usually a housing association) on the rest
usually pay monthly ground rent and service charges that may also apply (such as upkeep of communal areas)
What is staircasing?
If you have a Shared Ownership mortgage, depending on the terms of the lease, you can choose to buy more shares in the property.
This is called staircasing, and in some cases, you can 'staircase' all the way up to 100% ownership.
What does staircasing mean?
You can staircase by either using your savings to buy extra shares, or by borrowing more money from your lender.
As an example, you may have a Shared Ownership mortgage for 25% of the value of the property. This means you pay rent to a landlord, which could be a housing association, on the remaining 75%. Staircasing allows you to gradually buy up the remaining 75% of shares.
The price you pay for the share of the property you're buying is based on what it's worth at the time. This means in most cases, if you're planning to staircase, you'll need to get the property valued. There are also legal costs and stamp duty to think about.
Before 2021, shared owners were only able to buy shares of 10% or more at a time. For some leases generated after 2021 you can now buy additional 1% shares in your Shared Ownership property (1% each year for the first 15 years of the mortgage) without having to pay a valuation fee.
Some properties may have staircasing restrictions – check your lease to find out.
Do I have to pay stamp duty if I want to staircase?
That depends on the amount of stamp duty you paid when you originally got your Shared Ownership mortgage.
If you paid stamp duty on the full market value of the property when you bought it, you won't have to pay any more stamp duty, no matter how many times you choose to staircase.
If you only paid stamp duty on the share of the property you bought, then it's more complicated. In that case, you won't have to pay any more stamp duty until your ownership reaches 80% or more. Then the amount of stamp duty is worked out using a formula explained on the government website.
We'd always recommend getting financial or legal advice if you're thinking about staircasing. Plus, it's worth getting in touch with your housing association to find out more about your options.
I have a Shared Ownership mortgage with Leeds Building Society - what can I do to help me staircase?
We're the first lender to launch a new savings product aimed at potentially helping people with a Leeds Building Society Shared Ownership mortgage save to help increase their stake in their home.
With flexible terms and a competitive interest rate the Shared Ownership Saver could help you take that next step. The account is only available to savers who also have a Shared Ownership mortgage with us, and money can be deposited and withdrawn at any time. You could use the money to buy more shares in a Shared Ownership home but you don't have to.
This guide is intended as a summary only and does not constitute legal or financial advice given by Leeds Building Society. No reliance should be placed on this guide. We recommend that you seek independent legal advice and/or financial advice if you have any questions or queries.