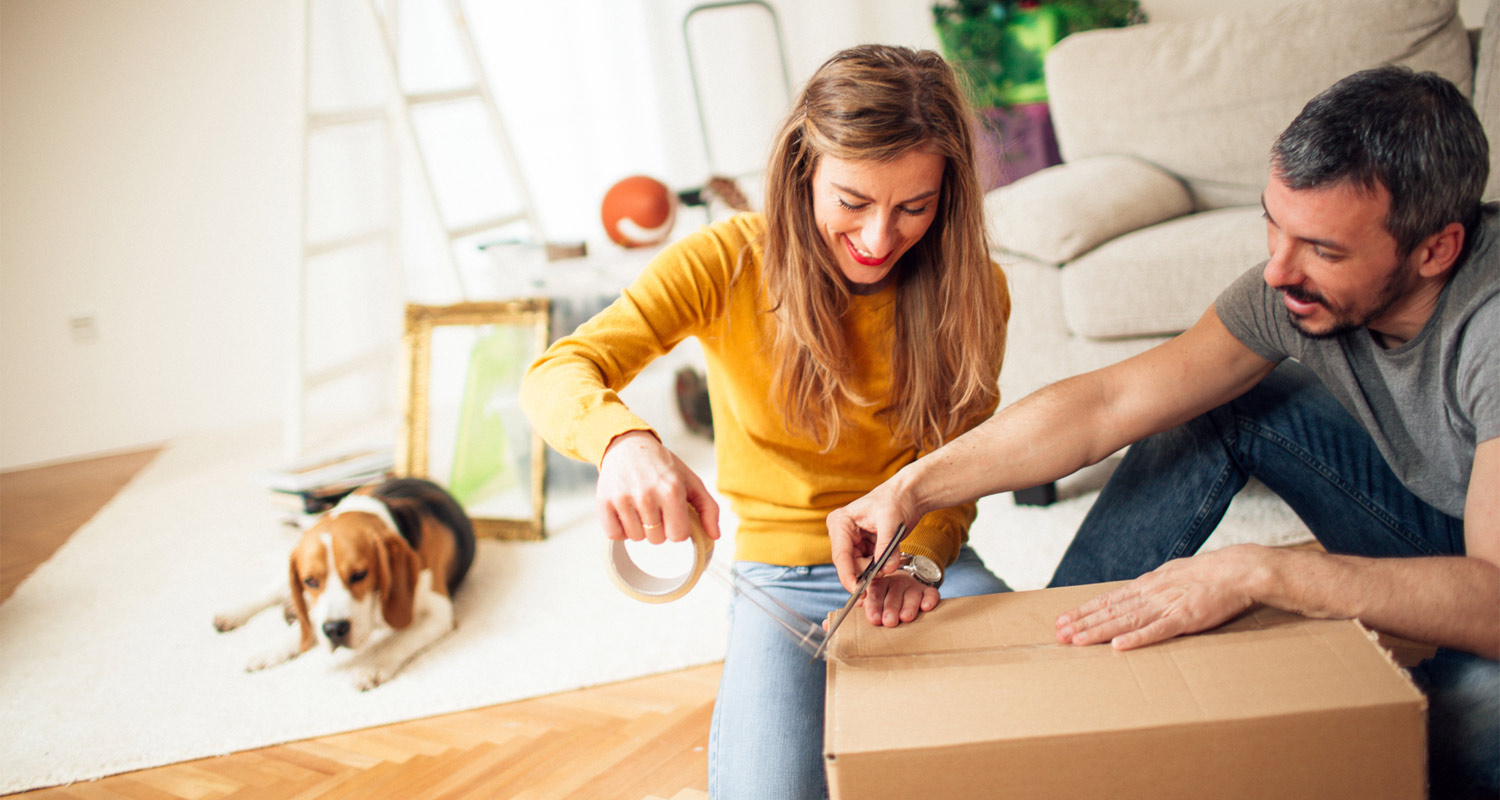 Going it alone: self-employed home buyers
Warning: THE MORTGAGED PROPERTY (WHICH MAY BE YOUR HOME) MAY BE REPOSSESSED IF YOU DO NOT KEEP UP REPAYMENTS ON YOUR MORTGAGE.
Going it alone: self-employed home buyers
According to the Office of National Statistics*, 15% of the British workforce is now self-employed, the highest number since records began.
Self-employment brings with it a number of lifestyle benefits but with these come some potential downsides. For Britain's 4.6 million self-employed people, obtaining a mortgage can be a challenge.
Before you begin your mortgage application, here are a few pointers to help you secure the mortgage you want.
Know where you fit in
Self-employed people are categorised by some lenders in three distinct ways; sole trader, partnership or limited company. The category you belong to impacts the information mortgage lenders will ask you to provide.
Sole traders generally keep all their profits, and this is the income lenders will usually consider when deciding how much to lend.
If you are in a partnership, the lender will usually look at your share of the profits so your records will need to detail this income.
If you own a limited company and pay yourself a salary and/or dividends lenders will usually consider both income streams.
Provide income verification
As a self-employed person, your average profit over the last few years has a major influence on bank and building societies' lending decisions. It's important to provide in-depth account records with as few gaps as possible. In most cases lenders will require you to have your accounts verified by a certified or chartered accountant and you may need a minimum of two years' verifiable income. It's a good idea to take professional advice from an accountant or mortgage broker before presenting these records to a potential lender.
Take care of your credit rating
Before you start your mortgage application, clean up your own credit score. A streamlined, well-managed credit history is what the modern mortgage lender looks for. Outstanding debts should be paid, errors addressed and unused accounts closed. It's a good idea to get a credit report from a company like Experian or Equifax to see exactly what prospective lenders will see and address any possible mistakes.
Save a decent deposit
The larger a lump sum you hold, the less money you need to borrow. Additionally, that money shows prospective mortgage lenders that, as a self-employed person, you're a responsible saver and capable of conscientious money-management - traits that will work in your favour on any mortgage application.
*Office of National Statistics August 2014.
This guide is intended as a summary only and does not constitute legal advice given by Leeds Building Society. No reliance should be placed on this guide and you must make your own decisions, we recommend that you seek legal and/or financial advice if you have any questions or queries.