You might know what your ideal property might cost, but you don't know what you can afford until you're sure you can get a mortgage.

The days of no deposit or 100% mortgages are over. Depending on the lender, you may need to put down at least 5% of the cost of the property you want to buy. On a £200,000 home that's £10,000 - a significant amount of money.
There's no easy route to get there. It's all about saving as much as you can and cutting back on your spending. You might think about turning to parents or grandparents for a helping hand, or use inheritance.
But the more you can put down, the better off you'll be. Firstly, a bigger deposit gives lenders more confidence in you, reducing your risk of your application being declined. Secondly, the bigger your deposit the less your mortgage will cost you and the sooner you'll be able to repay it.
For buyers who can put down 10%, 20% or even 30% deposits there are more rates available that could offer lower repayments.
Loan to Value (LTV)
You might see mortgages advertised using this phrase. It's less complicated than it sounds. It simply describes the amount of deposit you need to put down to get a particular rate.
To get a 95% LTV mortgage, you need to put down the remaining 5%. To get a 75% LTV you need to put down the remaining 25%. The more you put down, generally the better deal you can expect on mortgage rates. Watch out for fees and other costs though. They can still affect how much you pay overall.
You can do it all yourself, comparing mortgages online or by asking for advice at banks or building societies directly or a mortgage broker. Getting the right advice could save you a lot of time, money and effort.

There's no shortage of mortgages out there. Almost every bank or building society has their own range and you can compare them on comparison sites. But that won't necessarily tell you if a mortgage is suitable for you, or if a lender would be likely to accept your application. This is where you really need to talk to someone.
That might be someone at a bank or building society. Or you might want to take the advice of a mortgage broker or an independent financial adviser. They know the market better than most. Not only that, they know the lenders most open to helping first time buyers. Most will charge upfront fees for their advice, and the few hundred pounds it might cost now may well be worth paying to get the deal you want.
Ultimately it's your decision. Take advice if you wish. Do your own research to compare against their recommendation. And then decide for yourself.
There are a number of mortgage types available. Before you decide which type you'd like to apply for, make sure you take a look at the options and understand the differences between them.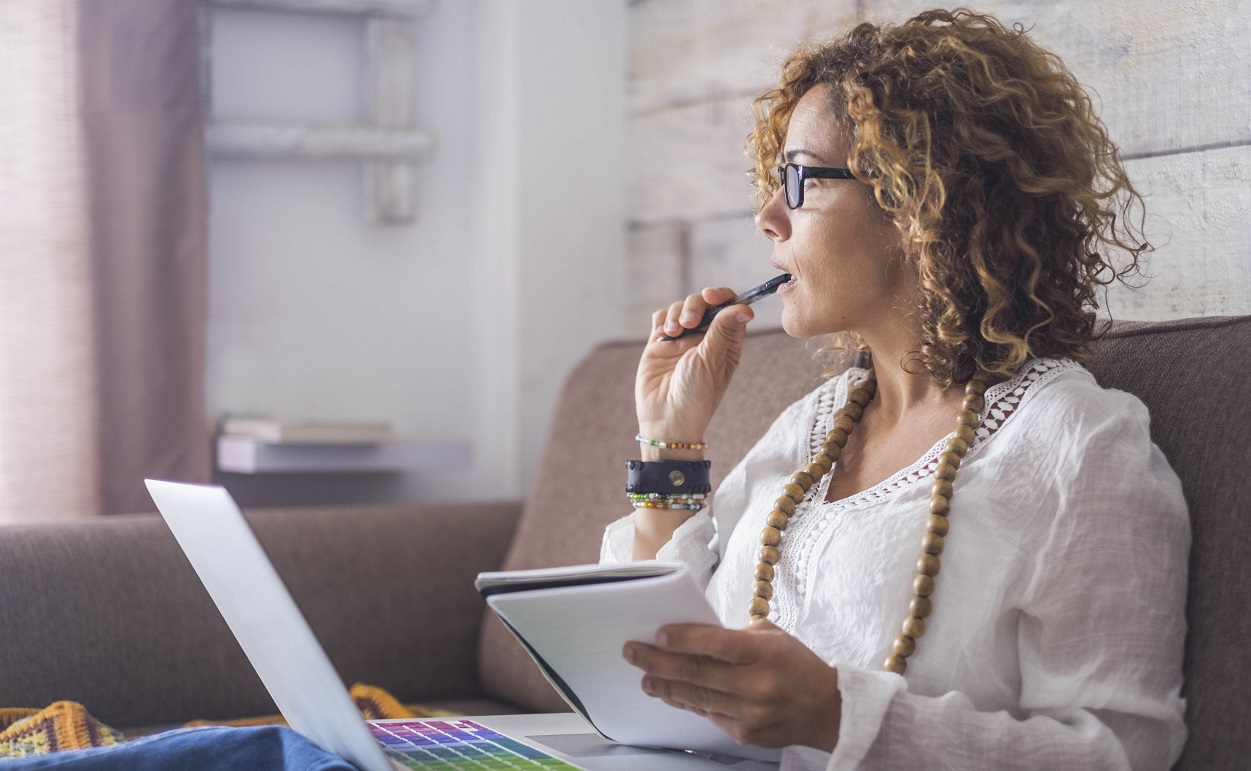 Fixed Rate mortgages: They fix how much you pay for a set period of time – usually 1,2,3 or 5 years, but longer deals are also available. After this fixed period of time, the rate will usually revert back to a lender's Standard Variable Rate (SVR) for the remaining term of the mortgage – although you may be able to secure another fixed rate deal.
They help you to budget, as you'll know exactly how much you'll be paying.
If interest rates rise, yours won't, so they could save you money.
But if interest rates fall lower, you'd miss out on any saving.
SVR Discount mortgages: This type of mortgage is discounted against a lender's SVR for a fixed period of time. After this, the rate will revert back to a lender's SVR for the remaining term of the mortgage. Again, you may be able to secure another Standard Variable Rate Discount or other type of mortgage deal after the discounted period.
You would pay less if a lender's SVR falls, but if a lender's SVR rate rises you will have to pay more.
It all depends on the discounted rate and SVR being offered. If it saves you money now, you might decide it's worth the risk of paying more later.
Make sure you do your sums and be aware of the consequences of future rises in a lender's SVR.
Bank of England base rate tracker mortgages: These are linked to the rate set by the Bank of England for a fixed period of time. During the fixed period, the rate will 'track' the Bank of England's base rate by a certain percentage rate so payments can go up or down each month. After this fixed period of time, the rate will usually revert back to a lender's SVR for the remaining term of the mortgage. As with the other types of mortgages, you may be able to secure another mortgage deal after the tracker period.
If the Bank of England base rate increases so will the cost of your mortgage repayment, however if this rate falls you would have lower mortgage repayments.


How do you want to pay back your mortgage?
The way people pay their mortgages has also changed considerably in recent years. A repayment mortgage, where you pay back both some of the amount you've borrowed (the capital) and some of the interest is now by far the most widely available way to pay.
You can still find 'interest only' mortgages, where you only pay off the interest each month and use an alternative source to pay off the capital and, if applicable, any accrued interest at the end of your mortgage term. However, they are much harder to find these days and you will need to have a clearly understood and credible repayment strategy in place.
There are now also other products and mortgages designed to help first time buyers get on the property ladder.

Shared Ownership
If you can't afford to buy a home outright, Shared Ownership could still help you get on the ladder. Quite simply you buy a share of a home and pay rent on the remaining share.
Shared Ownership can reduce the amount of money you need to put down upfront, as you only need to raise a deposit for your share. You usually have to buy at least 25% of your home, and you may have the option of purchasing shares in the property in the future but this can vary between schemes. The cost of these extra shares depends on the market value of the property at the time. As more shares are bought, the rent paid decreases. Some (but not all) schemes allow you to purchase the full 100% share of your property eventually. Ask a solicitor to advise you, before going ahead.
Help to Buy: Equity Loan
You might have heard a lot about this on the news. It's a government scheme aimed to help first time buyers who have at least a 5% deposit to purchase a new build property in the UK (although similar schemes are available in Scotland and Wales). Here's how it works.
Through the Help to Buy: Equity Loan Scheme the Government can provide an equity loan of up to 20% of the property's value, meaning that you may only need to obtain a 75% mortgage to cover the remainder. The equity loan is interest free for the first five years after which you will be required to pay a fee.
The equity loan is repayable once the property is sold or after 25 years, whichever is the soonest. To repay the equity loan, you must repay the same percentage borrowed from the proceeds of sale. For example if you obtained an equity loan of 20% of the purchase price you must repay 20% from the proceeds of sale. This may therefore mean that you pay back more than you originally borrowed if your property has increased in value.
The Help to Buy scheme may not always be the cheapest option and we would therefore recommend that you compare a range of options before making your choice.
For more information visit the Help to Buy website: www.helptobuy.org.uk
First Time Buyer Mortgages
Leeds Building Society have a range of Shared Ownership mortgages and other special products for first time buyers that could help to make your first home more affordable.
Actually applying for a mortgage can take some time and preparation, not least because you need to supply a lot of information to give yourself the best chance of being successful.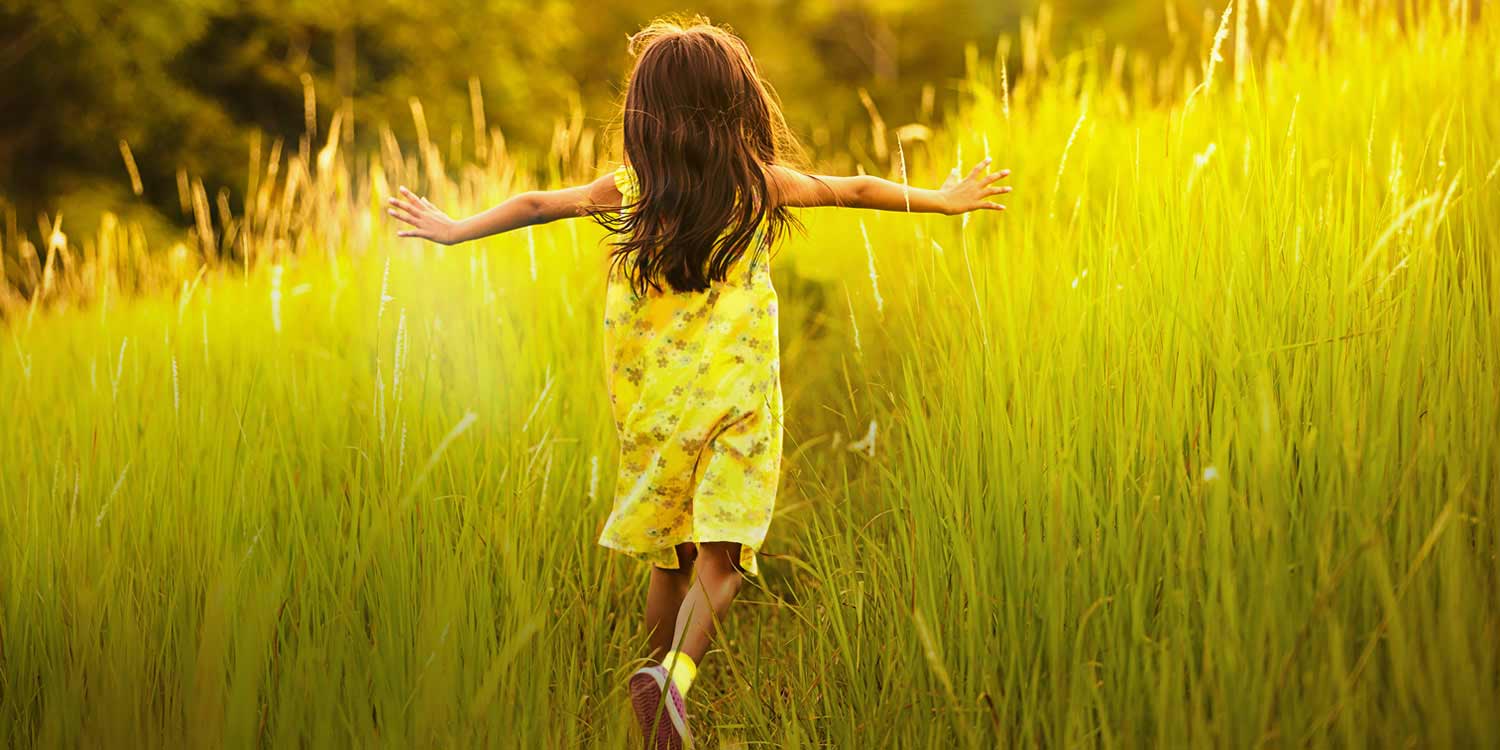 Your mortgage lender has a responsibility to ensure you can afford the mortgage you're asking for. So don't get too worried if the form seems a bit long and complicated. It's all about working out how much you've got coming in, how much you've got going out and what you can afford to pay.
You need to provide
Proof of identity for example Passport, birth certificate and National Insurance number
Proof of address for the last three years, such as utility or council tax bills
Employment details and contact number
Proof of income such as payslips, P60, self-employed accounts
Outgoings including debts, loans, etc, and your last few bank statements
Assets such as other accounts, properties, investments, etc.
Purchase details:

Which property you wish to buy
Your solicitor/conveyancer
Your mortgage requirements
Your valuation/survey requirements
Your bank account (if not with the lender)
You will also need to consider
Your mortgage protection requirements
Your home insurance requirements
For financial advice we introduce our members to Legal & General. Legal & General offer a 'restricted advice' service, which means that they can only offer products and services from Legal & General and selected fund managers.
Just like a CV there are things you can do to make your application more likely to be accepted. Take a look at our top tips to help your mortgage application.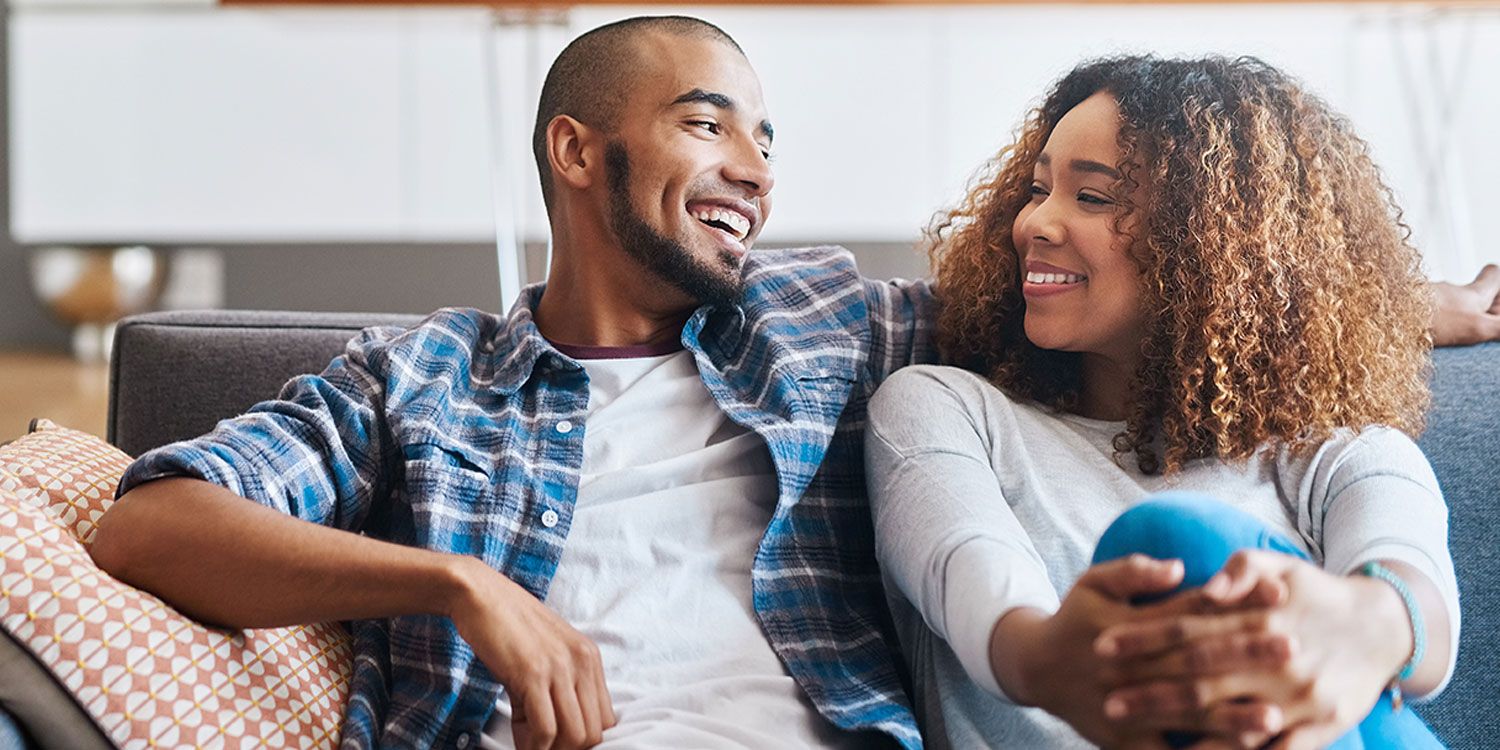 1. Ask for help
Most lenders or brokers will offer an advised service. They will advise you on which mortgage suits you and the suitability of that mortgage for your needs and circumstances. They can also help you with completing the application form. But help them to help you. Get all the proof and evidence you need together before you start.
2. Make sure your credit rating is good
Lenders will check your credit record. They use the information you supply in your application, and data supplied by credit reference agencies. From all of this information, a 'credit score' is generated.
To make sure your credit score is as high as possible before applying for a mortgage, make sure you:
Pay off as many debts as possible.
Cancel any credit card or phone contracts you don't use.
Keep paying any outstanding debts you do have. Don't pay late.
Don't apply for new cards or loans in the run up to applying for a mortgage.
Register to vote; it helps verify your identity.
Build a relationship with your lender. Existing customers could get better deals.
3. Get a steady job
Obviously the more you earn, the better your chances of being accepted. But stability of employment is also important. It's better to have had the same employer for some time before you apply.
4. Save up as much as you can
The more money you have in the bank the better. As well as contributing to a deposit, it gives lenders the confidence that you are responsible with your money. Try to cut your spending and put more aside if you can.