Your Society
Your Vote
Your Future
2021: the year at a glance
2021 continued to be a challenging year for everyone, but our commitment to members, communities and the environment remained undiminished. Here are just some of the highlights:
---
Focusing on your future
Helping you to save and have the home you want is what we're all about, and every decision we make is driven by keeping you and your money in safe hands.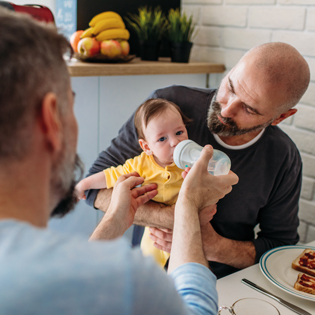 We helped more than 43,000 people have the home they want this year - including 20,196 first time buyers
We were the first provider to complete mortgages for people who qualified for the government's new First Homes affordable home ownership scheme
We won three prestigious Shared Ownership industry awards, including Best Shared Ownership Mortgage Lender from What Mortgage
41,500 new savings members joined us
We launched three new savings products including a two-year Regular Saver, a new savings bond to support our charity partner, Dementia UK and a 'Dedicate a Tree' children's savings partnership with Yorkshire Dales Millennium Trust
We've paid more than the industry average in our savings rates, helping our members have £71.5 million more in extra interest in their pockets1
We supported members by keeping all our branches open during the pandemic, continuing to offer mortgage payment deferrals and waiving mortgage arrears fees
---
Making a difference to your community
The pandemic has shown why community matters so much and last year we played our part to support good causes across the country.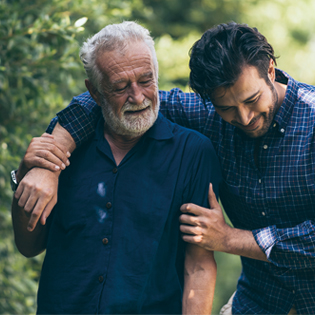 We raised more than £228,000 for our charity partner Dementia UK, bringing the total raised so far to more than £380,000
The Leeds Building Society Foundation donated over £144,000 to more than 158 charities
We retained the Fair Tax Mark for another year
We became the longest front-shirt sponsor in Super League history after our 15th season supporting Leeds Rhinos
We partnered with online platform Do Nation to help colleagues make pledges to reduce their environmental footprint
We were announced as one of the first Club Partners for the LEEDS 2023 year of culture
---
Playing our part to help the planet
It's more important than ever to do our bit and reduce our carbon emissions - here's how we've been doing the right thing.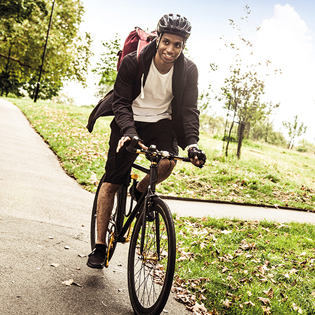 We attained carbon neutral status for Scope 1 and 2 emissions and Scope 3 emissions (business travel) a year earlier than planned1
We joined up with Yorkshire Dales Millennium Trust to plant 1,500 trees on behalf of colleagues
We moved into our new environmentally friendly, EPC A-rated HQ building in Leeds, powered by renewable energy sources
We've proudly retained our Carbon Trust Standard for Carbon - a certification that recognises we're cutting our carbon footprint2
On a pilot basis, we introduced a carbon offset commitment on all our new purchase 95% LTV (loan to value) mainstream residential fixed rate mortgages - helping members use their mortgage to reduce their carbon footprint
We also launched our Guide to Living Greener to help members understand how, by making small changes in and around your homes, you can positively impact climate change
---
1 Based on CACI's CSDB, Stock, December 2020 to November 2021. CACI is an independent company that provides financial benchmarking data for the retail cash savings market.
2 Scope 1 emissions are the direct greenhouse gas emissions from things like the fuel we use. Scope 2 are the indirect emissions from the electricity we buy, and Scope 3 are indirect emissions from outside our operations.
3 Developed by the Carbon Trust, an independent, expert partner of leading organisations around the world, helping them contribute to and benefit from a more sustainable future.